After Redundancy Workshop

Tuesday, July 17, 2012 from 9:00 AM to 6:00 PM (BST)
Event Details
Discover the secrets of turning redundancy into a life changing opportunity… Get PRACTICAL advice from Industry experts and people with real life experience of being made redundant…
Become a job magnet so that employers will track you down
Create your own powerful and permanent paradigm shift that will help you go from negative to positive and create the future you desire
Learn how to turn life and industry skills into a highly lucrative consultancy business or career opportunity
Learn how to start a cash flow business that you will love and will generate money for life
Discover how to unleash the explosive job creating power of social media and immediately start making connections that work
Life After REDUNDANCY brings you Ron G Holland's life changing, 'Redundancy – The BIG Opportunity, Money-For-Life'  1 Day Workshop
Being made redundant may at first seem to be a devastating blow, but with the right professional help it can be a wonderful opportunity for a brand new, life-changing start to a very bright future.
Ron G Holland, highly respected and established business and personal development mentor, author and millionaire creator, has developed this unique workshop programme that aims to fast track you to the new job or business of your dreams.
This dynamic and intensive, 1 day workshop, which is packed with solid, practical advice and information which can be acted upon immediately, includes:
How to maintain self discipline and organise each day to maximum benefit
How to get out of debt and stay that way
How to create the right mind-set to find the perfect job or business
How to develop your personal equity and launch your 'me' brand
How to write a winning CV and job application
How to by-pass the PAs and meet your potential employer face to face
How to attract the ultimate job opportunity and conduct a 'welcome aboard' interview using the very latest in body language techniques
How to set up and run your own business using the skills you already have
PLUS every workshop also includes:
A comprehensive delegate pack including personal workshop action plan template, copies of Ron G Holland's best selling personal development books and CD's
When & Where


London - Heathrow
Venue - TBC

Tuesday, July 17, 2012 from 9:00 AM to 6:00 PM (BST)
Add to my calendar
Organizer
Ron G Holland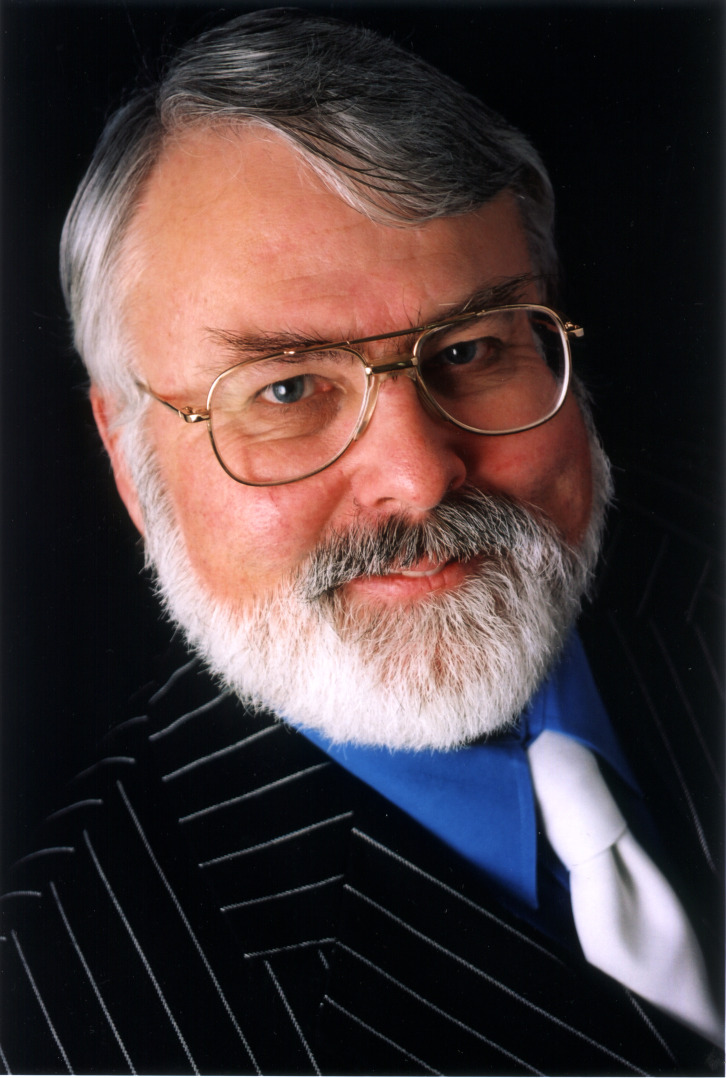 A seasoned entrepreneur with over 40 years experience in the business mentoring and personal development and self-help industry, creating wealth and growth strategies for the small Independent operator, through to businesses and organisations with up to £50m turnover.
An acclaimed author with more than 18 books published since 1977. Written up as 'Britain's Leading Motivational Speaker', 'Top Biz Guru' and the 'Entrepreneur's Entrepreneur'. One of the world's leading exponents on the subject of thinking and non-thinking. Has given numerous business seminars and presentations and has been interviewed on TV, radio and press across four continents.
Business books, manuals and audio programs published, include 'Debt Free with Financial Kung Fu', 'Talk & Grow Rich', 'Turbo Success', The Eureka! Enigma and 'Escape From Where I Am', which can be found in institutions across the UK.

Has a real passion for personal development, not to mention fast cars, motorcycles and speedboats!

Specialties:
Personal and Business Mentoring. Raising equity funding for early stage and start-up companies. Creating new business opportunities and partnership deals. Developing cost effective marketing programmes for small to medium sized businesses. Authoring and publishing.

Find out more at:

http://www.wealth.co.uk
http://www.rongholland.com