Event Details
BOLLYWOOD Bonanza DTYD
(Dance till you Drop!!!)

Thanks to all our supporters who make this event rock and contribute to our charity projects http://london.aidindia.org/Projects.html! This event is all SOLD OUT yet again!   We have loads of enquiries and if you haven't got tickets, we are very sorry.  Please drop in an email at aid.london@gmail.com and we promise we will contact you as soon as we arrange one next time. Remember, early birds get it cheaper too :-)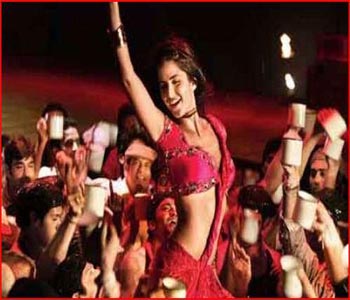 Want to make a difference but just dont have the time?
Crave those party nights where you can dance to your very OWN bollywood music?
Want to HAVE fun plus change a poor persons life in India?
All you gotta do is turn up and have the TIME OF YOUR LIFE! your ticket entry will go to charity and make a BIG difference to the lives of the poorest in India.
Friday 14th SEP
7:00pm - 1:00am
(HAPPY HOUR BEFORE 8PM ALL COCKTAILS HALF PRICE!)
Join us again as DJ Senator sets the floor on fire with the latest and BEST bollywood beats.
 PLEASE NOTE: NO SPORTSWEAR/ TRAINERS, NO CAPS, ABSOLUTELY NO HOODIES. 
**
Phone 07786017855 for more information
NB: you do NOT need a Paypal account to buy tickets. You can pay with your debit or credit card.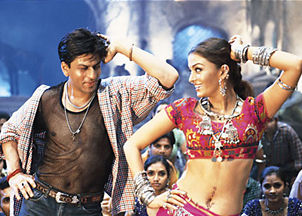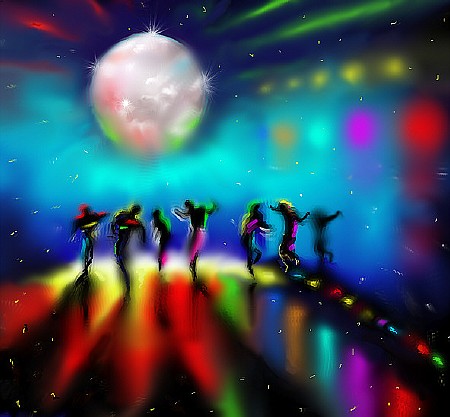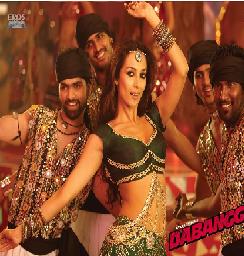 Jewel Bar, 4-6 Glasshouse Street, London,  W1B 5DQ (oppsite exit piccidaly circus)
7:00pm - 1am 
Reviews:
"Enjoyed Bollywood Clubbing like this after ages - Wanted to dance for almost every song" -Reva
"Jewel is a great bar, the cocktail selections were great, and the DJ played an amazing mix of bollywood songs" - Rahul
"Had a fabulous time - Good music, good crowd, good fun!" - Priya
This is as good as it gets when it comes to Bollywood clubbing. The only negative was that it finishes at 1am - wish it went on all night"-Jai
All proceeds go to Charity. Please visit us at london.aidindia.org to learn more

    * For more information about AID (London), please visit http://london.aidindia.org/

When & Where


Jewel Bar
4-6 Glasshouse St

London
W1B 5DQ
United Kingdom
Friday, September 14, 2012 at 7:00 PM

-

Saturday, September 15, 2012 at 1:00 AM (BST)
Add to my calendar