London Property Meet

Monday, 10 October 2016 from 19:00 to 21:00 (BST)
Event Details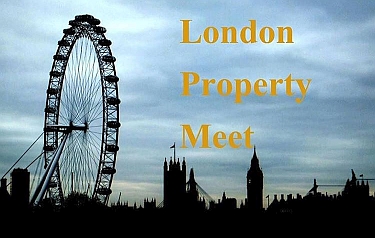 Networking On The Strand - 2nd Monday of The Month

Monday 10th October 2016
Our Special Guest Speaker Is Nikki Pope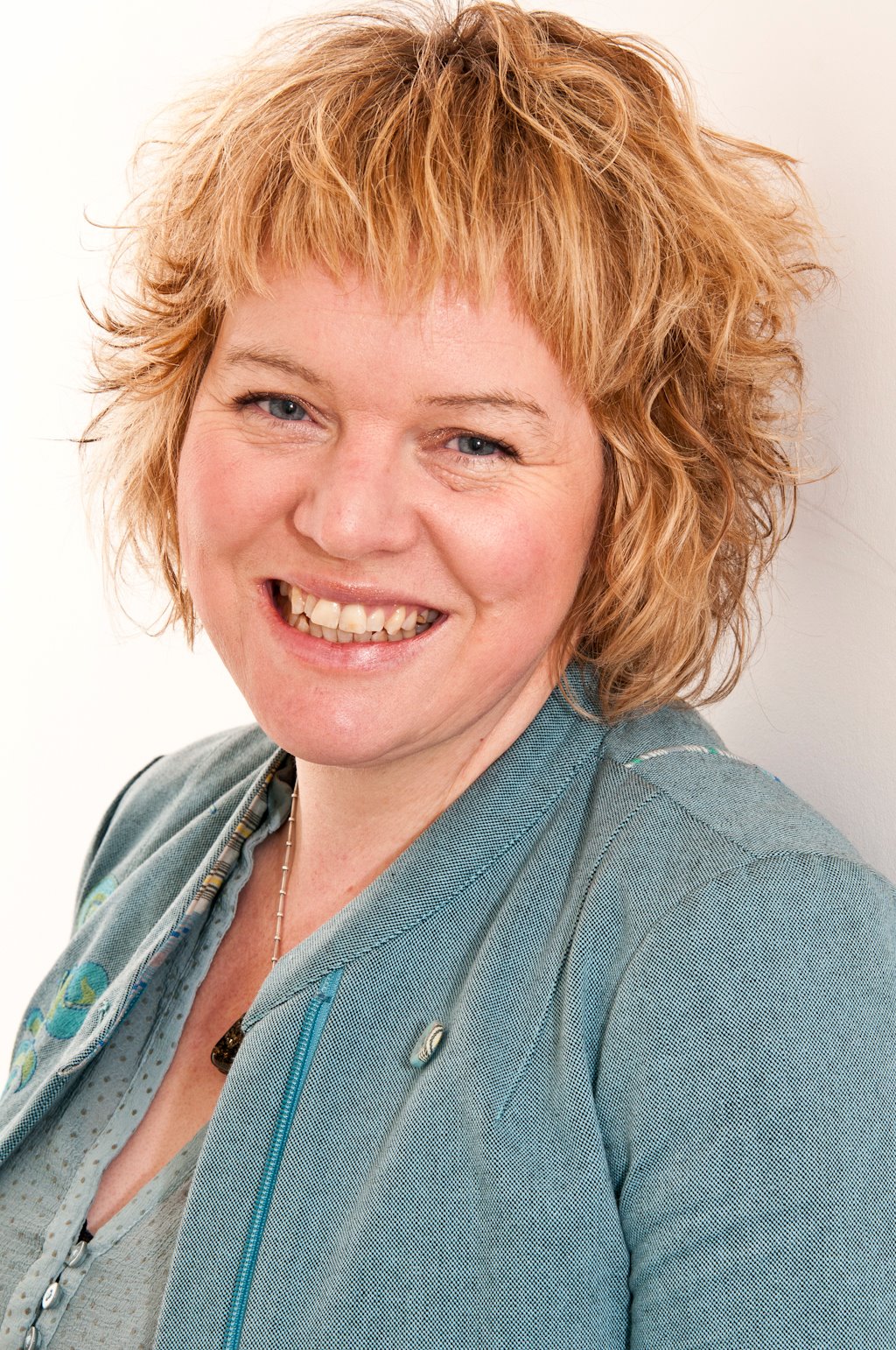 We are honoured and I'm delighted to announce Nikki Pope as London Property Meet's Special Guest Speaker for October. 

Nikk's an ex-local government solicitor. She has a portfolio of over 100 tenants, across 45 Manchester based properties valued around £8m. 

Nikki brought her first property in 1998 and although was financially independent by 2003, she didn't leave her job as a solicitor until 2010 because, as she's just told me, "With an alternative source of income and not needing the 'job' money any-more, I enjoyed my work so much more." She also mentioned a few things she had the freedom to tell her boss but lets not go there...
Nikki's a former Mentee of Top UK Property Investor, Developer, Mentor Glenn Armstrong and she's pulled in some huge deal in her time, including buying £1.5m of Property.... NMD (No Money Down).
More details about Nikki's LPM talk will follow here shortly. In the mean time, however, go right ahead and book your tickets.

London Property Meet On The Strand Is Your Property Networking Event To Be At On Monday 10th October.

Take Action! Get Your Tickets Now!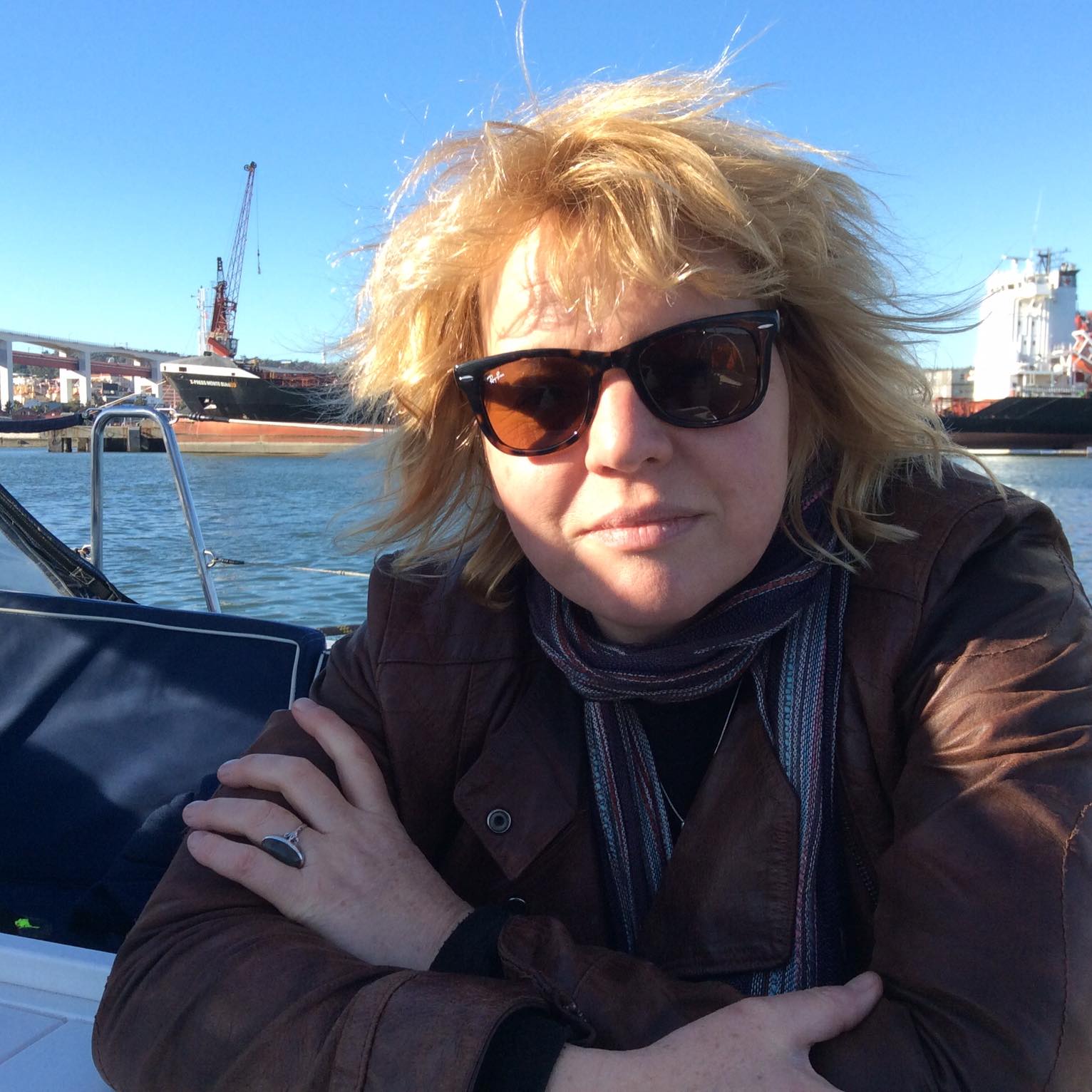 Be Inspired... Bag A Prize... Network... Meet Winners & Professionals... Learn More... Grow Yourself... Grow Your Business... Give More Back... Pay It Forward... Have Lots More Fun!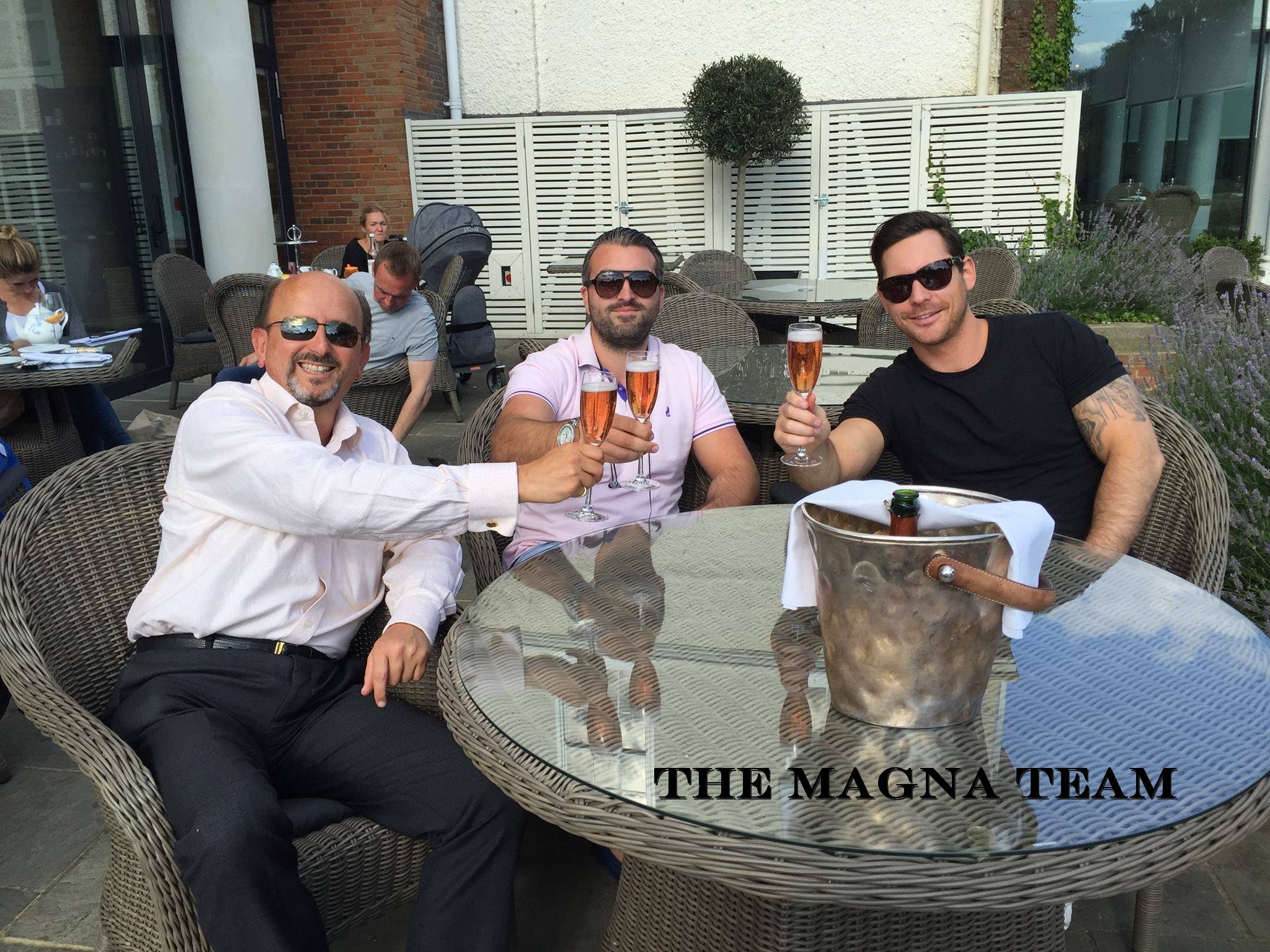 This is A Not To Be Missed Event - Do whatever you need to do to be here.

Book Now!
6:30pm - Arrive Early For Networking 
7pm - Doors Open - Main Event

9pm till late - Networking 

As always there will be Superb Networking before and after - Who do you want to meet?
Property Investors, Financiers, Airbnb, Brokers, Sourcers, Solicitors, Architects, Builders, Rent2Rent, Other Specialist, Experts & more are waiting to meet you too......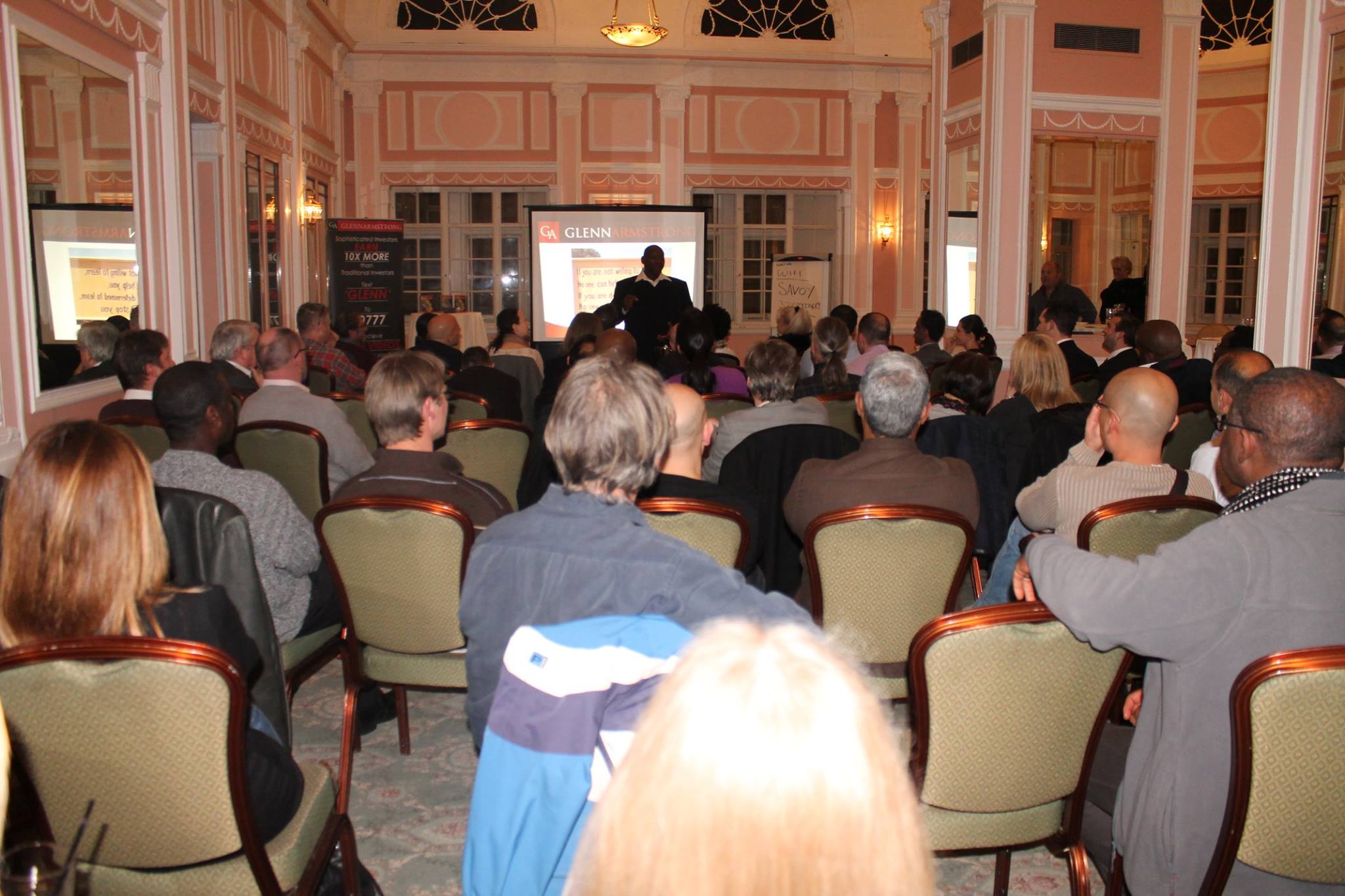 Is This Event Right For You?
This event is perfect for you whether you're a Curious Newbie, Sophisticated Investor or Developer, Industry Professionals or Service Provider.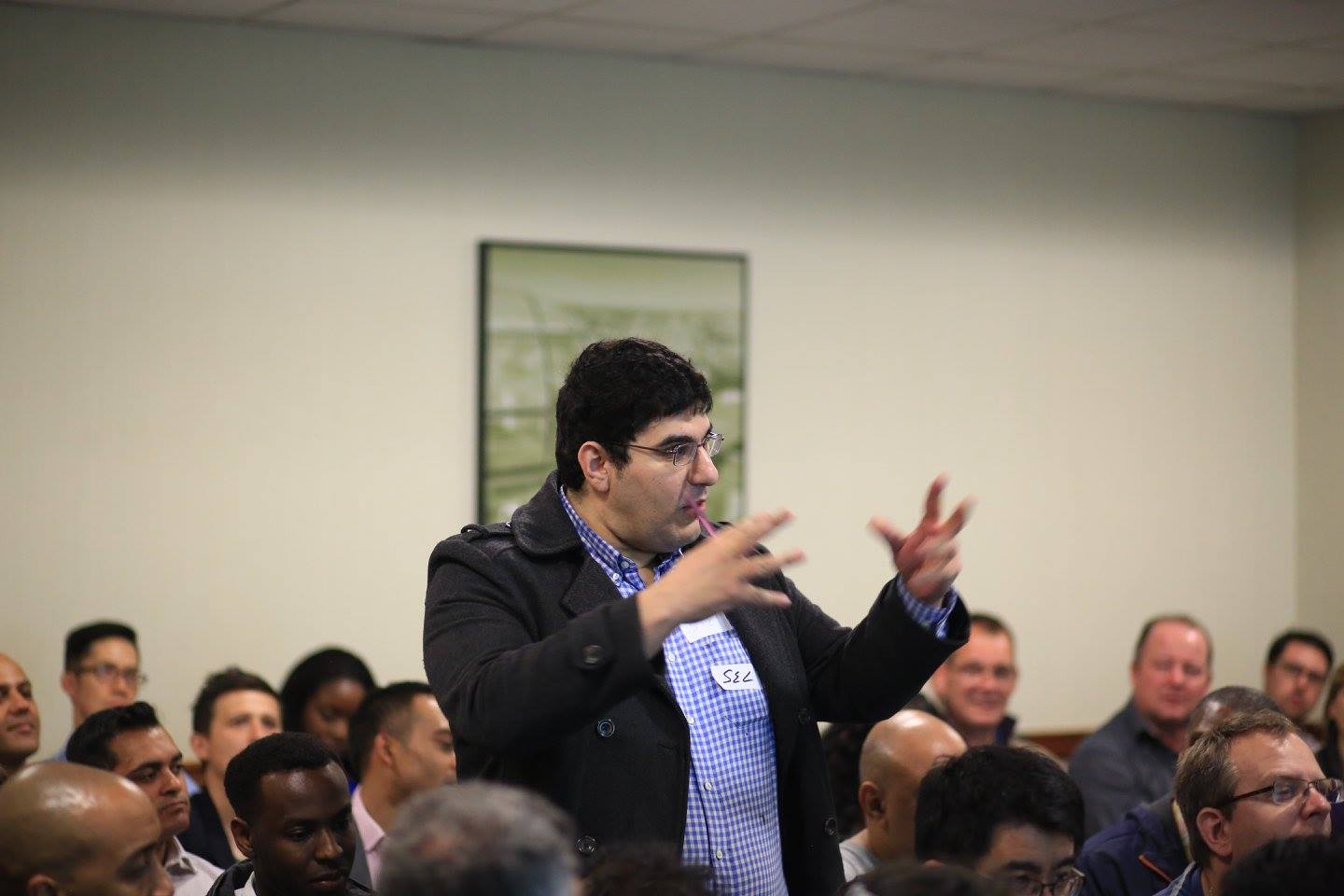 Network, Have Fun, Grow & Learn with successful investors using Real World Strategies that work in today's property market - specialist in Rent2Rent, HMOs, Flipping, Developing, No Money Down, Title Splitting, Mortgage & Finance Brokers, Soucers, Builders, Architects, every-day investors and more.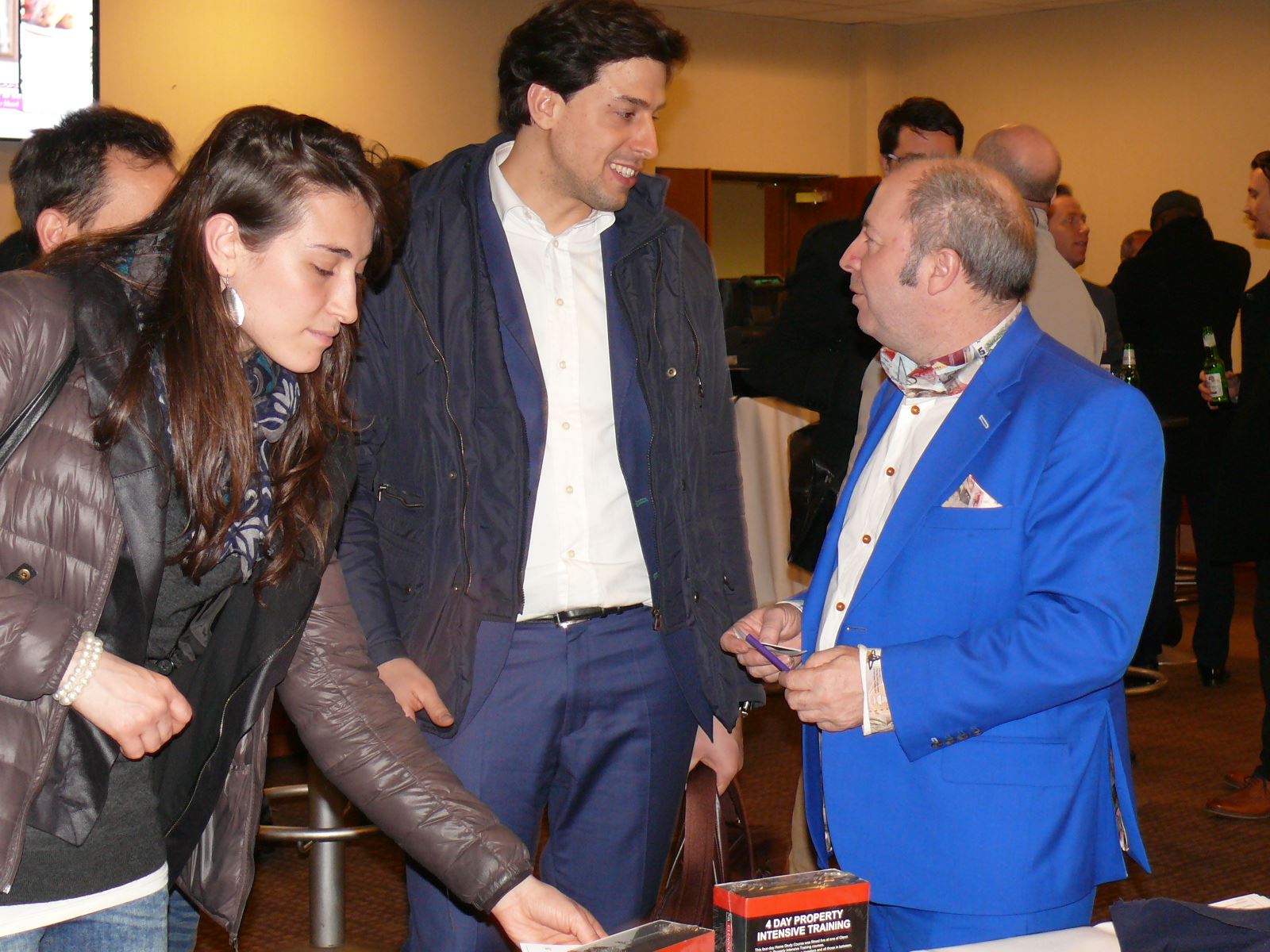 Looking for a JV Partner or trustworthy Industry Professional? - Then come along to The London Property Meet.  
Wanna beef up your skills and knowledge base? - Be inspired and head on over to The London Property Meet. 
Got property questions, need answers? - Get your answers at The London property Meet. 
Feel like hob-nobbing, simply chilling or having elegant fun with your peers? - Treat yourself in style at The London Property Meet.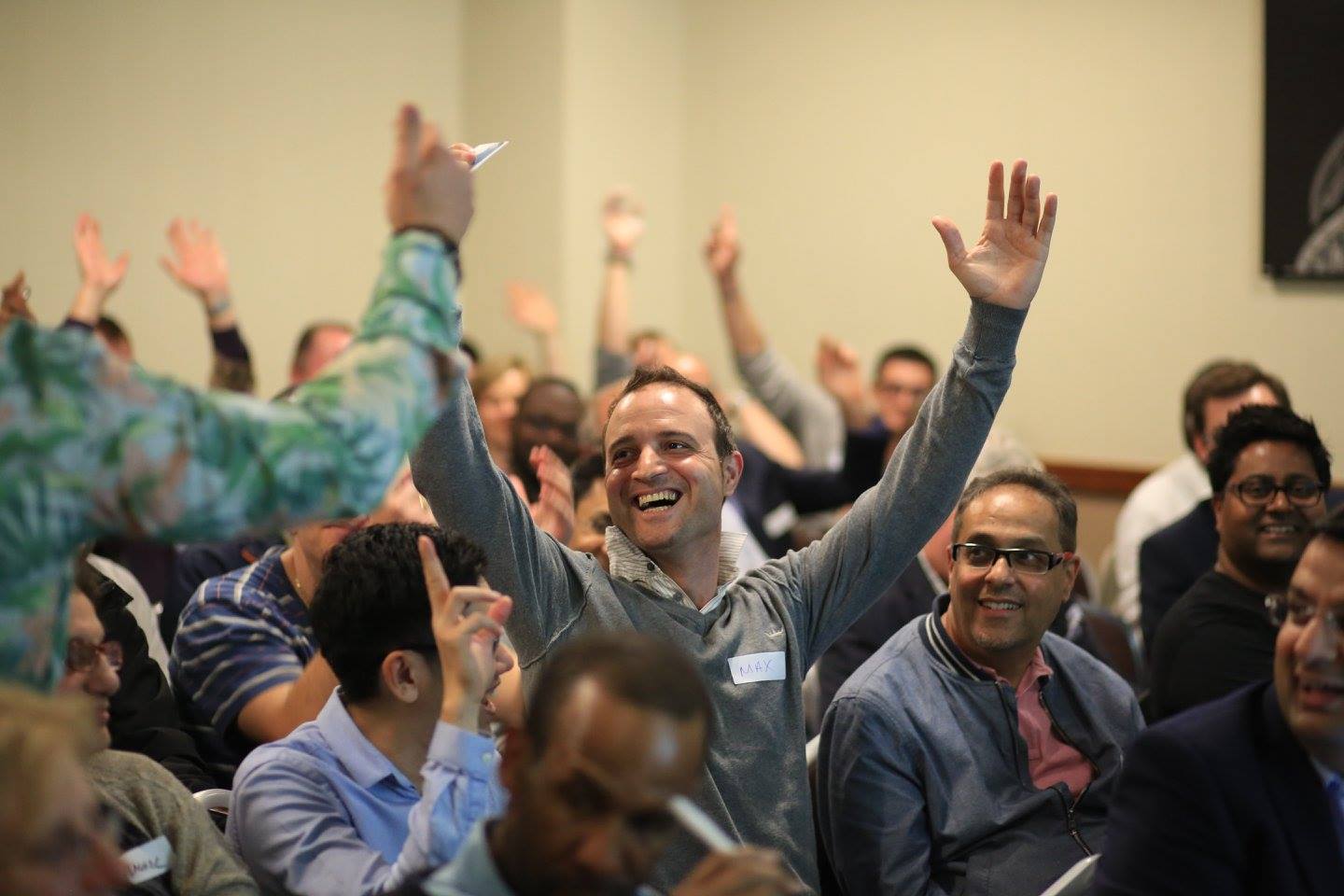 Please book your tickets Now and avoid disappointment.
See you there....
Tony
Tony Ogundeyi
London Property Meet Host & Organiser
Join our Facebook Group

Follow us on Twitter

Save This Event
When & Where

Full Venue Details Emailed To You WHEN YOU BUY Your Ticket
Strand
WC2R London
United Kingdom


Monday, 10 October 2016 from 19:00 to 21:00 (BST)
Add to my calendar
Organiser
London Property Meet
Several years experience and involvement in various levels of property investment