SuDS: Changing the Landscape

Tuesday, 23 September 2014 from 09:00 to 17:00 (BST)

Lancaster University, United Kingdom
Event Details
It is intended that a combination of the proposed National Standards for Sustainable Drainage Systems and the SuDS Approving Body (SAB), when finally implemented will change the landscape of future developments. Lead Local Flood Authorities (LLFAs), who will administer the SAB role, and developers will be required to work closely to agree SuDS solutions that will authentically contribute to sustainable development.

This empowering conference will debate the key issues and update its delegates regarding the current status of the SuDS Standards and the SAB implementation. Key issues will include planning, retrofit, SuDS techniques, case studies and maintenance. Furthermore, the 2006 British Water led Technical Mission to the United States of America will provide a robust backdrop to consider what SuDS progress has been made in the UK since the report's conclusions and recommendations were published eight years ago.

Key Speakers
Jeremy Jones will give the keynote speech. Two additional members of the original USA Mission team will be joined by other notable experts in this sector to complete an excellent programme of speakers.
Alex Stephenson, Hydro International, will chair the conference.

Audience
The conference will be of interest to developers, consulting engineers and drainage designers, contractors, SABs and LLFAs, planners, water companies, the Environment Agency and anyone involved in the provision of surface water management and SuDS. Delegates will have the opportunity to comment, ask questions and gain an up-to-date picture of best practice.

Agenda
09:00 - Arrivals
09:30 - Keynote speaker – Jeremy Jones, JRJ Consulting

Jeremy is an Independent Consulting Engineer based in Cardiff at JRJ Consulting, He is a Chartered Engineer and Chartered Environmentalist and has over 30 years experience in the field of Water and Infrastructure Engineering. He is a past Chairman of the Wales Branch of The Chartered Institution of Water and Environmental Management (CIWEM), former trustee of CIWEM, and sits on the Engineering Professional Board. He provides specialist advice to a number of the leading consultants, contractors and developers as well as regulators and water companies.
09:50 - Standards/Planning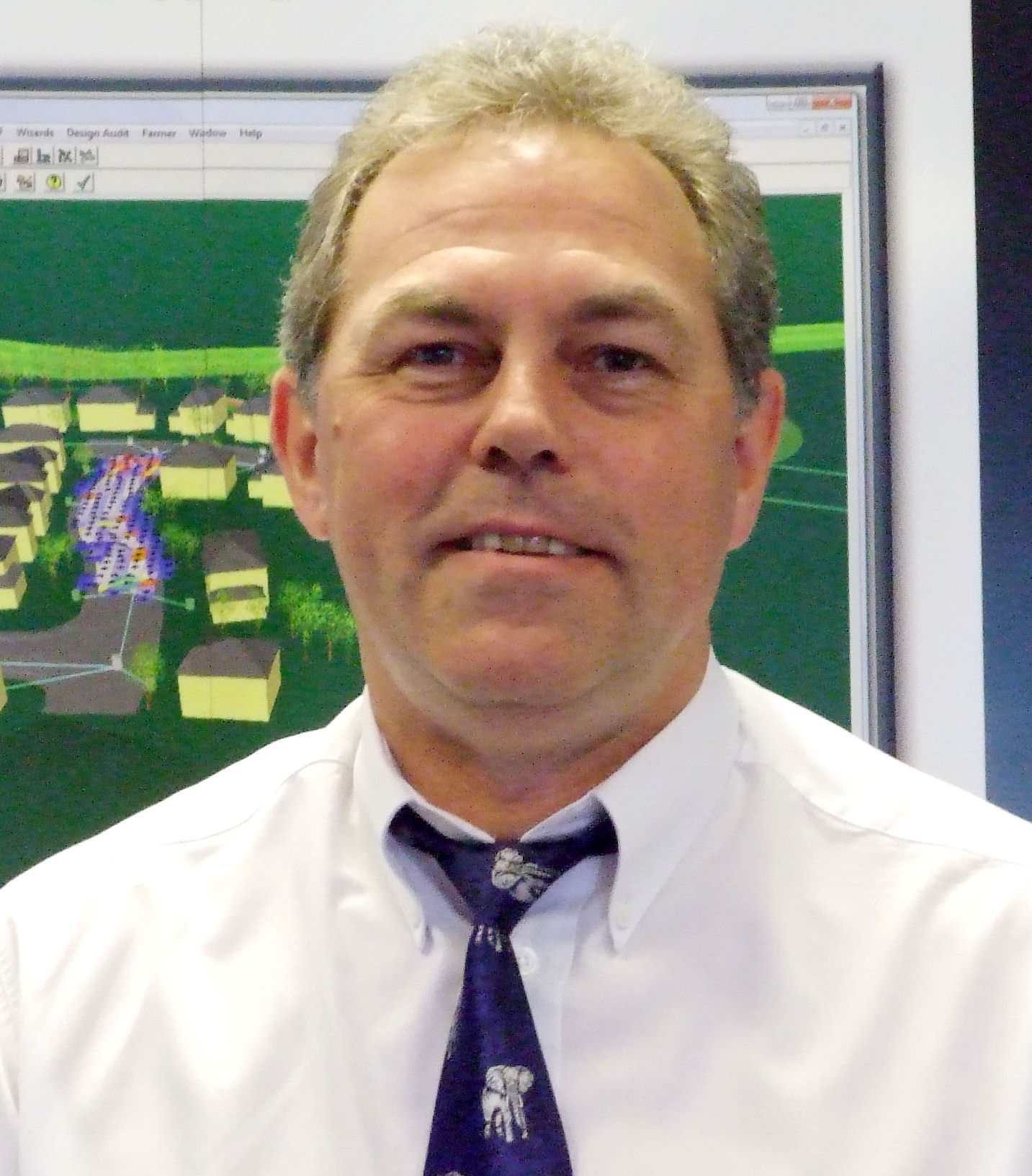 Peter Coombs, XP Solutions
Peter is a Chartered Water & Environment Engineer (MCIWEM) with over 30 years' experience in AMP as well as design of developmentinfrastructure projects in the fields of highways, hydraulics, surface water management plans and SuDS throughout the UK, Europe, Middle East and Africa.
"The multiple benefits that we could/should be providing with SuDS are my key drivers, beyond the drainage, water quality and amenity aspects I am focused on improved ecosystems and the whole water cycle. I am seeking to address past failings, provide a sustainable balance to enhance the natural environment as well as satisfy the needs of future generations."
There is irrefutable evidence across the developed world that we have failed to plan adequately leaving too many communities at risk to flooding. In the UK we are implementing European led legislation, but the latest draft standards fail to address the key issues of planning and making space for water. Peter's talk will cover global experiences, share the vision(s) being provided to ensure sustainable communities are being developed and how.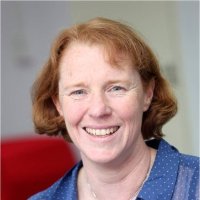 Bronwyn Buntine, Kent County Council
Bronwyn is a chartered civil engineer with over twenty years of experience in planning for surface water and has considered all aspects of water management in the total water cycle including flooding, water supply, sustainable urban drainage, combined sewer systems and wastewater overflows. Bronwyn is currently involved with implementation of the drainage approving body role within Kent County.
Bronwyn will be speaking on Planning for Sustainable Drainage:
Benefits SuDS deliver

Constraints

Drainage and the masterplanning process

Practises informing design


11:20 - Tea / coffee

11:35 - Design
 David Schofield, Hydro Consultancy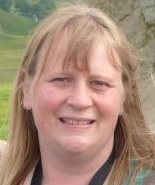 Jo Bradley, Environment Agency
Jo is an Environment & Business Advisor with the Environment Agency delivering pollution prevention and control solutions for non-regulated business sectors. She is currently working with highway outfalls, private sewage treatment and construction sites.

Ian Titherington, Cardiff City Council
Ian Titherington is a Senior Engineer in the City of Cardiff Council, with 25 years experience in designing and maintaining drainage systems and all associated elements. He is currently the Project Manager for the 'Greener Grangetown' scjeme, after originally formulating the design principles for the project.

13:00 - Lunch

14:00 - Tool Box & Case Studies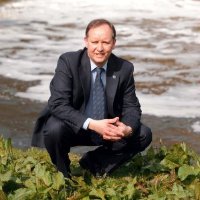 Alastair Moseley, Murphy
Alastair works at Murphy Group in Business Development, Water & Wastewater and is the former President of the Chartered Institution of Water and Environmental Management. His specialist areas include flood risk management, development, maintenance and operation of sewerage networks and sewage treatment works, business development and business creation for small, medium and large consultancy firms, strategic planning for water companies and asset management.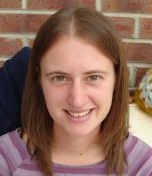 Rachel Dearden, British Geological Survey

Rachel is a hydrogeologist and developer of applied geological map products at the British Geological Survey. She designed and led the development of the Infiltration SuDS Map and contributes to research aiming to monitor the impact of infiltration SuDS at the catchment scale.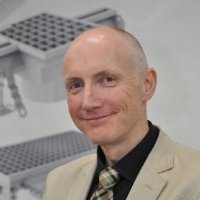 Martin Fairley, ACO
Martin is Reseach Director at ACO Technologies plc and is actively researching SuDS with particular focus on stormwater pollution impact and exeedence management of surface waters off large commercial car parks.
Martin will be speaking on:

SuDS challenges for large urban commercial applications

Implementing treatement trains on sub 10ha sites

Focusing on outcomes - the role of engineered vegatative elements and proprietary products.

15:30 - Tea / coffee

15:45 - Maintenance & Management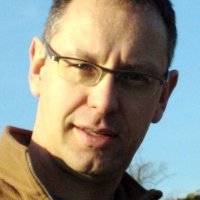 David Singleton, DSA
David started DSA ENVIRONMENT + DESIGN in 2005 in Nottingham. The company specialises in landscape planning, design and management with a strongly ecological flavour.  The company has won a number of design awards and plaudits for their work including The Times 'best new-build primary school' for Forest Way School in Coalville.
The broader sims of SuDS as a concept (that water quality, amenity and biodiversity benefits are considered in parallel with managing flows) are actually what distinguishes SuDS from conventional draingage or what one might unkindly call 'pipe and pit' surface water drainage. Management (rather than simply 'maintenance') of SuDS where these are extensive or contain a good sized 'open' component is fundamental to their success. Management must be considered at an early stage in the design process. Natural systems are inherently dynamic and SuDS would be no exception. Management therefore must be flexible to cope with change and seize opportunities as schemes grow and develop and people interact with them.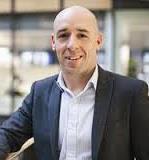 Tony Barrett, AECOM
Tony has recently joined AECOM as Principal Consultant having led the development of one of the first integrated water management strategies for local government in Austrialia. Now based in Exeter, Tony is now working with key stakeholders in the UK's southwest to establish a common approach to addressing the pressures of climate change and population growth through sustainable management of the urban water cycle.

16:25 - Discussion / interactive session and wrap-up
17:00 - End

The Knowledge Transfer Network is the UK's innovation network. It brings together businesses, entrepreneurs, academics and funders to develop new products and services. KTN helps business to grow the economy and improve people's by capturing maximum value from innovative ideas, scientific research and creativity.

Attendee List
Sort by:

Date

|

First Name

|

Surname
When & Where


Lancaster University Management School
LA1 4YX Lancaster University
United Kingdom
Tuesday, 23 September 2014 from 09:00 to 17:00 (BST)
Add to my calendar
Organiser
Lancaster University
Lancaster University, celebrating its 50th year in 2014, is a world-class centre for teaching and research and is located on a beautiful campus in the Northwest of England. Lancaster University is committed to pursuing international research at the highest level. As a leading research-led university, the university has students from over 100 countries studying at its UK campus and teaching and research partnerships across the globe. The university has over 12,000 students across one of the safest campuses in the UK. 92% of Lancaster University graduates go into work or further study and Lancaster has a community of over 100,000 alumni in 138 countries. The research and teaching of the university has a significant impact on society and the economy through its work with business and other organisations.