The World is Changing

Tuesday, 9 October 2012 from 11:15 to 12:45 (BST)
Event Details
The World is Changing - IBM Systems Perspective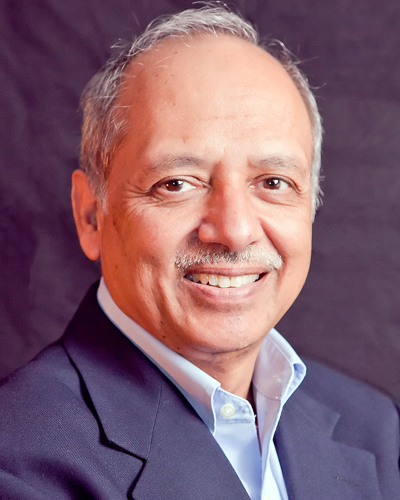 Hear what is shaping IBM's view of IT Systems Development and Strategy. Understand how changing challenges facing clients are having a dramatic impact on their requirements for the underlying IT servers, storage and networking infrastructure, that IBM refers to as Smarter Computing. Hear how for some clients this can foster innovation & transformation, but for others, it can mean quite simply survival.

Livestream
Watch live at http://www.livestream.com/ibmuk 
Ambuj Goyal, (Twitter) General Manager, Development and Manufacturing, IBM Systems & Technology, will present a keynote on IBM's smarter computing strategy, highlighting our portfolio & investments in enterprise systems, expert integrated systems, smarter storage and volume systems.
Hashtag #ibmsceu

TweetChat
Ambuj will then join us for a tweetchat #ibmsceu afterwards with Ambuj Goyal based on questions submitted from Twitter.
Hashtag #ibmsceu
How to take part in the tweetchat
To follow the chat use any of these methods:

We will be taking question from you on twitter sent before the chat - #scq to @ibmsmrtrcmptng
Selected questions will be put posted starting with Q1, Q2, Q3, etc.


Answers will start with A1, A2, A3, etc. Please use this format when commenting on one of the questions, it will help others follow what you are refering to.

A transcript of the tweetchat will be available afterwards.

Organiser
IBM Smarter Computing
IBM is a globally integrated enterprise operating in over 170 countries. IBM is bringing innovative solutions to a diverse client base to help solve some of their toughest business challenges. In addition to being the world's largest IT and consulting services company, IBM is a global business and technology leader, innovating in research and development to shape the future of society at large. IBM's prized research, development and technical talent around the world partner with governments, corporations, thinkers and doers on ground breaking real world problems to help make the world work better and build a smarter planet.