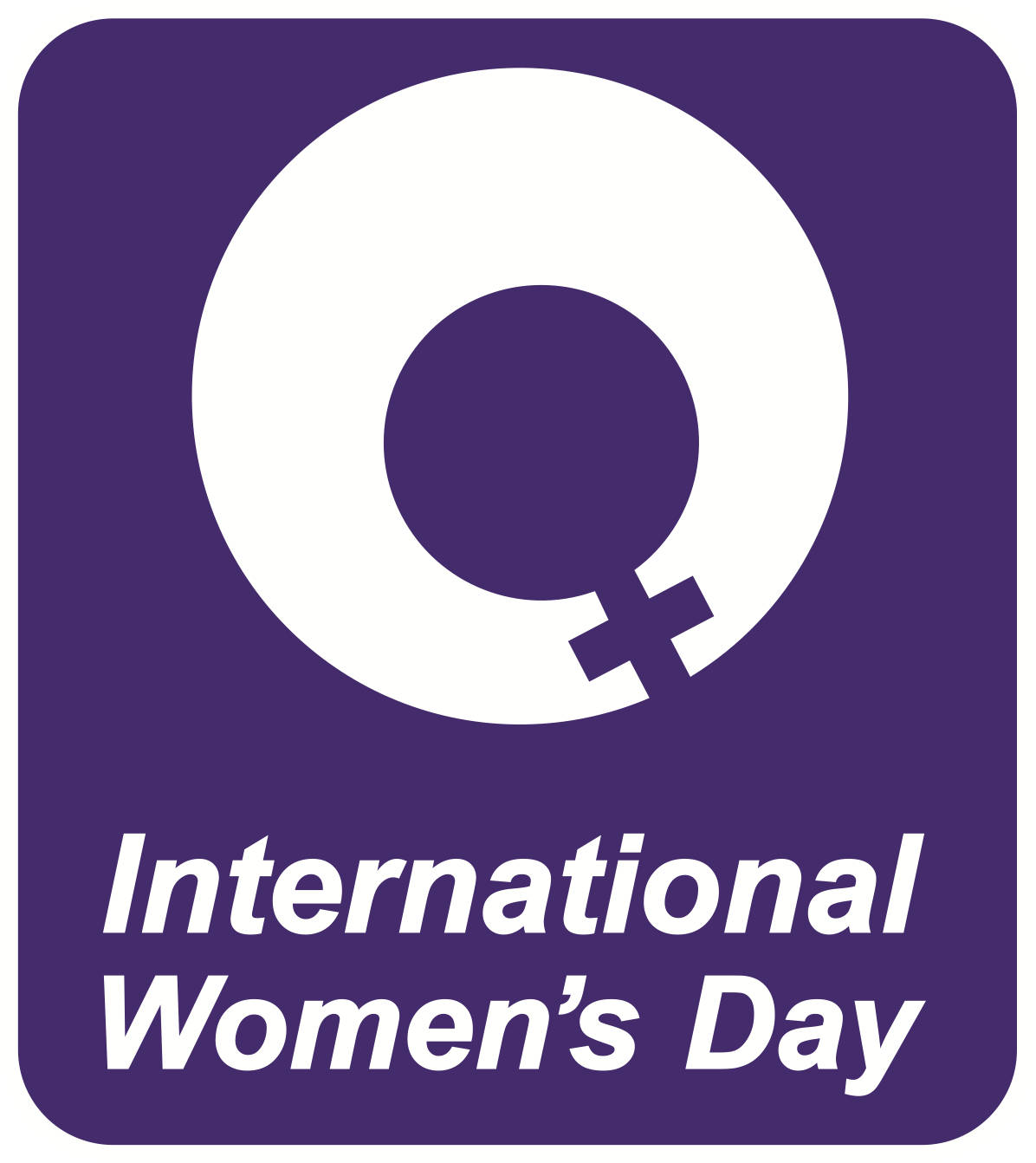 20 Ways To Celebrate International Women's Day
If you believe a more gender-balanced world would be a better world, make your voice heard on Friday, March 8 – International Women's Day.
The theme for this year is #BalanceforBetter, and there are scores of events going on up and down the country celebrating the social, economic, cultural and political achievements of women – while also marking a call to action for accelerating gender balance.
It's not just for the girls – gender balance is a business issue, essential for economic and communities to thrive. So be sure to get involved!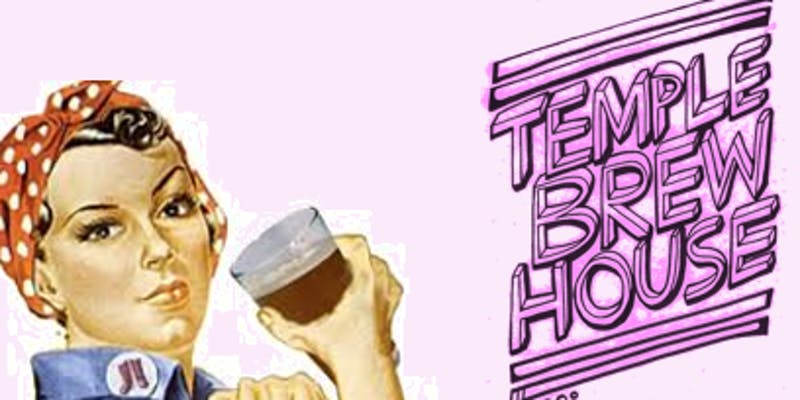 To raise a glass to International Women's Day, Temple Brew House is organising an interactive brewing day. Temple Brew House is a basement pub restaurant in Temple, which is also home to The Essex Street Brewing Company micro-brewery. If you've ever wondered what goes into a pint, this free event offers you the chance to get your hands dirty and get involved in the brewing process. Everyone who takes part in the brewing will receive an invitation to come in and try the beer when it's ready.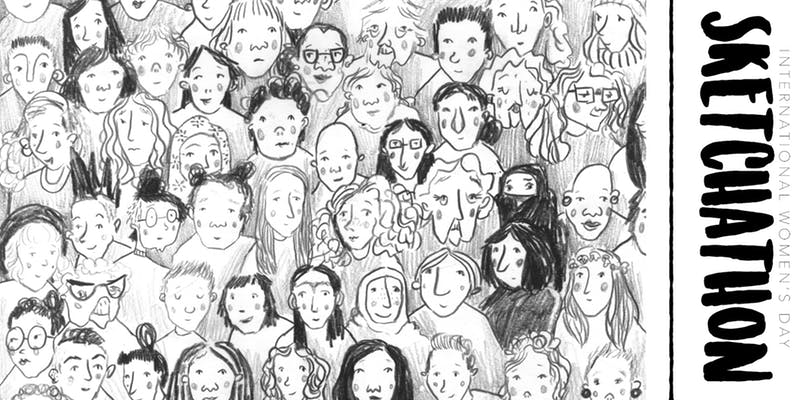 Listen to inspiring stories of trailblazing women, while you sketch your heart out with fun challenges and games. The free event, taking place in the Centre for Research Collections at The University of Edinburgh, is designed to create a relaxed learning environment, where you'll get a chance to portray the work of pioneering women through a series of fun, fast-paced drawing tasks. No drawing experience is necessary and materials will be provided.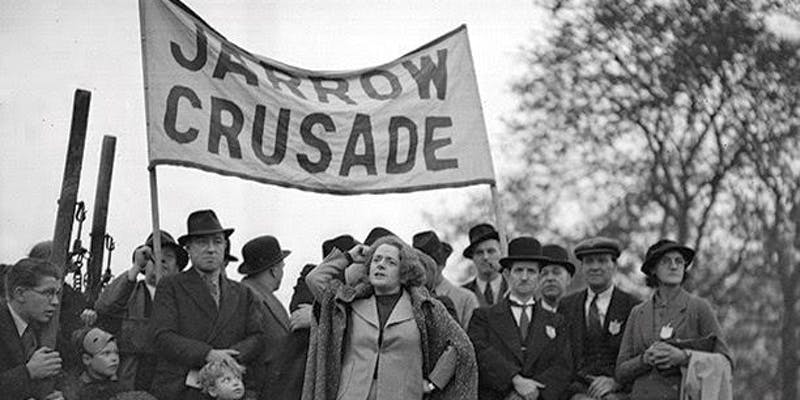 Join a walking tour to celebrate some heroic Manchester women, including Annie Horniman, who established Britain's first repertory theatre company, Sylvia Pankhurst, Britain's greatest political campaigner and Elizabeth Gaskell, author of 'Mary Barton'. The tour will also cover the fascinating life of Kathleen Ollerenshaw, who overcame deafness to become Lord Mayor, a leading educationalist, mathematician and advisor to Margaret Thatcher. New Manchester Walks is run by official Manchester guide and author, Ed Glinert, and London Blue Badge guide, Sue Grimditch. The Tour will start at the Midland Hotel in the city centre.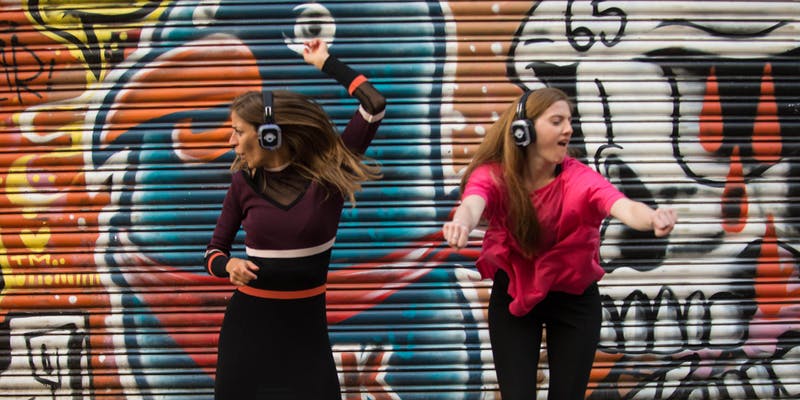 Dance like nobody's watching this International Women's Day at the Girl Power Silent Disco. It's all about creating an empowering, fun and comfortable experience for women to come together and dance. The first half hour of the event will feature a Time-Machine Girl Power warm up where you will learn to dance like Madonna, Beyonce and the Spice Girls. You'll then have a full hour to let loose and unlock your inner disco diva. There are two channels to choose from loaded with tunes from your favourite Girl Power icons. This women-only party takes place Trapeze Bar, 89 Great Eastern Street, EC2A.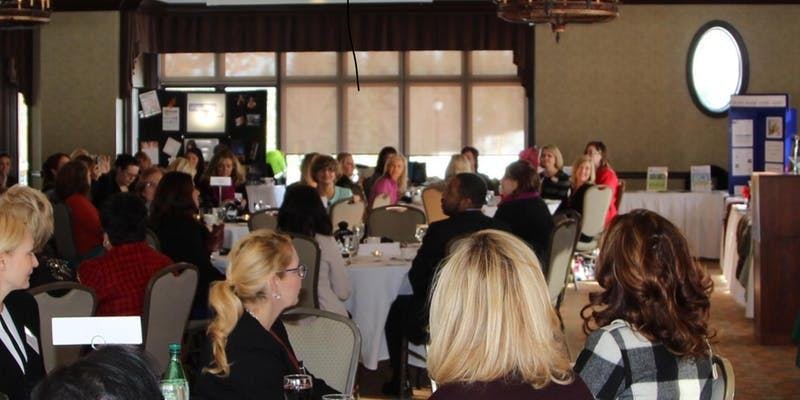 To mark International Women's Day, NatWest is hosting a free event for women at the NatWest Accelerator Hub, 149 Preston Road. Speakers include motivational speaker and public speaking coach Aly Harold, who helps women to move past their fears of public speaking, and Islay O'Hara, a public relations consultant who will discuss the 'Power of PR' for growing businesses. Kathy Caton, Founder of Brighton Gin, will speak of her challenges and success as a female entrepreneur, while Sarah Bilby from NatWest will talk about overcoming obstacles as a woman in the business world and balancing work and family life.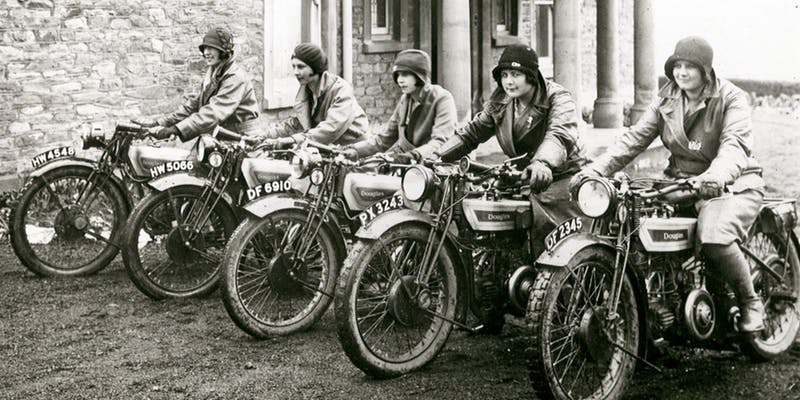 Hear stories of the inspiring women who have shaped South Gloucestershire at this free event at the University of the West of England. As part of the 'Inspiring women: The Legacy of the First World War in South Gloucestershire Project', the programme will help attendees remember how much has changed for women in the last century. Organised by Southern Brooks Community Partnership, it will also feature young women from local schools to understand what it is like to be a young woman now and what they hope for in the future.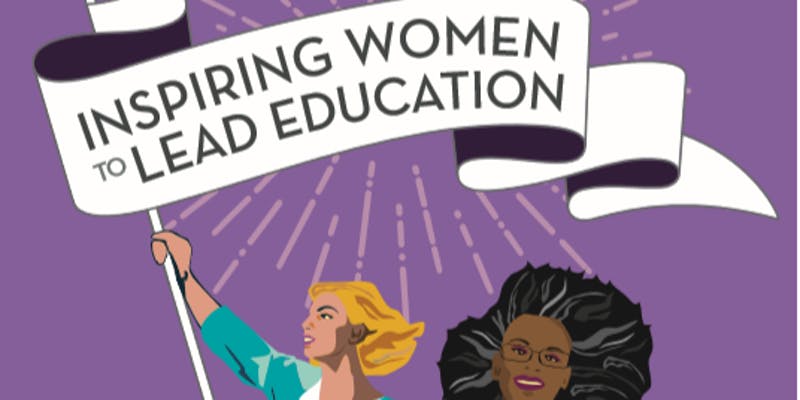 #WomenEd is a grassroots movement which connects existing and aspiring leaders in education to tackle gender inequalities, particularly at senior leadership level. This "unconference" at Regent High School, Chalton Street, NW1 will feature workshops on topics such as 'Cracking the concrete ceiling – BAME', 'HeForShe – Male advocacy' and 'The gender pay gap'. There will be group coaching in leadership skills including Finance, Timetabling and Data. The opening keynote will be given by Andria Zafirakou, the Global Teacher prize Winner 2018. Delegates can take advantage of free crèche places and will each receive a free copy of the #WomenEd book '10% Braver: Inspiring Women to Lead Education'.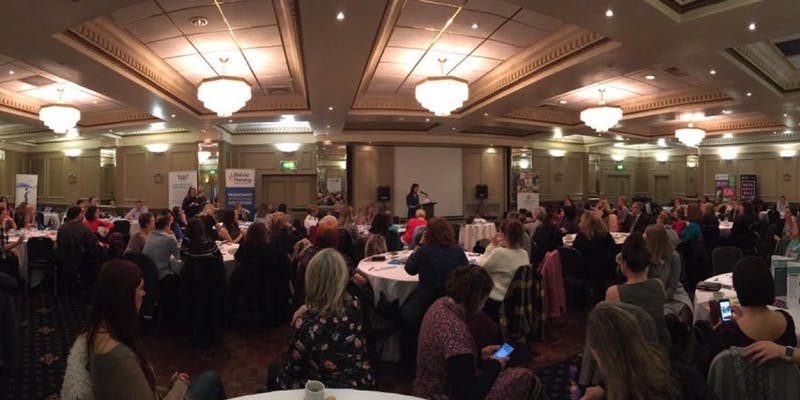 The theme of this IWD event is 'Celebrating the Women of Plymouth, Past, Present and Future'. It will kick off with a warm-up led by St Luke's Choir, and be followed by a series of talks. Speakers include Rebecca Smith, historian and public engagement coordinator of the Southwest War Graves Commission, and Lorna Dallas, Chair of Women in Stem Plymouth. Lorna used to be a scientist and is now a safety engineer and will talk about her journey from sharks to safety. Karen Dalton-Fyfe, one of the most senior female appointments in the Royal Navy, will also talk about her career. The event at The Duke of Cornwall Hotel, Millbay Road, will conclude with networking and some special Women's Day themed cocktails.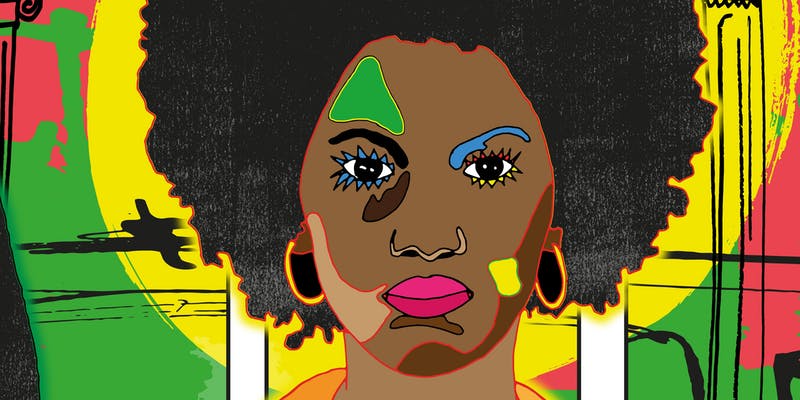 Solent University is hosting the Winning Women Workshop, a one day workshop that could change your life. Instagram sensation Tracy Lea Sayer, who is Fashion Director for The Sun, will lead a session on how to influence, while celebrity makeup artist, Lee Pycroft, will be covering all things self-care. There will also be a chance to have a wellbeing makeover with the Solent Make-up Society, as well as tips on dressing for success with the Clothing Closet and students from the Fashion Society. The event is free, includes lunch and will be concluded with a panel discussion featuring academics who are conducting research into women's experiences in real life and on film.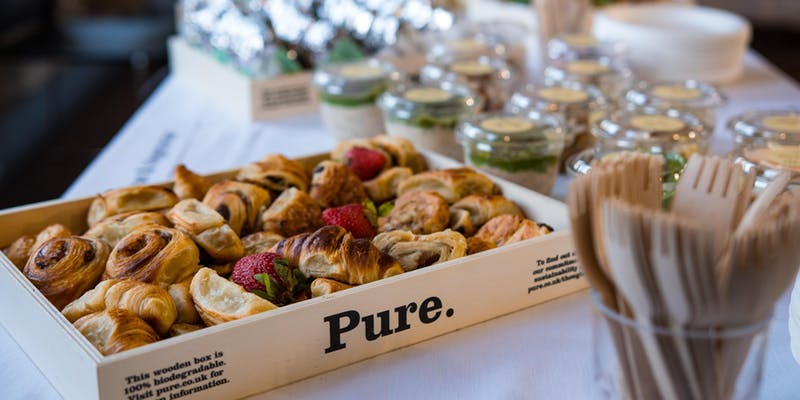 Join Makers for breakfast and discussion at 50 Commercial Street, E1. Makers combines education in tech skills with work opportunities to unlock people's potential for the benefit of business and society. Adele Barlow, career coach, author and Head of Diversity Initiatives at Makers will give a talk entitled 'Resilience in the Burnout Era', followed by a Q&A session. At 8:45am, Dana Svoboda, Chief Joy Officer at Makers, will lead a morning meditation session to get your day off to a great start.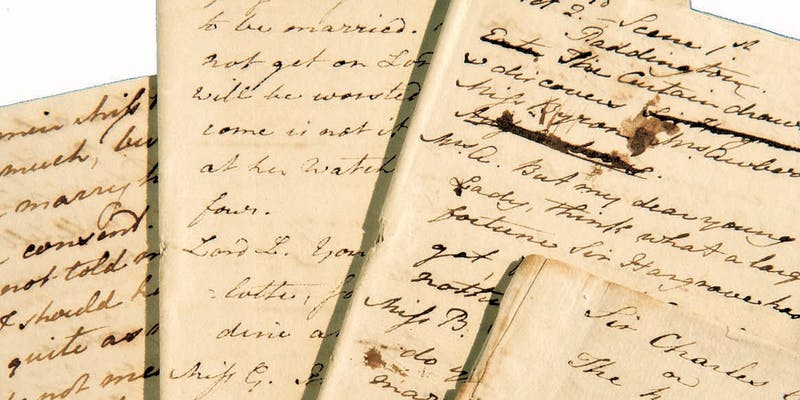 Chawton House in Alton, Hampshire will be celebrating the works of Jane Austen and the women who inspired her. For one day only, the 'Charles Grandison' manuscript, written in Austen's hand, will be on display for all visitors to view. During the day, there will also be two curator-led tours of the 2019 exhibition: 'Jane Austen's Reading'. The exhibition focuses on the books that Jane Austen had access to when visiting her brother Edward at Godmersham Park in Kent, many of which are now in Chawton House's library collection. This includes a first edition of Mary Brunton's 'Self-Control', plus texts that are referred to in her novels such as 'Fordyce's Sermons' and 'The Baronetage'.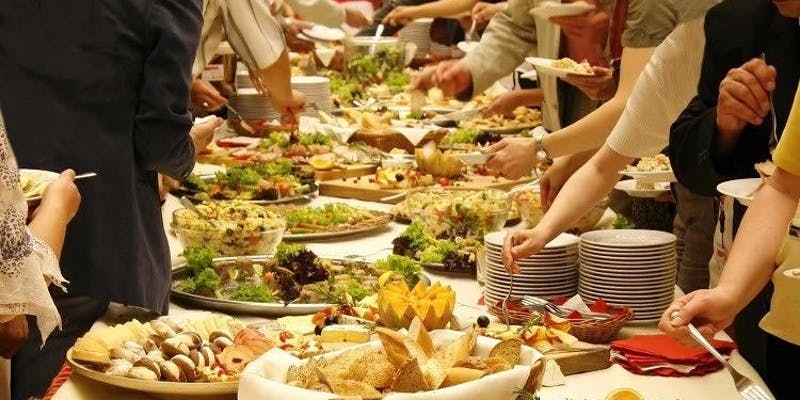 Tired of communicating online? Looking for a place to make authentic connections in real life? Come and join The Southampton Collective CIC and VieNess at Woolston Community Centre, Church Road, for an American-style potluck supper. Bring a plate of food to share and take a seat at a communal table. You'll be encouraged to talk to your fellow diners before changing to another table for dessert, where you can meet more new friends. As well as having conversation prompts on the table, there will be a couple of inspiring speakers to get you talking.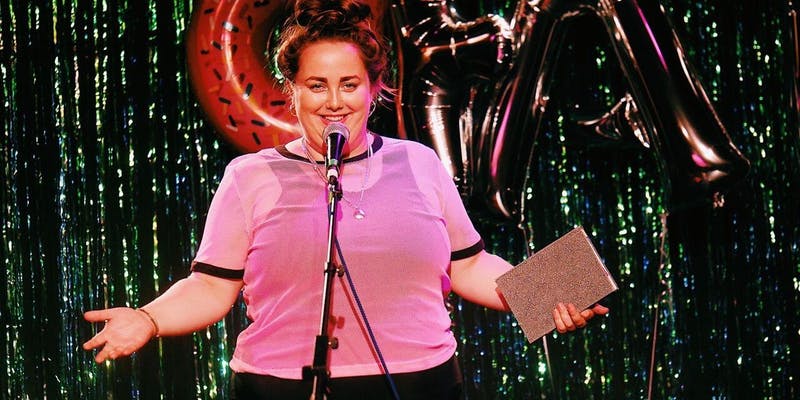 Future Park is a fast-paced evening for creative people working in any artistic discipline. For this special IWD edition, Katie Greenall, fresh from this year's VAULT Festival, will be sharing a section from her one-woman show 'Fatty Fat Fat'. This free event, which takes place at Chalkwell Hall, Chalkwell Avenue, will also feature 10 x 3-Minute Wonder presentations from local female writers and artists, celebrating the words of women to mark both International Women's Day and Essex Book Festival. The evening will end with an all-female playlist, giving you the perfect background sounds to chat, drink and celebrate female creativity!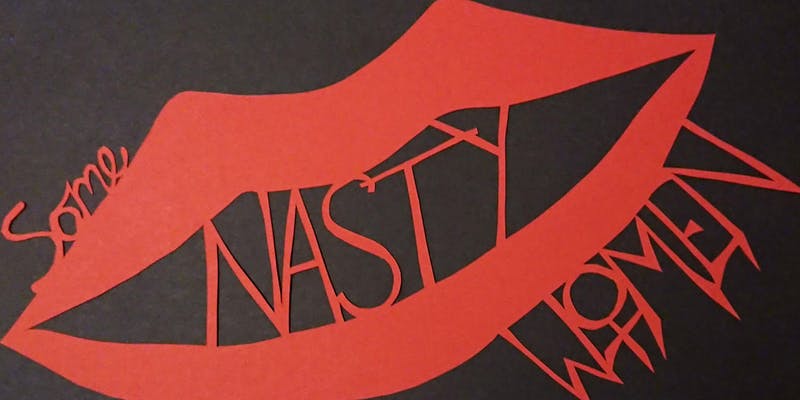 Cambridge Ladybirds Women's Institute will host a celebration of women's thoughts, work and ideas to mark International Women's Day. The afternoon will include fascinating talks on topics ranging from mechanical mothers, the ethical issues with sex robots, 'craftivism', feminist humour, feminism and cycling and the campaign to repeal the abortion ban in Ireland. There will also be a community room hosting local organisations related to women and women's issues and, of course, WI refreshments. The event takes place at Story's Field Centre, Eddington Avenue.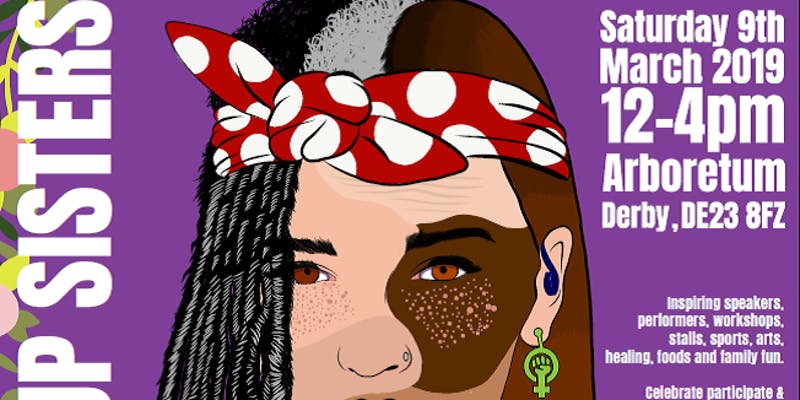 Derby has a history of marking International Women's Day going back over 100 years to the Suffragettes; join the IWD Derby Committee in 2019 as they keep this tradition alive. Explore the Human Library, join a dance-along with disability-positive dance group, Steps for the Future, try some Bhangra moves with Shakti Academy and enjoy the Rebel Women's Choir sing-along.
You can also check out the women's and girls' sports demos including football and kickboxing, make an Empowerment Doll, meet women who are engineers, firefighters, activists and entrepreneurs, and be inspired by speakers like journalist Frances Ryan. Everyone is welcome at the event, being staged in a marquee in the Derby Arboretum Park, where there will be BSL interpreters on hand, accessible toilets and a free creche. After the daytime celebration, join a women's rights march into town, followed by a party.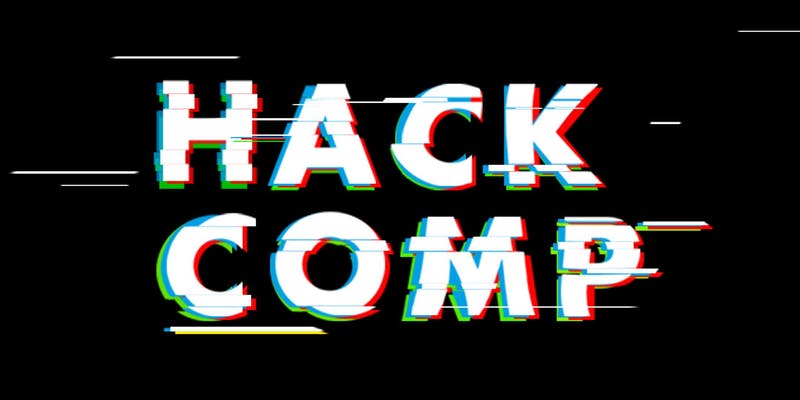 Fashion brand ASOS is hosting a hackathon to celebrate the theme of this year's IWD, #balanceforbetter. By using the power of inclusive teams, ASOS aims to show the impact diversity has on innovation and collaboration. You don't need coding skills or experience to take part; the event is open to all skill sets and levels. The theme that participants will be hacking is: 'How can we create even more exciting experiences for our customers?'. At the end of the two days, you'll get to display your project and see what others have built too. The event takes place at The Old Library, Gibb Street.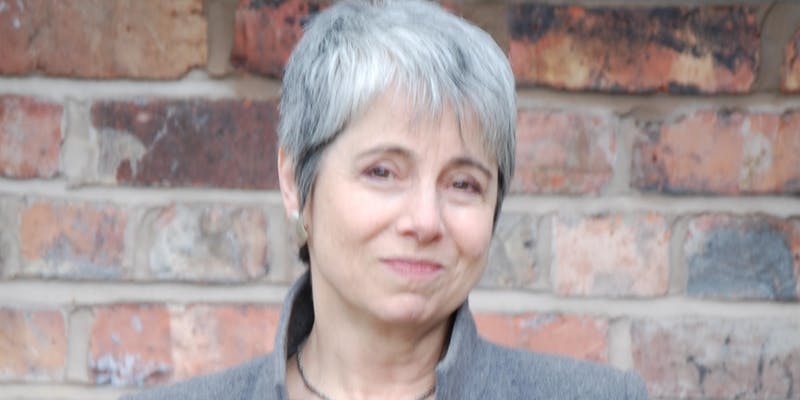 Janet Wolff, professor and author of 'Austerity Baby', will give a talk about Eleanor Rathbone – 'the MP for refugees'. Eleanor Rathbone is celebrated for her work on behalf of refugees in Britain during the 30s and 40s, as well as for her role in promoting family allowances and other feminist causes. In this talk, Janet Wolff presents a personal reflection on aspects of Eleanor Rathbone's life and work, seen through moments in her own family history. This free event takes place at Victoria Gallery and Museum, University of Liverpool.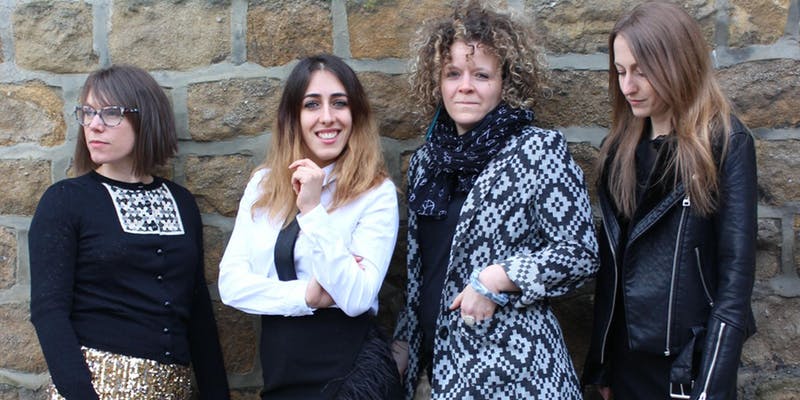 Sisterhood Music Collective will celebrate International Women's Day by handing over the stage to female singer songwriters who might not otherwise get the opportunity to perform. The event is part of Leeds Lit Fest and will include onstage discussion that invites the audience to challenge issues like the gender pay gap and current inequalities. Taking place at Chapel FM, Old Seacroft Chapel, the evening will conclude with a special performance by Sisterhood – think the Spice Girls, but in an alt-Folk/Pop style!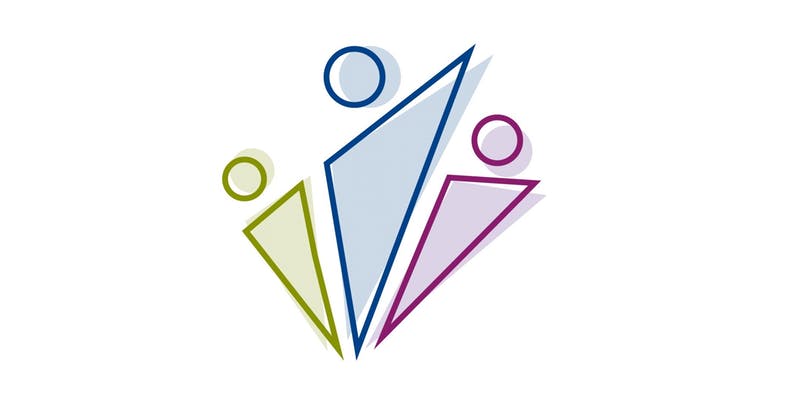 The Scottish Women's National team will make history this June when they play their first ever match at a World Cup Final against England in Nice. As part of the celebrations of this fantastic achievement, a conference on women's football in Scotland will be held at Hampden Park on International Women's Day. The conference will mark the history of women's football in Scotland and look to build on current successes in the National and domestic game to inspire the next generation of footballers. Delegates will also have the opportunity to visit the Scottish Football Museum for free.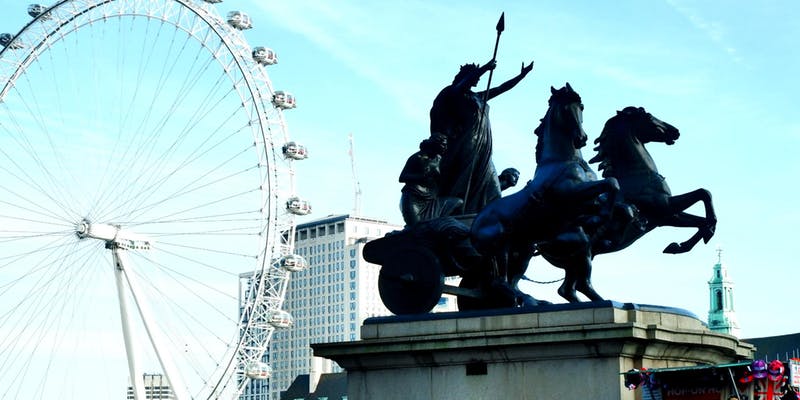 ​
Celebrate the incredible Women in London's history on a walking tour led by experienced and passionate guides. The tour will shine a light on the city's lesser-known memorials to queens, nurses, political reformers and women of the Second World War, that are often tucked away, walked past or ignored. Starting at the memorial to Agatha Christie, near Leicester Square Tube Station, the 2.5 hour tour will cover a range of themes such as women's contribution to literature, politics, nursing, and education.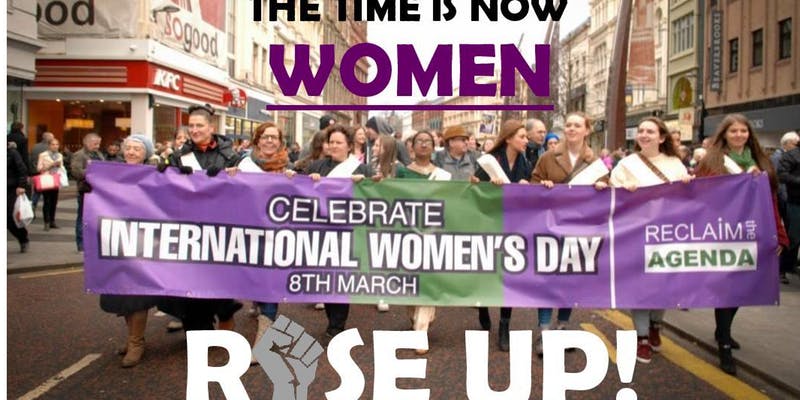 Celebrate and demonstrate by joining the Reclaim the Agenda rally in Writer's Square calling for greater equality. The square will be buzzing with music, singing and dancing, and there will be a range of attractions including a feminist photo booth, party bags, dressing up, spot prizes and activist stalls. The IWD 2019 rally will depart Writer's Square at 11:30am and arrive at City Hall at 12pm where the crowd will be welcomed by the Lord Mayor before some inspiring speakers take to the stage.
Woman, man, girl or boy – there's something for everyone this International Women's Day. Find out what's taking place near you on our discovery platform. Fancy setting up your own event? Let us help!