How to Successfully Promote Your Food and Drink Festival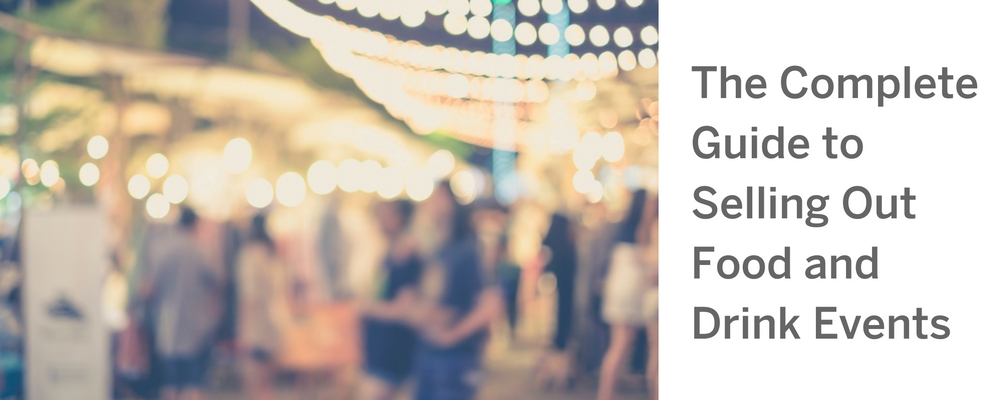 Without footfall, there is no festival.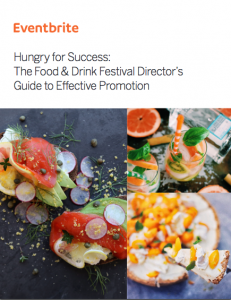 An enormous amount of time, money and energy goes into putting on a food and drink festival. Whether you're running a niche regional event for local suppliers, or one of the larger national festivals, there is one thing everyone has in common.
You need to sell tickets to make it a success. And lots of them.
Of the dozens and dozens of food and drink related events we work with each year, not a single one isn't interested in selling more tickets, reaching new visitors, and ensuring their festival is a busy, bustling success for their vendors.
Without footfall, there is no festival.
Hence this 54-page guide.
Our aim is to provide a comprehensive, up-to-date manual for food and drink festival directors, full of practical ideas for reaching new audiences and turning them into customers.
It's broken down into three sections:
1. An overview of 9 fresh tactics for increasing attendance at your events
2. A deep dive into the food and drink influencers you can reach out to and work with when promoting your events
3. How to track your promotional efforts so you can achieve better results without increasing the time or budget you spend on marketing.
Ready? Download your guide now.