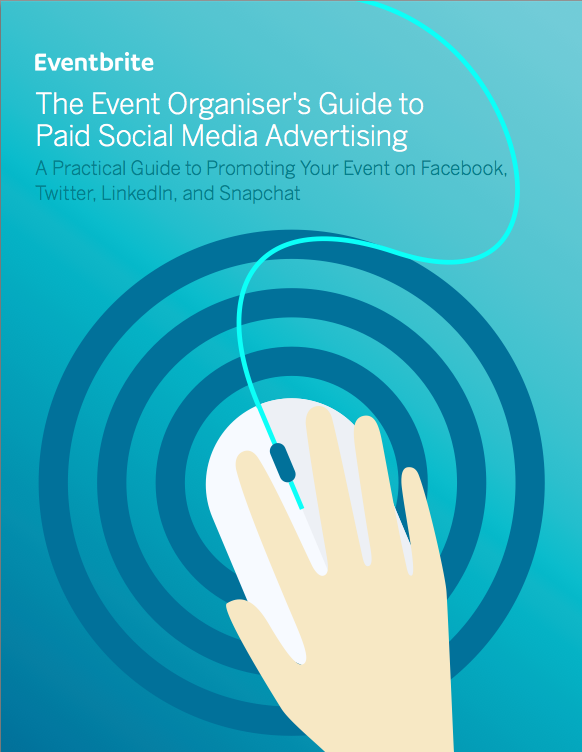 How to Use Paid Social Media to Beat Your Competition
Spend money to make money.
We all know that phrase 'You've got to spend money to make money,' and it's not always true.
But more often than not when it comes to social media promotion, you do have to pay to play.
That's not great news for everyone, but if you've got some budget, and you're willing to take the time to spend it wisely, then it's great news.
Because it gives you a sustainable competitive advantage over those who can't.
And this guide is like hiring a consultant to show you how to take full advantage. In it you'll learn:
How to use Facebook, Twitter, LinkedIn and Snapchat's advertising platforms.
How to target only those users most likely to buy a ticket to your event.
How to track and measure the ROI of your paid promotion so you're always making money.
Ready? Download your free guide now using the form.