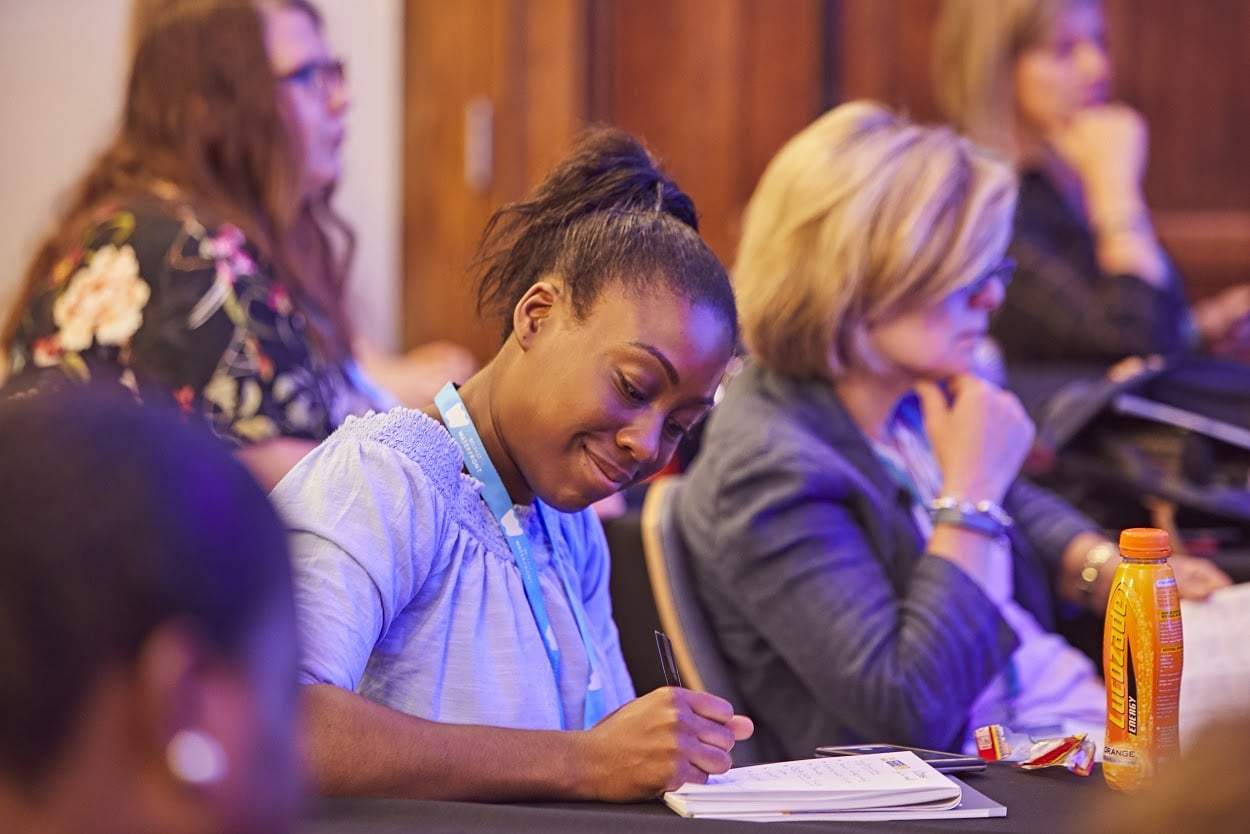 How To Ace Your Conference Agenda
Confirmed a host of great speakers for your event? Come up with some fantastic topic ideas? Now you need to nail down your conference agenda.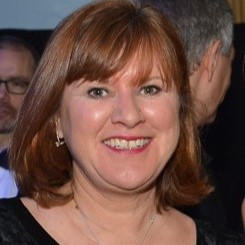 If you're running a multitrack education programme, scheduling your conference can be especially daunting. You might be worried about getting your timings right, avoiding clashes, and making sure each session gets good attendance.
To help you out, we spoke to Erica Keogan, Conference Producer for The Meetings Show, which takes place at Olympia London next month. The event has seven stages of educational content running simultaneously over two days, so Erica has to make sure everything is perfectly choreographed. Here are her top tips for acing your conference agenda.
Top tip #1 –  Start planning your conference agenda early
It is never too early to start planning your conference agenda. The planning of the agenda for the next edition of The Meetings Show begins at the show itself. It's essential to start planning for the next year and view the programme objectively – how can we change things? What can we do better? These should always be in the front of your mind when you start to plan.
Top tip #2 – Ask industry experts for input
Researching the hot trends in the industry is always a good start to the planning process. Industry associations can help you glean good research papers and identify speakers in the industry. Developing an advisory board with industry experts is essential to benchmarking your content. The board will also be able to recommend speakers.
Top tip #3 – Use a spreadsheet
I think a lot of meeting planners are visual people and it has always helped me to have all the sessions in a spreadsheet so I can get a complete overview.  You can see when sessions are scheduled and if there are any gaps in the programme – I am a big fan of Excel spreadsheets. (You can also  download Eventbrite's event schedule templates)
Top tip #4 – Kick off your conference agenda with a high energy session
It really depends on the audience and the culture of the industry, but ideally it is always good to plan high energy sessions to start a conference – having a keynote speaker in the morning each day is a good way of attracting people to attend the show.
Top tip #5 – Be generous with session timings
You have to be realistic with the timing of sessions – it is never a good idea to start late for a session and never gain the time back throughout the day. I always try to ensure that there is a small amount of spare time to cover if a session runs over.
Top tip #6 – Trust your gut on session popularity
You can't always predict which sessions of a conference programme are going to have the highest attendance but if you understand the market and know what the hot trends are and who are the most popular speakers, then that can give you an idea. I always think that if I find a session interesting from a planning perspective it usually will appeal to the audience as well.
Top tip #7 – Think outside of the box when it comes to networking
There are some great new ideas of how to make the most out of networking at events – we are covering some really cool ideas including using technology and moving the networking outside at the show, which will give attendees some new tools to maximise their networking skills.
Top tip #8 – Consider running core sessions more than once
It is always a challenge to make sure there is enough education for everyone who attends the event and sometimes it means that you can't see all the sessions you want to due to time restrictions. If there is a specific session which you feel is essential for everyone to see then perhaps scheduling this each day will make sure more people will see it.
Top tip #9 – Stack sessions in the morning
At The Meetings Show we tend to organise our education sessions to start first thing in the morning to allow people to attend as many sessions as possible – we tend not to run sessions last thing in the afternoon as this is a really good time to allow people to attend networking events.
Top tip #10 – Don't try to squeeze too much in
One of the key challenges when planning a conference agenda is trying not to squeeze too much in. Allow time for moving people, changing sessions, late running sessions, networking and lunch breaks – planning sufficient time into the agenda is essential to having a successful event.  
Conclusion
Having lots of great content will help make your conference a success, but don't pull your delegates from pillar to post. Leave plenty of time for people to journey from one session to another and remember that the opportunity to network is equally as important as the education programme.
The Meetings Show takes place on Wednesday 26 and Thursday 27 June at Olympia London. The show brings together more than 4,500 meetings and event professionals and is free for attend. To register, visit
www.themeetingsshow.com/register
.