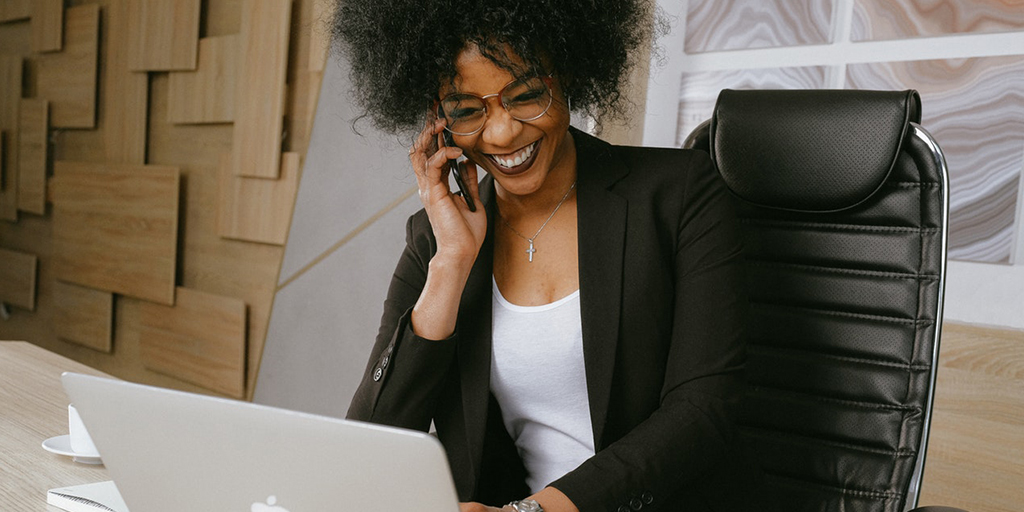 Automate Your Event Management Workflow with Zapier
Ever found yourself wishing for an extra staff member to handle tedious event planning workflows? Try turning to technology instead. Best-of-breed tech can help you and your team save time and money, delight your attendees — and most importantly, help you scale in an increasingly competitive landscape.
Save time and scale your business with access to over 180 industry-leading tools in the Eventbrite App Marketplace — our library of integrations and flexible APIs mean it's easy to fit Eventbrite into how you already work.
Download this quick guide to learn how you can automate your event management workflow with Zapier. You'll learn how you can:
Automate manual processes

Streamline your event apps

Save time for what matters