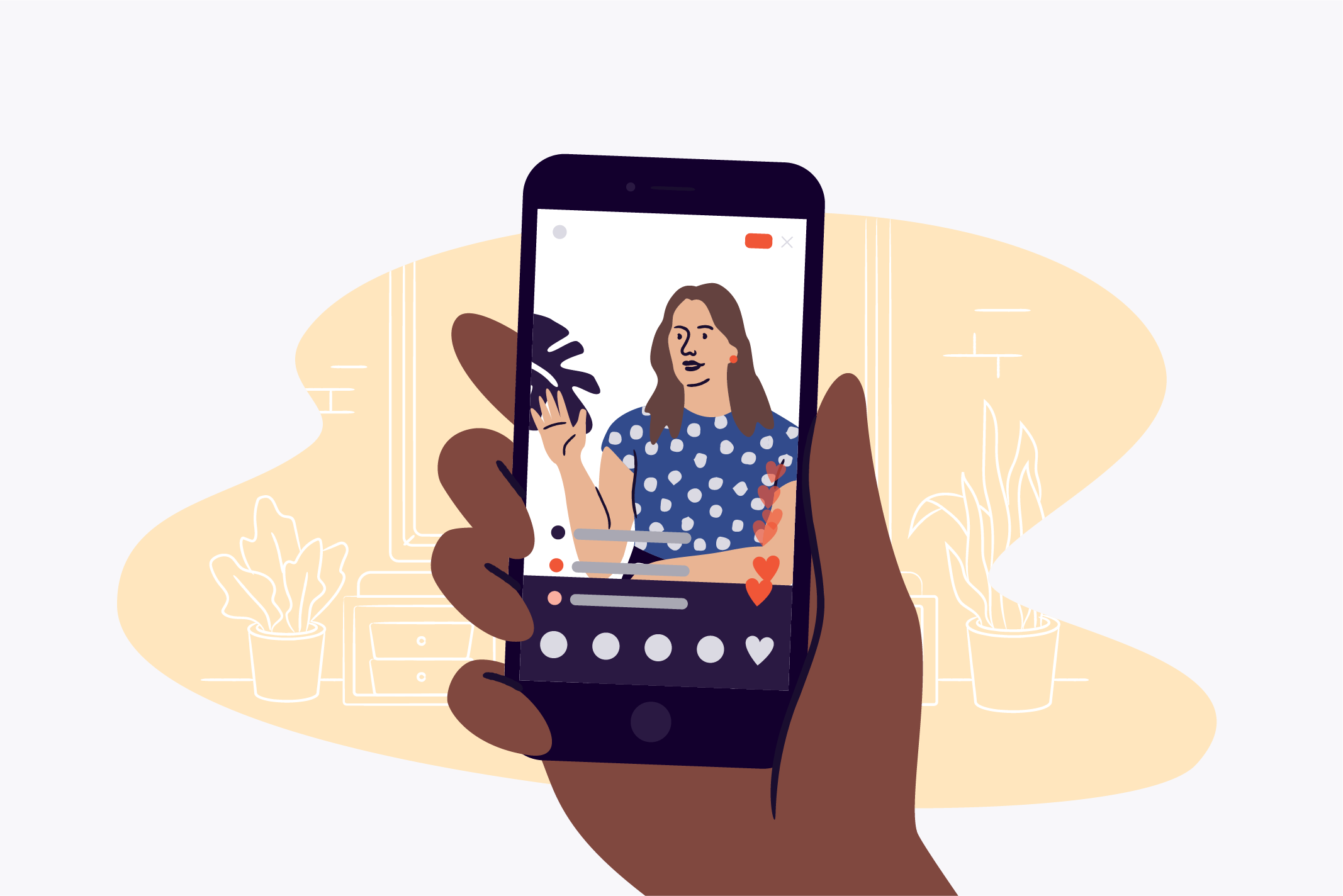 The Best Event App Software to Boost Your Next Event
Apps can take your event to the next level, giving your attendees a more modern, personalised experience and you a great source of data to help measure your event's success and return on investment (ROI). By storing all of the information you need in one place – such as attendee information and scheduling details – the right app can make your life easier. Apps are also beneficial for event-goers, as many have timetables, networking functions, and even the ability to store digital tickets.
But there are numerous app providers and software types to choose from, so how do you pick the one that's right for your event? To help you decide, we've rounded up the best apps to enhance your event planning and promotion. Best of all, they all integrate seamlessly with Eventbrite.
The best event apps for general planning
Apps are ideal for streamlining the event planning process and keeping everything in one place. Automated features take the hard work out of things like tracking sales, sending out surveys, and scheduling speakers. The following event planning apps can help the process run more smoothly.
1. Zapier
With Zapier, it's easy to export your attendee data from Eventbrite into a spreadsheet or email marketing list. It can be integrated with more than 1,000 apps, including HubSpot and Salesforce, for instant data export – so no coding knowledge is required. That means you can use your Eventbrite data for the likes of maintaining a spreadsheet of registrants with useful notes or subscribing attendees to your newsletter.
2. Guidebook
Guidebook was created with ease of use in mind, so it's ideal for those who like a fuss-free approach. The drag-and-drop interface means you can create an interactive mobile app that's suited to your event in minutes, leaving you with more time to focus on promotion and ticket sales. Use Guidebook to house all of your content in one place, send notifications, and generate revenue with handy ad banners.
The best event apps for conferences and networking
For attendees, conferences are all about the opportunity to hear from industry leaders and to network with key contacts in their fields. The right conference app can deliver vital functionality like the ability to easily navigate schedules, bookmark sessions, and read speaker bios.
You can also use event software to facilitate connection-making before, during, and after your event. For example, some apps come with a mini social media network solely for attendee discussions.
These are the key business networking apps to consider when planning a conference or similar event.
1. Entegy Suite
Entegy Suite allows you to share real-time updates with attendees, as well as send targeted notifications to various audience segments. On the day of your event, keep everyone engaged (and gather key data) with functionality like polls, forums, and gamification. There are also benefits for your sponsors and exhibitors – they can access important metrics, like attendance tracking and exhibitor ROI, on the spot.
2. Boomset
Simplify conference management with Boomset. It's particularly useful for online events, offering you the chance to livestream presentations, create a virtual exhibitor area, and set up one-to-one video calls with attendees. Boomset can also be used for efficient registration, with innovative facial recognition technology, printable name badges, and compatibility with RFID wristbands.
3. Swapcard
With Swapcard, you can upload your event programme and create a fully customisable widget to help attendees personalise their experience and stay organised on the day. This is particularly useful if your event features various workshops and presentations. The app also allows you to create a matchmaking and private meeting scheduler, helping to build powerful connections and foster synergy between attendees.
The best event apps for ticket sales
Simplify your ticketing process using apps that offer benefits to both you and your attendees. Get access to in-depth dashboards displaying sales activities and other key metrics like goals. Then, use your findings to influence promotion and marketing in the run-up to your event. Experience an easier process with our recommended event ticket sales apps.
1. Tixel
Dealing with refunds and cancelled events is made easier with Tixel. This app gives you the ability to offer flexible refund options to ticket-holders, such as donations and gift vouchers. As a result, the app can help you to retain cash flow and to maintain good relationships with attendees, meaning they'll be more likely to attend future events.
2. Cyfe
Get valuable ticketing data with Cyfe, which provides a comprehensive dashboard of all sales statistics. It also has the option to pull in additional data from other services like Google and Salesforce. These fully customisable dashboards are easy to share with sponsors and stakeholders and are ideal for including in post-event reports. Cyfe also holds data from past events for measuring progress and planning future output.
3. LENND
Keep on top of your ticketing requests with LENND. If you have ticket options that require identity approval, like media passes and family tickets, this app allows you to manage and approve requests. LENND is synced with Eventbrite, so after you've reviewed each request, the attendee will be automatically redirected back to Eventbrite to swiftly complete their payment.
The best event apps for promotion
There are so many ways to automate your promotional strategy, whether it relies on email marketing campaigns or paid social media advertising. Optimise and keep on top of your activity (as well as its results) with these nifty event apps.
1. Hootsuite
Hootsuite has over 10 million users, thanks to its powerful tools that help event creators promote their events. It's also integrated with Eventbrite, so that you can post directly to Facebook, Instagram, and Twitter straight from your Eventbrite dashboard. You can even schedule posts so that you're reaching your ideal customer at the right times.
2. Social Ladder
Social Ladder gives you the ability to empower attendees and bring them into your brand. With customers doing the promotional work for you, more of your time is freed up to work on your event. From the Social Ladder app, you get access to a database of more than 150,000 trusted ambassadors and can issue customised promo codes, rewarding loyal fans who keep online users engaged and sell tickets to friends and family. It's worth noting that Social Ladder is specifically for events of 5,000+ attendees, so it's ideal for large-scale online festivals or conferences.
3. Gleam
Gleam is designed to help you maximise and organise your marketing activities in the run-up to your event. The Capture function lets you manage email lists and store messages submitted through your website's contact form, while Galleries is ideal for managing and displaying user-generated content. You can also use the app to facilitate rewards like discount coupons and samples.
Your customised app suite
Each of the above apps can be used alone for specific tasks. But you can also mix them to streamline processes and automate everything from planning to ticket sales.
It's clear that apps are a powerful way to upgrade events. Check out more technology trends that you can adopt to take your events to the next level.