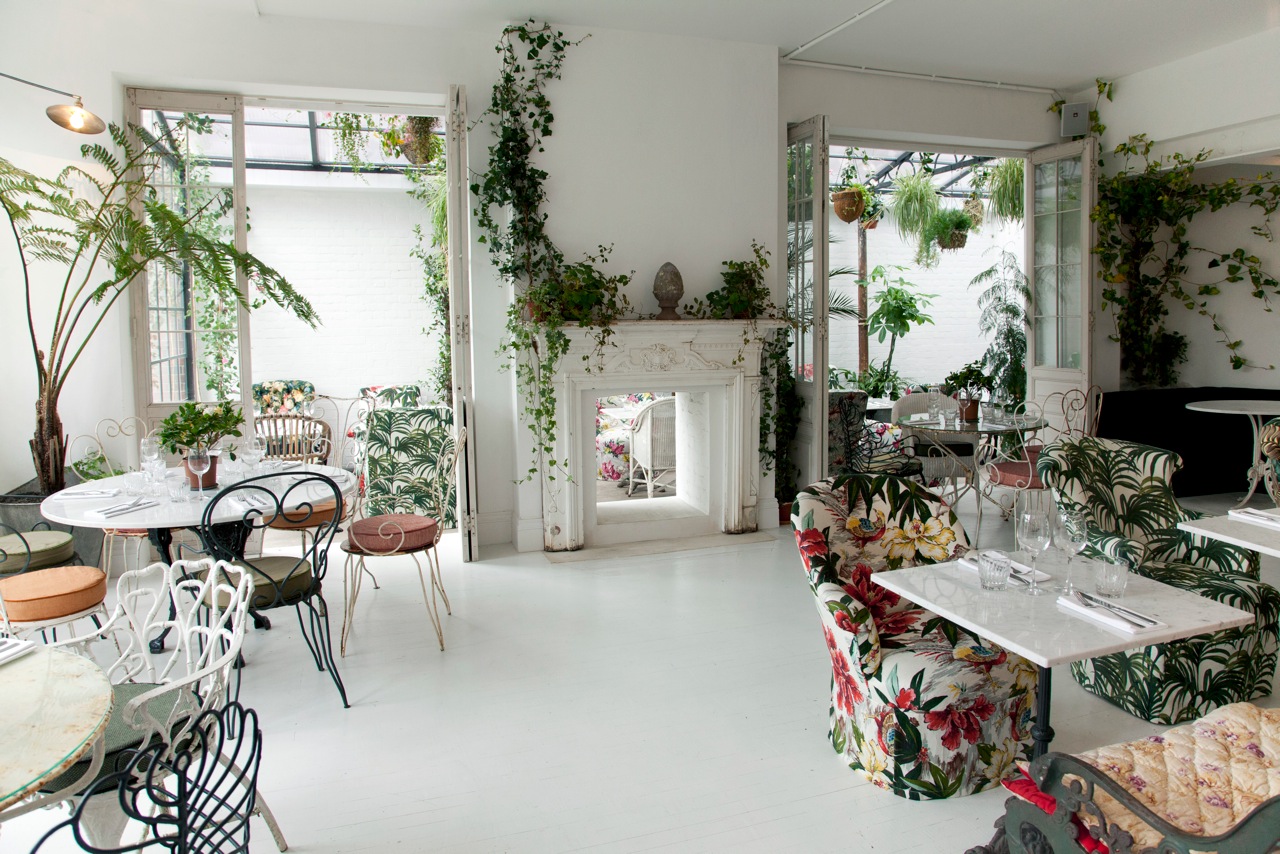 Executive Breakfast Briefing: Big Trends in the Events Industry in 2018
Join us at East London's iconic Bourne & Hollingsworth Building for an Executive Breakfast event with some of the most respected heads in the events industry. We're going to launch this year's events industry report – Taking the Pulse: Big Trends and Opportunities in the Events Industry in 2018.
The report will go live to the general public the following morning so this is a sneak peek into the results, and a chance to discuss these trends with fellow peers.
Now in its fourth year, we've surveyed our largest group of event professionals yet to bring you the Pulse Report's exclusive insight into industry trends over the past 12 months, and opportunities for growth in 2018.
Details:
Date: Tuesday, March 13th, 2018
Location: Bourne & Hollingsworth Building, London
Time: 8:30AM – 11:00AM
To register for the waitlist, click here, we'll then issue you a ticket to the event.