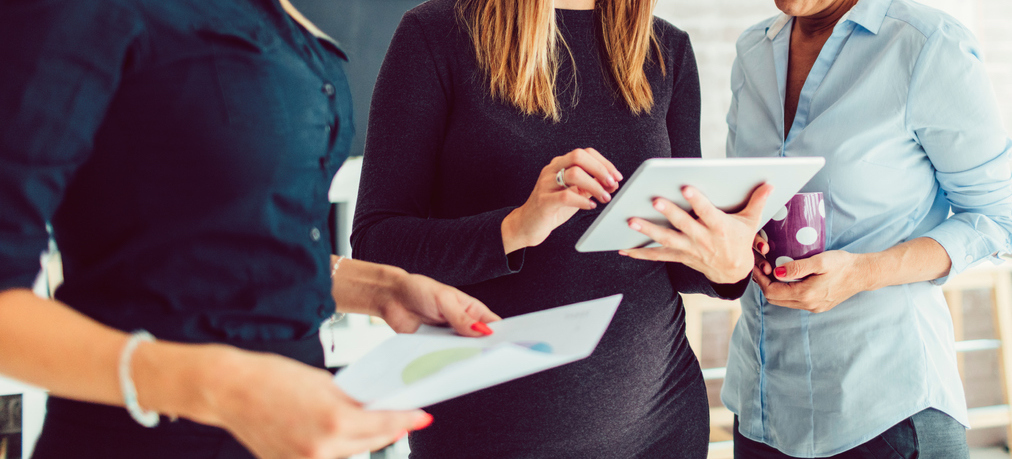 10 Event Day Onsite Event Management Tips
A lot of time and effort goes into organising a successful event, but all that planning and preparation can be undermined by poor onsite management. Ensure your event is unforgettable for all the right reasons by following this checklist.
What is onsite event management?
Onsite management means being responsible for the smooth running of the event as it's taking place. If you have a team, you can delegate some of this responsibility to an onsite manager (perhaps the venue you've hired provides this service) or onsite event staff. Either way, it's important to do everything you can to ensure there are no logistical issues on the day, that health and safety protocols are followed, attendees can easily access the event, and that everyone is prepared for any problems that might arise. 
Tip 1: Check in attendees fast
You want to check that everyone who enters your event has registered or purchased a ticket, but complicated administration procedures can create queues that will immediately give attendees a negative impression. Think of ways to streamline how people enter your event – from undergoing security or bags checks to presenting their ticket and receiving welcome information. In addition, brief onsite staff and print a list of attendees for them to check off. One sure-fire way you can simplify operations is to keep ticketing and onsite technology under one roof with an RFID solution which can handle even the most complex entry management needs. Reliable technology can free you up to spend more time tackling your to-do list. Speaking of which…
Tip 2: Create an event management checklist
When you need to make sure nothing slips through the cracks, use an event checklist from the minute you begin your planning process to manage tasks, help you stay organised and reduce stress levels. By writing out everything you need to accomplish in advance and on the day itself, and setting soft and hard deadlines, you will start to see that your goal and objectives for the event are achievable. Some things will need to be tackled immediately – like securing a venue and promoting your event – while confirming arrival times with vendors and finalising the running schedule will be more last-minute. 
Tip 3: Provide attendees with free gifts
If everything goes to plan, your attendees will be rewarded with a great event. But to make them feel really valued, consider sending people home with a goody bag or holding a giveaway. The quality of your gift will reflect on your brand, so work with sponsors and suppliers where possible to ensure you select items that people will appreciate. Pack goody bags in advance of the event and store them somewhere safe and secure, ready for when people start to leave. Having someone specifically in charge of handing out bags or running a giveaway will ensure everything runs smoothly. 
Tip 4: Make the pre-event fun 
Add even more value by organising some smaller activities to run parallel to the main event. For example, if there's a couple of hours between seminars or the main stage is allocated to a keynote speech, set up an area where you can showcase your (or your sponsors) products and services or where attendees can network before things really get started.  
Tip 5: Secure good onsite event staff
No matter how much planning and preparation you do, something unpredictable is bound to happen on the day, and knowing you have experienced people in place who can quickly and confidently tackle anything that comes will give you peace of mind and give your attendees someone to turn to should they need assistance. If the venue you are hiring doesn't come with staff, consider engaging a team of box office, gate and hospitality staff who can take care of a range of tasks – from assigning wristbands and managing ticket disputes to providing consistently friendly customer service. In addition, Eventbrite works with a team of trusted Onsite Pros who can offer expert support throughout the event-planning process. 
Tip 6: Prepare your vendors
From staff, caterers and volunteers to video production and photographers, the number of people involved in your event will likely increase as you get closer to the big day. Sharing contact details and communicating regularly will ensure everyone is in the loop and knows where they need to be and when. Identifying and establishing good relationships with trusted partners will help you execute a flawless event. 
Tip 7: Have the right technology ready
This means thinking about event management software such as payment and point of sale solutions, as well as connectivity on the day so that attendees can easily get online and share their experience of your event via social media. Technology can greatly enhance an attendee's experience – like custom-branded festival apps, which include push notifications, in-app messaging, GPS mapping and event scheduling – so it's worth thinking about how going digital can boost your offering. 
Tip 8: Be ready for any problems
No event goes completely as planned but double-checking all the important details, gathering and organising paperwork, and making lists to ensure nothing is forgotten will help you feel calm and in control as you carry out your last-minute preparations.
Tip 9: Generate social buzz during the event 
Interacting with followers and building anticipation will have formed an important part of your pre-event planning, but it's important to keep up the momentum during the event. Display login details for the WiFi (or make the network open for people to join) share social handles and hashtags on any printed signs and digital screens, and live-tweet throughout the event while encouraging your attendees to do the same. Not only will this generate social buzz, you'll be able to review people's responses to the event and spot any issues.  
Tip 10: Remember to have fun
Chances are you'll have a few sleepless nights in the lead up to an event but, whenever possible, take a step back and congratulate yourself on everything you have achieved. Attendees might want to say thank you for arranging a great event, so make sure you are visible (and smiling) as much as possible. 
For more advice on planning an event and getting the on-the-day logistics just right, check out the tips and advice contained in the Eventbrite blog.