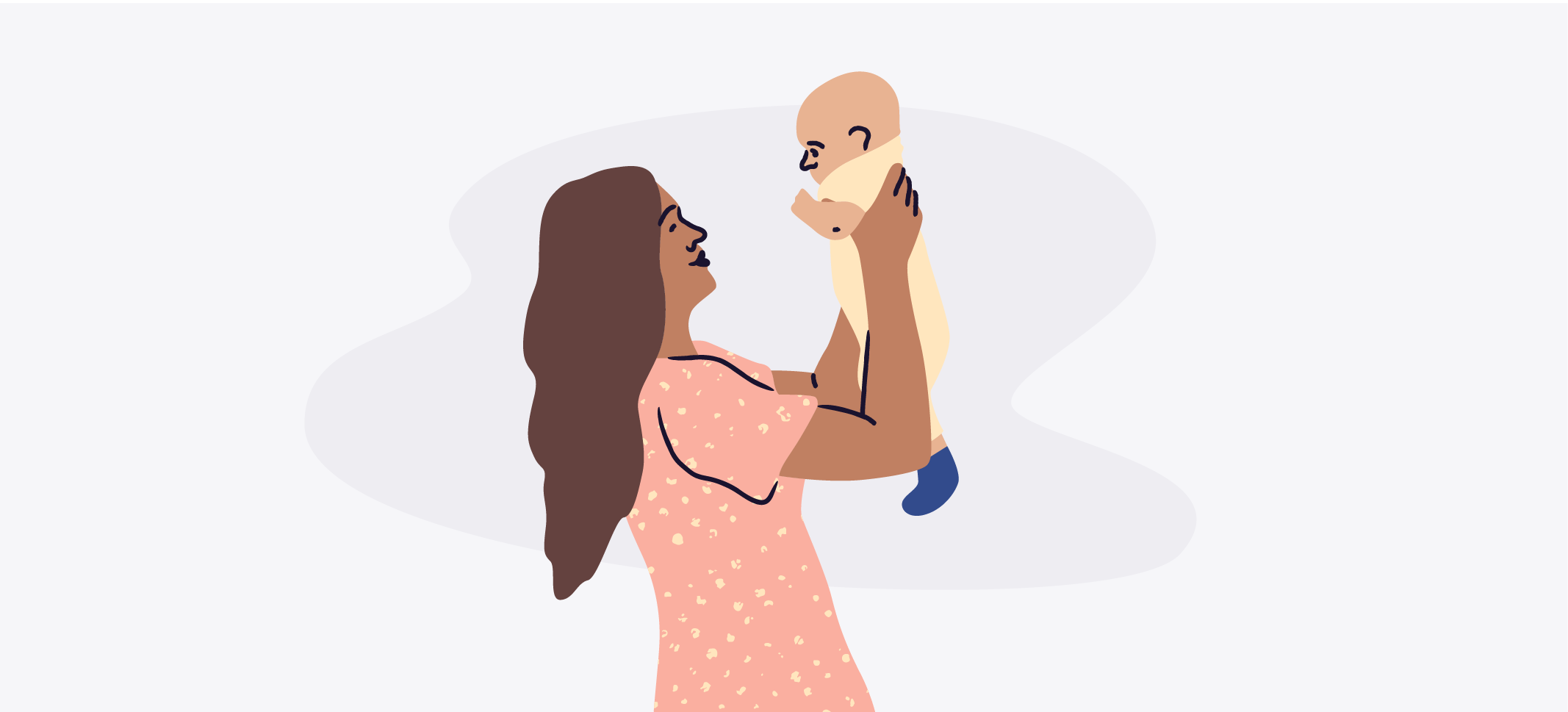 Family Festivals: 5 Tips for Creating Events That Parents and Kids Will Love
With the school holidays (and potentially the end of lockdown) approaching, parents will be looking for ways to entertain both themselves and their children. Whether it's a day-long event or a weekend extravaganza, festivals can be a great way to excite all ages. But how do you actually create one that appeals to both the interests of adults and the creativity of children? We've put together some top tips to help you plan the perfect family fun day, inspired by some brilliant Eventbrite creators. (Remember to stay up-to-date with government guidelines when planning any live event in the current climate.)
Choose a fitting theme
Having a themed festival gives kids the chance to pop on a costume for the day, and who doesn't love fancy dress? Rather than choosing just one, Family Fun Fest has four themes at the same time. KidzFest features superhero meet and greets, DinoFest focuses on all things prehistoric, DogFest is all about four-legged friends, and RideFest is for mini thrill-seekers. Hire some artists to paint faces and you're onto a winner.
Include activities for kids and adults alike
While it's important to keep children entertained during family days out, you want to keep the parents and carers engaged, too. At Family Fest Dorset, there are dedicated areas for kids, containing an inflatable activity zone and funfair. Meanwhile, adults can enjoy browsing the traders' village, with over 50 stalls from local artisans. The likes of live music, a charity dog show, and an archery stand are also likely to appeal to a range of ages.
Consider children's routines
Families may not strictly stick to their usual schedules while out and about, but it's worthwhile keeping younger guests' needs in mind. Happerley Family Food Fest does this well by hosting a separate children's dinner sitting so that kids don't have to wait until later in the evening to eat. The camping experience it provides also has an intimate environment to avoid overwhelming young attendees. Plus, it sets up treasure hunts and outdoor swimming sessions, scheduling all activities at appropriate times for the target audience.
Give families a discount
Offering discounted tickets for children can make family events more affordable and doubles up as a great marketing strategy to sell more tickets. For example, the Orsett Classic Car Family Festival has three tiers of tickets – one price for adults, another for children aged five to 16, and a bundle deal for two adults and two kids.
Focus on safety
Kids have a habit of wandering off, so make reuniting them with their worried parents easier by having a clear policy in place. Tiny Tots Big Weekend does this by handing out free ID wristbands to children on arrival. Parents and carers can write their mobile number on it so that event staff and attendees can easily get in touch if they need to. Make sure you have lots of event stewards around to help out in case children go wandering. It's also a good idea to ensure that some of your team are trained in Paediatric First Aid.
Bonus tips for a top-notch family experience
The key to appealing to families is thinking about what's important to them and what will make their day run smoothly. Here are some extra festival factors to consider:
Festival planning can be complex, especially when family activities are involved. Take control of your event with the help of Eventbrite.