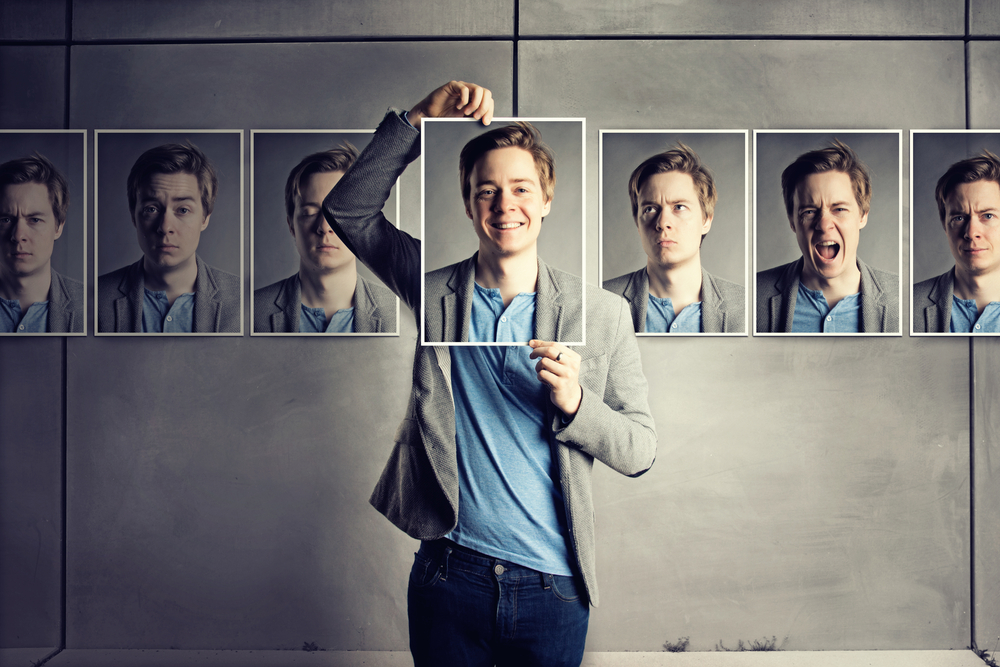 A Catch-Up with Surviving Actors' Founder Felicity Jackson
Previously a contender on the Apprentice (2011), Felicity Jackson is the Founder and Director of 'Surviving Actors,' a hugely successful, and growing convention held 'by actors for actors to help and encourage them in all areas of their life as a professional actor.' Not only is Felicity a trained actor with a wealth of knowledge when it comes to the world of acting, but she is also an expert when it comes to organising and marketing large-scale global events.
To celebrate the growing popularity of her events, and to get ready for the return of Surviving Actors in London this month, I caught up with Felicity to find out how Surviving Actors has become so successful, and what you can do as an event organiser to follow in her footsteps and successfully sell out and market your event.
Q: Where did the idea for Surviving Actors come from?
A: 'I wanted to put together a trade show where actors could come together and learn about how to survive in this crazy difficult industry! I wanted to focus on 'survival jobs,' and finances, etc. It then evolved in to a full-blown convention focusing on all areas of an actor's career.'
Q: Great! I'm glad it has grown into bigger and better things! For those that are unfamiliar with 'Surviving Actors' events, who are they for and what do people get from them?
A: 'The events are aimed at professional actors looking to further their career, and learn about how to make a life out of the art. Actors get the opportunity to develop their craft, sustain their bank account and create opportunities…'
Q: Sounds pretty cool! Obviously your events have grown in popularity over the years. How big are they now?
A: 'Our London events welcome over 2000 actors through the doors, with 45 exhibitors and 27 workshops and seminars. It's a crazy day full of information to take away for actors!'
Q: That sounds incredible. So what marketing activities do you find most effective when it comes to driving attendance to your events?
A: 'We find that social media is a huge support, and our exhibitors' databases for mail outs. We also use flyers in actor hot spots. However, nothing can beat word of mouth. People enjoy our events, and tell their friends, and this drives our success.'
Q: I agree – word of mouth holds a massive competitive advantage in event marketing. Would you say your experience on The Apprentice helped you at all in growing these events to their current size?
A: 'Absolutely, I was lucky enough to meet some great people who really helped me to see the bigger picture, and take some risks. The Apprentice taught me that anything is possible.'
Q: It is when you put your mind to it! So, what's your best advice for other event organisers that want to follow down a similar path of success?
A: 'My best advice is to take feedback on board from the most important people – those attending your events. Listen to what people want. If something works well, keep going but always bring new elements in to your events. People get bored easily, so keep your events exciting and refreshing!'
Q: What's your favourite Eventbrite feature and how does it help you when organising these events?
A: 'My favourite Eventbrite feature is being able to look back on previous years' events, and check how we are doing. For example, we will look at the previous years' registrations and see if we are behind or above for this year. Being able to have all of our events on one system is so helpful. I also love that it is global – we use it for both UK & USA events. It's a really great system.'
Q: And what are you most excited about in 2015?
A: 'I'm most excited about Surviving Actors London on February 7th 2015. We've spent months working on it, and it's such an exciting day for us.'
Q: It sounds exciting! And last, but not least, what's next for Surviving Actors?
A: 'We are in New York in April, and Manchester in October…'
If you're an actor and you'd like to attend one of Felicity's 'Surviving Actors' events, the next one is in London on Saturday 7th Feb between 10am and 5pm at The Radisson Blu Portman Hotel. You can follow Felicity on Twitter here, and tickets are available here.