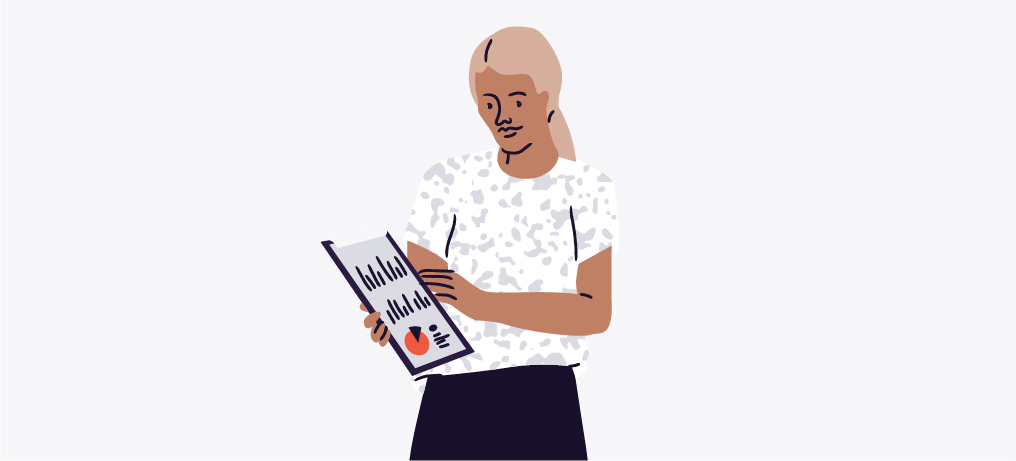 How to Manage Sponsors During the Coronavirus Pandemic
Due to the global coronavirus outbreak, it's likely you've recently taken the decision to postpone or cancel your event. The call for self-isolation and social distancing has meant that holding large gatherings is no longer safe or responsible. So, how do you go about managing the expectations of the sponsors you had lined up? Alternatively, you may need to start looking for new partners. If that's the case, how do you put together an attractive sponsorship package?
We want to make sure our community of event planners is equipped to handle the challenges that come in the months ahead – here's a handy guide to help you manage your sponsors during the COVID-19 pandemic.
Be honest
Sponsors and partners are already likely to be aware of the huge impact COVID-19 has had on the events industry, so stick to being upfront and direct. Communicate exactly what your plans are, including whether you've decided to delay your event or move it online, and always keep them in the loop as things develop. You'll probably find that they're sympathetic to your situation, and can even help you to figure out the best next steps.
Explore alternatives
Make it clear to sponsors that your event isn't cancelled permanently, but that it's simply postponed until you can run it safely or being held in a different format. Clearly state how their contribution will be valued and appreciated further down the line, and work together to find a future date that works for both parties. If you're now planning to host your event online, think about how they can support you in doing so. There's a possibility sponsors may no longer be able to work with you at a later date or due to changing circumstances. If this is the case, ask if they'd be willing to help find a company that can.
Highlight the advantages of sponsorship
This is also a good time to remind partners and sponsors of the benefits of working with you. For example, your event can give their brand more exposure and help them generate effective leads. Not only are these conversations productive and positive, but they'll also help to cement your working relationship going forward. One of the first things you can ask your sponsor is: What can you add to their sponsorship package to sweeten the deal, and thank them for their patience and support?
Keep communication going
You may be faced with tonnes of unexpected work due to coronavirus. However, it's important to prioritise communication with your sponsors so they're aware of the situation and can voice relevant concerns. When speaking to sponsors via email or phone, try to remain positive where possible – but don't be afraid to be truthful. It's much better to let them know the reality of the situation, rather than attempting to put on a brave face. Check in with them at regular intervals, updating them on the plans for your event as and when you have new information.
Take the time to reset
Think of this unexpected delay as extra time to reassess your sponsorship options. Have you chosen the best partner for your event? Would having an extra sponsor benefit your event? Consider the sponsorship packages you had put together, and look at ways that you could improve your offering to make it more attractive to future sponsors – for your postponed event and for future events. If you're in the market for new sponsors, check out our 2020 Guide to Event Sponsorship.
The light at the end of the tunnel
We understand that things feel uncertain at the moment. However, managing partners' and sponsors' expectations will help you make sure you're in a strong position to move forward in the future. The pandemic is affecting everyone, so don't be surprised to find your business contacts are more understanding than you expected.
Remember this: at some point, your event will go ahead. Use this extra time to make sure it returns bigger and better than before. For more help and advice on managing events during the pandemic, head to our coronavirus resources hub.