Eventbrite Kicks Off Pride Month on June 5, Hosts 12-hour Virtual Celebration across London, New York, San Francisco, and Melbourne
Warm up to Global Pride 2020 in partnership with NYC Pride, SF Pride
London, May 28, 2020 — To celebrate the resilience, creativity and heart of the queer community, Eventbrite is honoured to partner with various LGBTQIA+ icons and organisations to host 'We're Still Here', a twelve hour queer event celebration on June 5th. 
The virtual festival is curated by leaders and influencers in the LGBTQIA+ community, including Juanita MORE!, Good Neighbor Festivals, NYC Pride, SF Pride, SF Bay Area Queer Nightlife Fund, The Father's Project and The Stud SF. Gal-dem, a media publication committed to telling stories of women and non-binary people of colour, joins the action from Britain, and Poof Doof from Melbourne will live stream a one hour slice of their club night featuring some of the fiercest house, techno and performance artists Australia has to offer.
Starting at 8pm GMT on Friday night next week, and going non-stop for a full twelve hours, The all-nighter program will feature a wide variety of events, ranging from virtual drag shows and cardio workout classes to viewings of never-before-seen Pride party footage and thought provoking discussions. 
"Who's better to partner with than Eventbrite? We're particularly enthusiastic because in most years, 'Pride Month' really means flag-raisings on June 1 and tons of events scheduled for Pride Weekend, with not as much in between. Not this time," said Peter Kane, Communications Manager for SF Pride. "This virtual festival will help ensure we can stay connected all month long, and we're excited to be part of that. Come hang out with us!"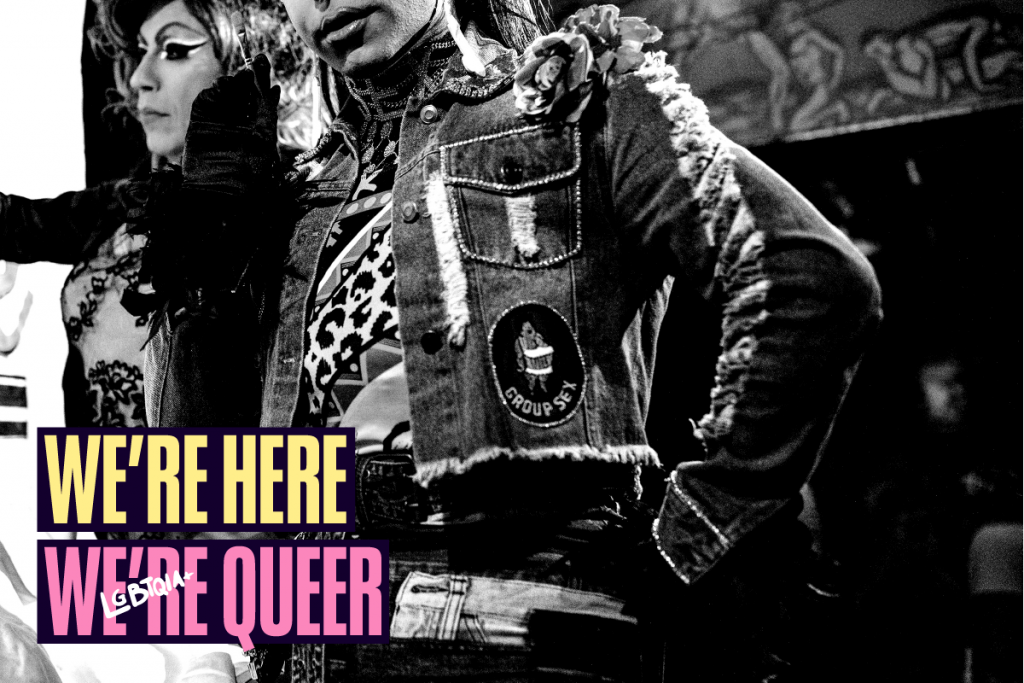 "Pride is always a colorfully diverse celebration of queer culture, but it's also about visibility, civil rights, education and love, which are needed more than ever during this pandemic," said Vivian Chaves, co-founder of the Pride Employee Resource Group at Eventbrite. "We've seen many queer creators move their experiences online to maintain connections with their networks, and 'We're Still Here' is Eventbrite's contribution to this effort, providing our online event capabilities and promotional power to create and amplify a digital Pride celebration that brings the community together across borders."
Eventbrite is a long standing partner of the Pride community, having hosted thousands of Pride events since 2017. For Pride 2020, many organisers have moved their event online using Eventbrite. 
To learn more about the We're Still Here festival and to sign up for events, visit our event page.