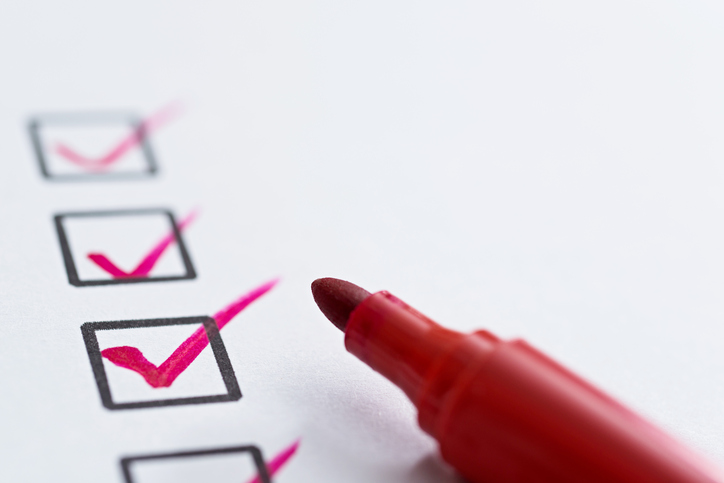 Get Involved in Our Annual Event Industry Survey
Our Pulse Report 2018 survey is now live! For the last three years, the report has been a go-to resource for event organisers across the UK and Ireland.
Last year, we surveyed over 800 event professionals across conferences, exhibitions, festivals, gigs, classes, endurance races, and everything in between. From key trends to challenges and opportunities in the industry, our questions allow us to gather statistics and assess all there is to know about the state of the industry now.
What we cover
So much can change in a year and analysis of this year's results compared to 2016 will allow us to provide feedback and guidance to event organisers across the industry and help you increase ticket sales for your events in 2018.
What technologies are organisers investing in? What is the average team size? What are the most effective marketing tools to reach your audience? We look forward to finding out.
Get involved
Your opinions are the ones that matter and we would love for you to contribute this year. Please take a few minutes to complete our survey…you may even walk away with a £100 Amazon voucher!