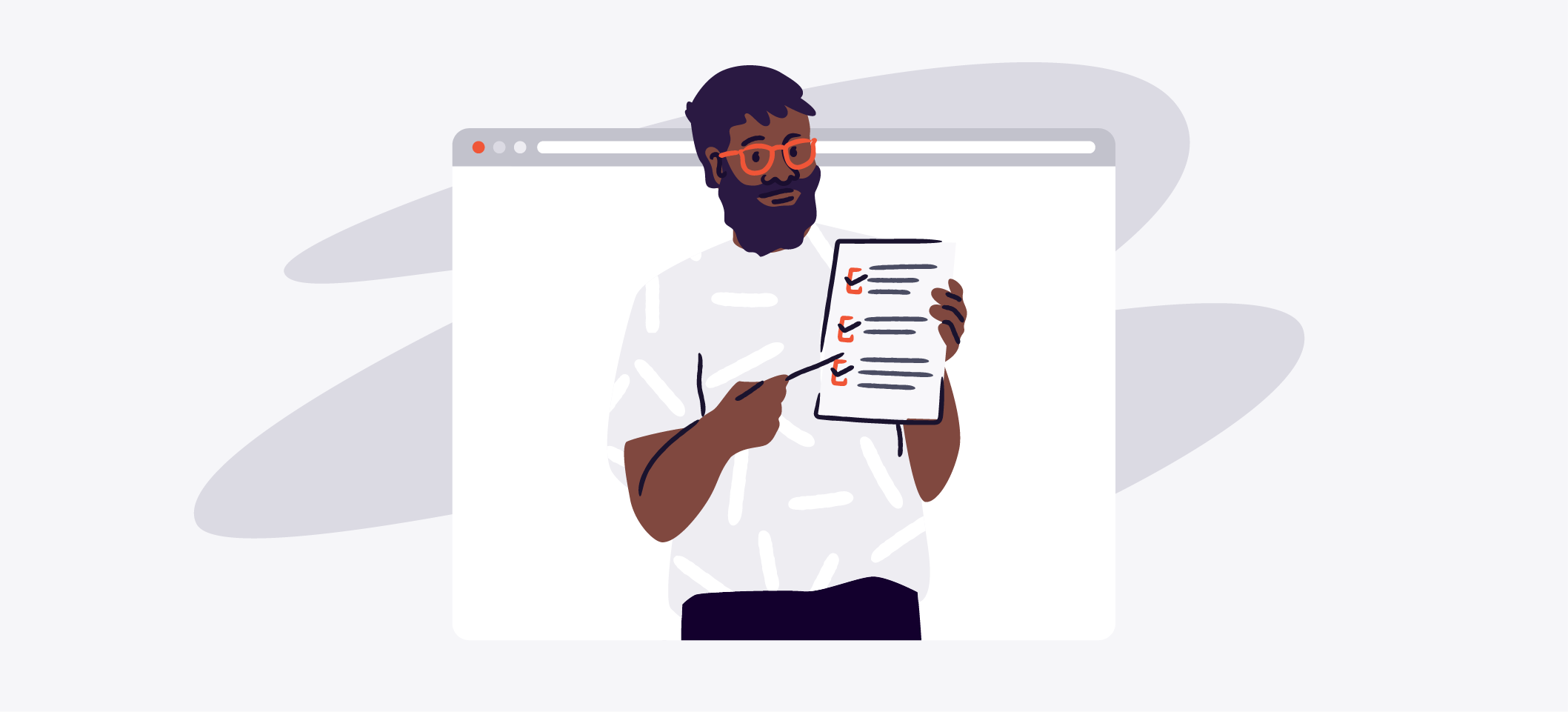 Online Event Safety: 4 Ways to Avoid Virtual Incidents
Despite the struggles of the past year, the COVID-19 pandemic has brought one positive to event creators: the rising popularity of online events. Virtual events bring so many benefits – not only from a health and safety perspective, but also in terms of lower costs and greater flexibility for attendees and creators. As a result, it's clear that online events will be sitting alongside in-person offerings for a long time to come.
But just as in-person events come with risks, virtual ones do too. This article will guide you through the biggest online threats and safety measures, so that you can work to protect attendees and host problem-free virtual events.
1. Control who can access the event
Gatecrashers aren't only an issue for in-person events – they also exist online. Avoid unwanted visitors when running an online event by taking these steps:
Carry out an event risk assessment

Implement registration to control who attends the event

Only share a link to the event once an attendee is registered

Consider adding a password or other authentication requirement for attendees to access the event
Eventbrite can help to protect your event by allowing you to restrict content access until a certain time. You can also boost security by asking attendees to log into their Eventbrite account to view an event page.
2. Deter and manage disruptive activity
Most events go as planned, but there are occasions when disruption can occur. The nature, subject matter, publicity, and size of your event may increase these risks. For example, a well-publicised political event might attract negative attention or nefarious parties intent on sabotaging. You can manage disruptive activity by:
Selecting a virtual meeting platform that includes security features

Making sure that the settings for whatever platform you use are adjusted to account for security

Considering disabling features that allow attendees to present their desktops or interject without being called upon
3. Set expectations for how attendees should act
Sometimes, disruption can occur when creators fail to communicate the standards of behaviour expected from attendees. This can be curbed by:
Sharing guidelines for behaviours that attendees are expected to demonstrate

Considering and communicating your policy on unregistered attendees, video recording, and disruption

Articulating each attendee's responsibility for ensuring the safety and security of the event
4. Protect your personnel
In online terms, this means protecting the personal information of everyone involved in your event from being shared publicly. The following strategies can help:
Use caution and avoid sharing sensitive personal information about the hosts, speakers, and the location of the event broadcast, when possible

Carefully consider the subject matter of your event, how it is advertised, and any other details that might embolden someone to try to disrupt your event during a live broadcast
Plan your secure virtual event
Thankfully, unpleasant online incidents are rare. But as virtual events continue to grow in popularity, it's important to consider all potential risks. And after you've put your safety measures in place, be sure to let your attendees know. For example, consider writing a list of FAQs to alleviate their concerns and give clear joining instructions for those who may not be tech-savvy. Then relax and enjoy.
Feeling ready? Use our online event planning tools to create your next virtual event.