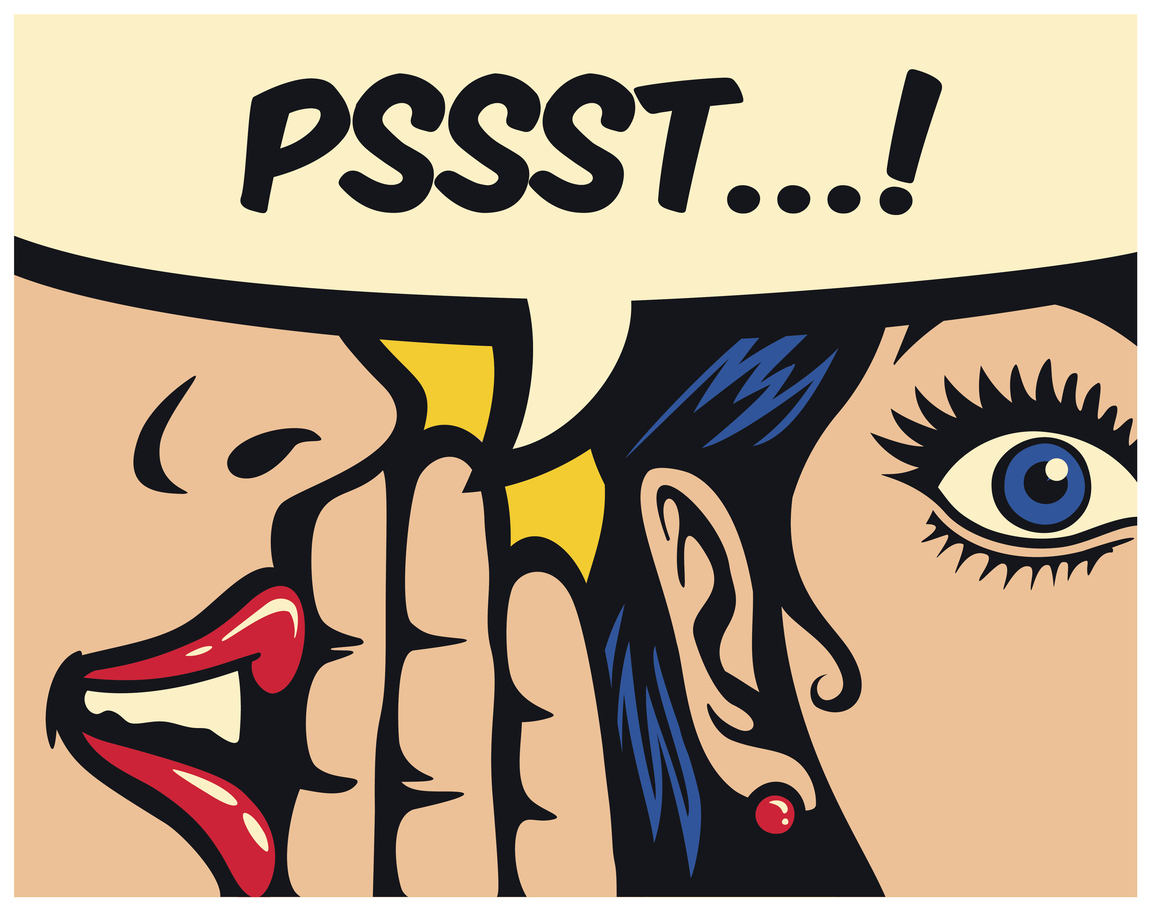 How to Sell More Tickets Using Referral Marketing
We all understand the power of a personal recommendation – when someone you know and trust tells you to check something out, you're much more likely to do so.
Whether it's a new product, restaurant, book or film – if our friends have tried it and liked it, we want to try it too. The same goes for events. In fact, according to Eventbrite's 2018 Pulse Report, event organisers believe word-of-mouth or referral marketing to be the third most effective event promotion tactic after free social media and email.
Furthermore, 60% of event organisers plan to increase their focus on word-of-mouth/referral marketing to promote their events in 2018. In recognition of this growing trend, Eventbrite has established new partnerships to help you set up and run referral marketing campaigns.
Read on to find out why establishing a referral programme for your next event should be a top priority and how you can get started today.
Build an Army of Ambassadors
A great example of how referral marketing can work for events is the entrepreneurship-focused conference Hustle Con. When it was first launched in 2014, founder Sam Parr decided to try giving everyone who signed up to Hustle Con's mailing list a unique referral link.
To get $10 off their ticket, all they had to do was refer three friends. But the incentives didn't stop there; if they referred 50 friends, they got 50% off their ticket, if they referred 100, the ticket was free, and if they made 1,000 referrals, they could go to the speakers' dinner.
That first year, Hustle Con attracted 360 attendees. The second year brought 600 and generated enough revenue that Parr and his partner John Havel decided to launch a spinoff business news website called The Hustle. However, with traffic slow, they decided to relaunch as a once-a-day email newsletter and apply what they'd learned about referral marketing to gain subscribers.
Here's how it works; anyone who becomes a subscriber receives an email inviting them to become a Hustle Ambassador. The email includes a unique referral URL and explains how, by making referrals, readers can qualify for rewards of increasing prestige – including tickets to Hustle Con.
The milestone referral programme has helped The Hustle gain more than 500,000 subscribers, but in addition to this, by also offering ambassadors access to a private Facebook group, Parr and Havel have created a community of loyal fans with year-round engagement.
Impressed? You can harness the power of word-of-mouth too!
Set Up Your Own Brand Ambassador Programme
The great thing about promoting your event through a referral programme is that you don't have to put your hand in your pocket unless someone actually buys a ticket. What's more, when it comes to rewarding ambassadors, it's often not cold, hard cash they're driven by. This means you can offer them a discount on tickets, exclusive merchandise, or at-event perks – all of which can work out cheaper than paying for traditional advertising.
Working with our partners, Eventbrite helps you mobilise your attendees and turn them into promoters by providing them with the tools they need. Meanwhile, you have access to the real-time sales data that shows how each of your ambassadors is doing, meaning you can identify your most valuable fans.
Ticketrunner enables you to set up a brand ambassador program with a customisable action and reward structure. You can set up actions for increasing organic reach, like asking ambassadors to create user generated content, or increasing sales by recommending tailored landing pages with our Eventbrite iFrame. Successfully performed actions let the ambassadors earn points that can be redeemed for rewards like tickets, merchandise or experiences.
The automated system fetches all relevant event data, sets up landing pages and sends emails, while also tracking sales and taking care of payments. Ticketrunner also offers the facility to communicate with your ambassadors as a group or through their community managers so you can start to build relationships. As well as sharing news and titbits to get them excited about your event, you can also seek their opinions and feedback, helping your ambassadors feel more involved and appreciated.
Refrl is a plug-in that prompts every ticket-buyer to share your event with their friends in exchange for rewards. Rewards could include things like free drinks, fast lane passes or upgrades, which enhance their event experience and motivate them to recommend your event to their peers. Meanwhile, people who receive a recommendation can also be incentivised with discounts and goodies.
The campaign can be quickly set up and is then visible to all customers after check-out on your thank you page. Attendees can immediately share across social platforms like Facebook Messenger and WhatsApp without the need to create a login. Refrl tracks all sales made through referrals and automatically reward the referrer. The entire process is fully automated and creates a viral loop.
If you prefer a personal touch rather than keeping everything automated, Verve offers dedicated community managers to onboard your fans and help prepare them to sell tickets to their friends. Fans sign up to your ambassador scheme through a branded microsite and are then contacted by a community manager who will not only provide them with all the tools they need but stay in touch throughout to keep them motivated. Ambassadors will be added to a dedicated Whatsapp group so they can chat with peers and share their excitement as they collect more points and qualify for bigger rewards.
SocialLadder gives event organisers access to a network of on-demand ambassadors. It already has more than 150,000 qualified ambassadors worldwide so you can quickly build a team of people willing to shout about your event.
While SocialLadder's ambassadors are part of a pre-existing network of promoters, because rewards are not monetary, you can be sure only those genuinely interested in your event join your team. Ambassadors only receive bonuses such as free tickets and upgrades, which means their friends also know they can trust their recommendations. You can even use SocialLadder to get teams of ambassadors out on the street.
Conclusion
With Eventbrite seamless integrations you can have a referral marketing programme up and running in a matter of clicks, and with no upfront costs.
The rewards you offer ambassadors are only limited by your imagination – the more creative you can be, the more excited you'll get your attendees to earn them.
Have you experienced success with a referral programme? Event organisers are discussing their experiences of word-of-mouth marketing on the EventTribe forum.