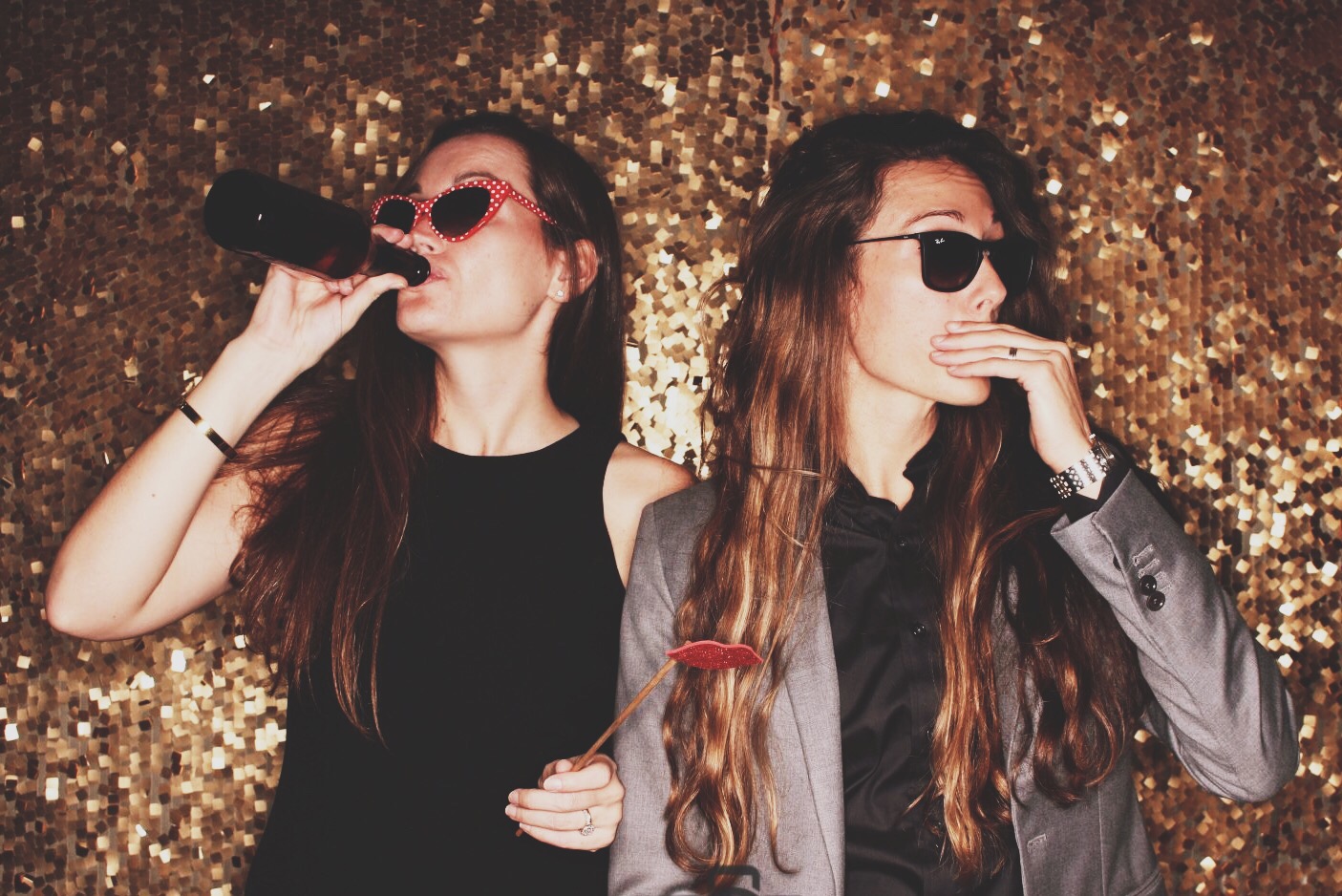 Throw Shows and Then Some: Creative Booking Ideas for Music Venues
We are living in a glorious time where people would rather spend money on live experiences and events than on stuff (thank you, Marie Kondo!). With an increased appetite for unique experiences comes a wealth of opportunity for venue owners and managers, especially if you're looking to extend your reach outside of the classic live show. 
If you're looking to expand your booking calendar, here are five creative booking ideas to keep drawing crowds all week long. 
Creative booking ideas for music venues #1: Hybrid events
What do yoga, mental health advocacy, and live music have in common? Seemingly nothing, except that combinations of the above have become smash hits at music venues tapping into the demand for unique events.   
One example of a hybrid event we love are the Gyal Flex sessions run by Sanchia Legister in venues across London. Who can resist a combination of yoga and the latest hip-hop numbers?
If you're looking for something different, how about a combination of live performances and the stories behind the songs we love, like the Music with Meaning events that also support a mental health charity.  
You don't have to stop there: Brainstorm other activities (roller-skating — or even speed-dating?) that would pair well with a musical accompaniment and you'll get people talking. Build it, and they will come.  
Creative booking ideas for music venues #2: Live YouTube and podcast events
YouTube stars are big business and the most popular online stars are taking their cachet offline, pulling massive crowds to their events. Similarly, podcasts are another rapidly growing genre that is increasingly moving into offline realms.
With a space made for audio, live YouTube and Podcast events can be a great way to expand your audience outside of your usual music acts. 
Creative booking ideas for music venues #3: Day time events
If your venue sits empty during the day, why not expand your reach and tap into a different audience by hosting afternoon events? A great example of this is the Paddington Covers event, a concert with a difference that takes place through the afternoon instead of late at night, attracting rockers and families alike.  
Creative booking ideas for music venues #4: Storytelling events
Sharing stories is not just for Instagram – live storytelling is now becoming a popular event format in cities across the world. For inspiration, look at events like The Moth. They started as a collective in New York City, but today they produce events at venues worldwide (including London), all dedicated to live storytelling.
Or take an event format like Comedy on the Spot, an improv event featuring up-and-coming new voices and established faces from the comedy scene.  The event is a blend of storytelling and gags which is sure to have your event-goers in stitches.  
Because these events encourage audience participation, they engage a new audience beyond your typical show-goer. And because a bit of Dutch courage never hurt anyone when it comes to speaking in front of a crowd, they're great for bar sales, too.
Creative booking ideas for music venues #5: Theme parties
Everyone loves a themed party. So, when the theme involves some of the world's most well-known pop stars and musicians, nightclubs and music venues love them too!
The appeal for venues is obvious: Low talent spend and a built-in audience (who probably aren't your usual crowd) make for an easy win. Just don't host them too often — unless you want to be known as "that theme-party spot."
Here are some examples for inspiration:
Everyone loves donning the high fashion outfits of the Roaring Twenties – so, what better way to bring in a crowd than to throw a

Great Gatsby

-themed party?

The

Drake Party

, which travels to clubs throughout California, throws a party dedicated to, well, Drake, attracting sell-out crowds who dance to DJs playing his songs and remixes
Engage more young music fans
If you want to pack your venue every week, you need to get inside the mind of your audience. Find out how to craft the ultimate event experience with our free guide.