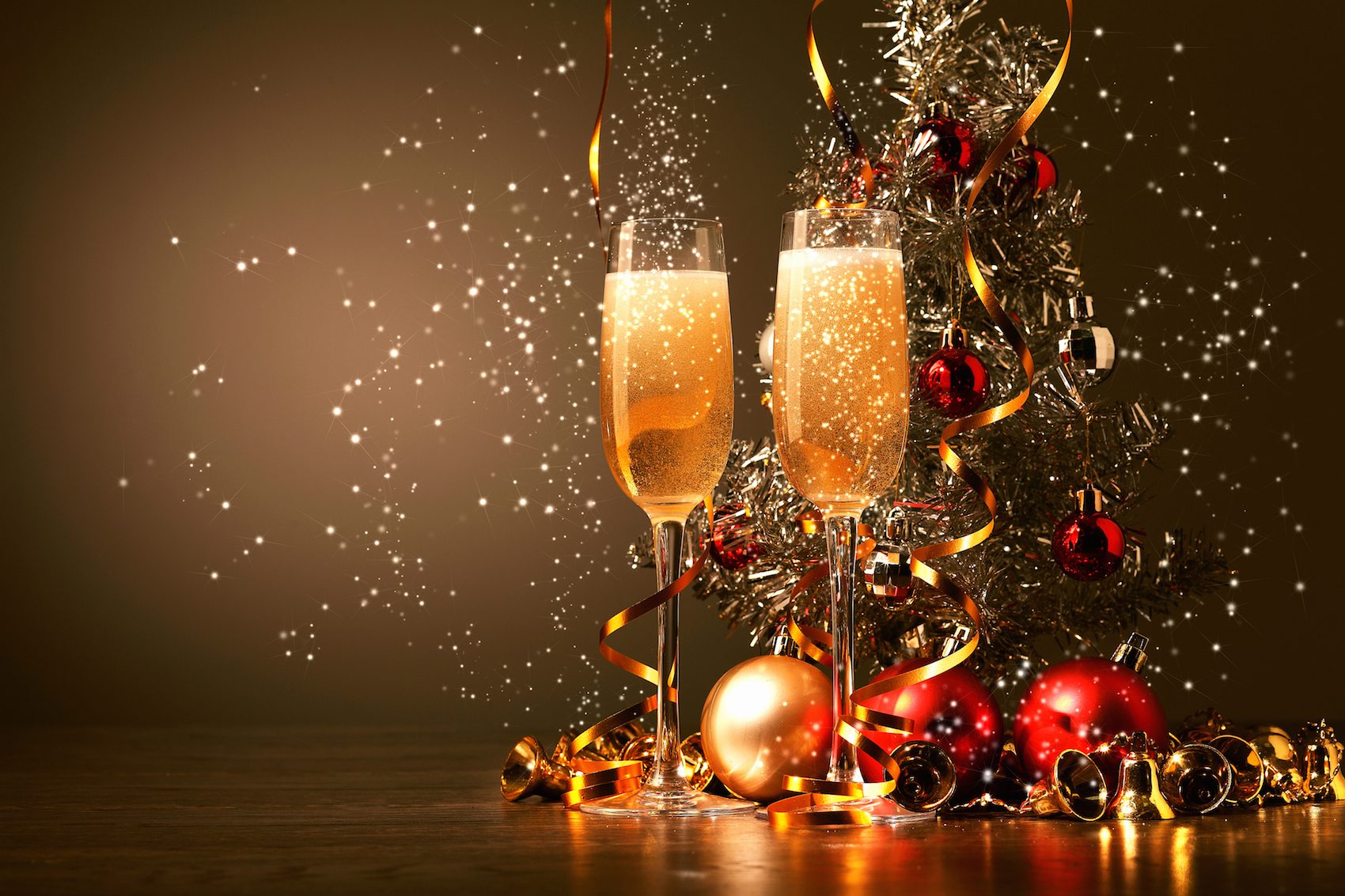 What Makes the Perfect Christmas Party?
This guest post is from Eugene Shestopal at PoptopUK, leaders in entertainment booking for weddings, corporate events and private celebrations. Read more from them at @Poptop_Int.
In August 2015, Poptop conducted a survey of 1000 UK workers to create the ultimate Work Christmas Party planning guide, uncovering the best and worst of the festive season, and finding out how to make the office Christmas Party the best it can be.
Of the 1000 people surveyed, 72% are employed full time, 17% part-time, and 11% are self-employed. Just over 50% attended a work-related Christmas party last year, either in the office (13%) or at another venue (87%), however, 72% are in a workplace which holds a Christmas party, so why are so many choosing not to attend the Christmas festivities?
Christmas parties were most attended by the 25-34 age group, with 65% of respondents in this age range going to a work-related Christmas party in 2014, and 78% of them enjoying the parties they attended.
Less likely to make it to the office Christmas do were the over-55s – just 32% of them attending a party, although those that did attend actually got the most enjoyment out of the event, with 83% enjoying the party they went to. For the few who didn't enjoy the party, they specified problems with the party organiser, the behaviour of the people at the party, the entertainment and the venue choice as factors which spoiled their enjoyment.
For other age groups, the venue, company and entertainment were highlighted as negative factors by those who didn't enjoy their Christmas events, while the youngest age bracket – the under-25s – wanted there to be more alcohol available at their Christmas festivities, although the majority (81%) did enjoy the office do last year.
Looking ahead to Christmas 2015, only 43% are planning to attend a Christmas party, with 26% unsure of whether they will attend. With the venue, the company and the entertainment flagging up as the main problem factors, it's important to get these right if you're in charge of planning the event, so here are our top tips for getting it right:
The Venue
50% of respondents want their office Christmas party to be held in a dedicated venue, but 20% would like to share a venue with other party groups. Only 8% wanted the Christmas party to be held in the workplace, so prioritise finding an external venue for your festivities.
The Company
If you're a small business, consider joining with other companies to hold a bigger party, or take a table/area in a larger space which is hosting a shared Christmas event.
For the self-employed who might feel excluded from the Christmas Party scene, check out coworking and freelancer Christmas Parties and meetups in your area, search for Christmas Parties on Eventbrite, or get on social media and organise a festive meet-up of your own!
The Entertainment
Quality entertainment comes at a price, and our survey respondents felt that allowing a decent budget for good entertainment was a top priority. Their top picks for Christmas Party entertainment were:
Live band (43%)
DJ (35%)
Comedian(30%)
Photobooth (16%)
Cocktail Making (16%)
Who's organising this thing?
While there were plenty of opinions on how the office party should be organised, not many of our respondents would want to take on the role of party organiser; 26% have done so before, but only 16% would want to in the future. Of those who do want to take charge, most were male and under the age of 34. 74% of respondents want the option to vote for party ideas, while only 11% want one person to decide everything by themselves, so to minimise arguments and please as many people as possible, it's wise to get a consensus on key parts of the event.
If you want to hold a vote, there are plenty of online survey creators like Survey Monkey [www.surveymonkey.com] and Doodle [www.doodle.com], which mean you can quickly gather feedback from the rest of the workforce.
Themed Christmas Parties not for everyone
One of the most discussed office party factors was the theme, with several respondents specifying that they would be put off attending a Christmas party if there was a theme or dress-code in place.
Of course it can be fun to get dressed up, pull on the Christmas jumpers and party hats, and hop into the photobooth, but with so many people deterred by dress-code and dress-up (58% think a dress code for the Christmas Party is a bad idea), it's important to find ways to keep everyone happy.
One suggestion is to eradicate the dress-code completely, but have a box of fancy dress clothes, or sprinkle festive accessories around your venue, for people to put on if they choose to.
More ways to improve the office Christmas Party
As part of the survey, we asked people to make suggestions for how to improve the office Christmas Party. Here are the top 10 tips from our respondents:
Start planning early to make sure you get a great venue
Let people suggest and vote for venues and entertainment options
Provide a realistic budget for good entertainment
Ditch the dress code for a more relaxed, casual atmosphere
Provide transport to and from the venue, particularly if it's difficult to get to
Ban the bosses! So people can really relax and enjoy themselves
Make sure the activities and venue are appropriate for non-drinkers
If your team is small, share a Christmas party with other small businesses
Try to avoid talking about work, work, work-related topics
Get the company to cover as much of the cost as possible
Summary
Office Christmas Parties can appear to be a real minefield of politics and competing interests…but they're also a really important and appreciated way for teams to celebrate the festive season together. And most people who attend them enjoy them.
By taking in a few key considerations – highlighted above – you can throw a great Christmas Party for everyone and end the year with a bang!
What better way to summarise the survey results than with an infographic showing what makes the perfect Christmas party.
​