We're excited to present a virtual 0121 Collective event featuring She's the Boss founder and LoveBrum board member Daniella Genas
About this event
At LoveBrum, we've seen first-hand the power of collaboration and the "collective" to evoke change and drive progress in our city. That's why we've founded the 0121 Collective - a new business community for organisations that are committed to the social and economic advancement of Birmingham. Learn more about the initiative here.
A core element of the 0121 calendar will be members convening around a series of virtual and in-person events throughout the year.
We're excited to present the next in this series - a virtual event featuring She's the Boss founder and LoveBrum board member Daniella Genas! This session will be faclilitated and chaired by LoveBrum Chair Rebecca Simkiss.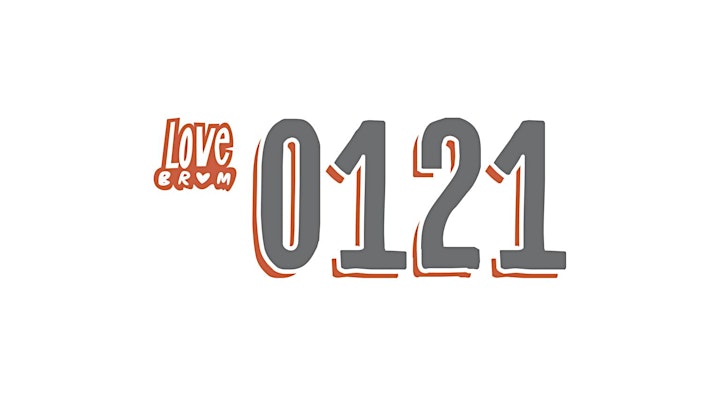 In this session, Founder of She's the Boss International, Daniella Genas BA.MA.MBA, will introduce you to the Vision:20 method. The Vision:20 method has helped countless individuals to significantly accelerate their journeys to the life and career of their dreams. Join us as she shares:
- The transformational benefits of having a clear vision
- The key steps to creating a compelling vision
- How to set SMART goals that you will actually accomplish
- How to utilise action planning to achieve success
Vision:20 A Blueprint to career & personal success.
Are you striving for success in your career? Do you want to achieve career progression but feel like you aren't moving at the pace you'd like? Do you have big dreams for your life, but lack the clarity and structure to bring them to fruition?
Join us for this high-energy interactive webinar designed to help you stop talking about success and start working strategically towards it.