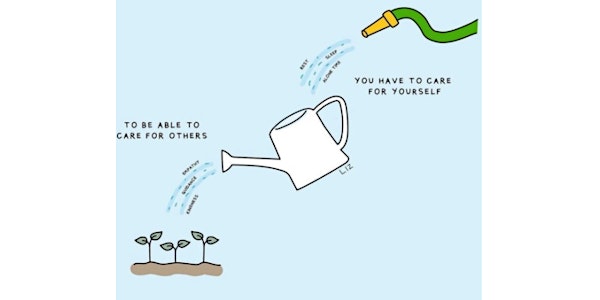 #1 AC2E Foundation: Compassion and Self-Understanding
The importance of 'self' in leadership.
About this event
Understand why leading others means caring for and understanding yourself first and foremost. Self-care to have the capacity to lead, move on to emotionally intelligent leadership and courage to lead. Identify your coping mechanisms in response to stress and think about how they serve you in a leadership space.  
Please use your NHS Email address when signing up. Within a few days of registering, we will also email you a calendar/diary invite with the MS Teams link.