Description
THE ULTIMATE FITNESS BOOT CAMP
TASTER EXPERIENCE
1-DAY BOOTCAMP EXPERIENCE –

(SAVE £79)

£20.00
LIMITED TO 20 PLACES…
4-5 Hours of No-Compromise Military-Style Fun, Fitness & Fat Loss
UK Elite Military Trainers
Delicious Paleo Meals & Snacks Included
Limited Time & Limited Number Savings
Savour a Unique Immensely Positive & Homely environment of The UK's Most Effective Rapid Weight Loss & Food Addiction Centre Content goes here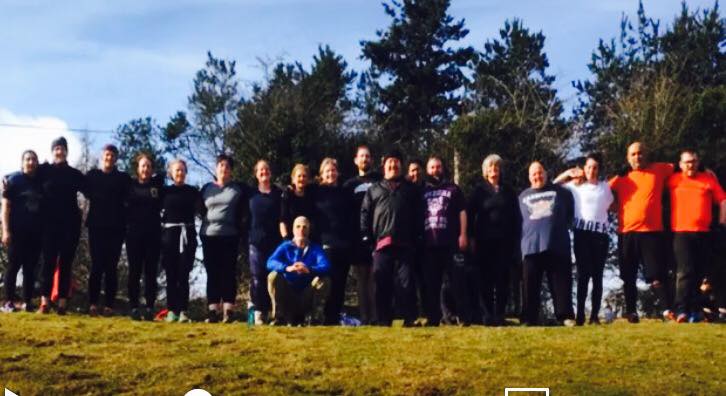 Dear Friend,
I would like to invite you to spend the day challenging yourself in an elite boot camp experience with the nation's most effective residential fitness camp.
TEAM Bootcamp have enabled 1000's of people to Think, Eat & Move Better and for a limited time AND for a limited number we invite you to enlist… for just £20.00
From the Co-Founder – "Over the next 12 months, we have committed to sharing the smart training ethic and fun, challenging experience for more people. Our open days will engage people in a tough no-compromise fitness environment that are both safe and enjoyable. In return, we just want to you to bring your friends and share the word." – Craig, Elite Boot Camp Instructor & Co-Founder Team Bootcamp
YOUR DAY WILL ENTAIL:
0800 – Arrive for a 0830 start
0830 – 0900 :: Welcome Brief
0900 – 1030 :: Assault On Calories (No-Compromise Military-Style Full Body Blitz)
1030 – 1100 :: Break & Paleo Snack
1100 – 1200 :: Full Fitness Fight-Through (High-Intensity Interval Functional Circuit Session)
1200 – 1230 :: Break – Nutrition Q & A
1230 – 1330 :: Combat Calorie Consumption (Gladiatory Boxercise Session)
1330 – 1400 :: Paleo Lunch
1400 – 1500 :: TEAM Challenges
1500 – 1530 :: Break & Paleo Snack
1530 – 1630 :: Streeeeeeetch
1630 – 1700 :: Prize Giving & Wash Up – Depart on completion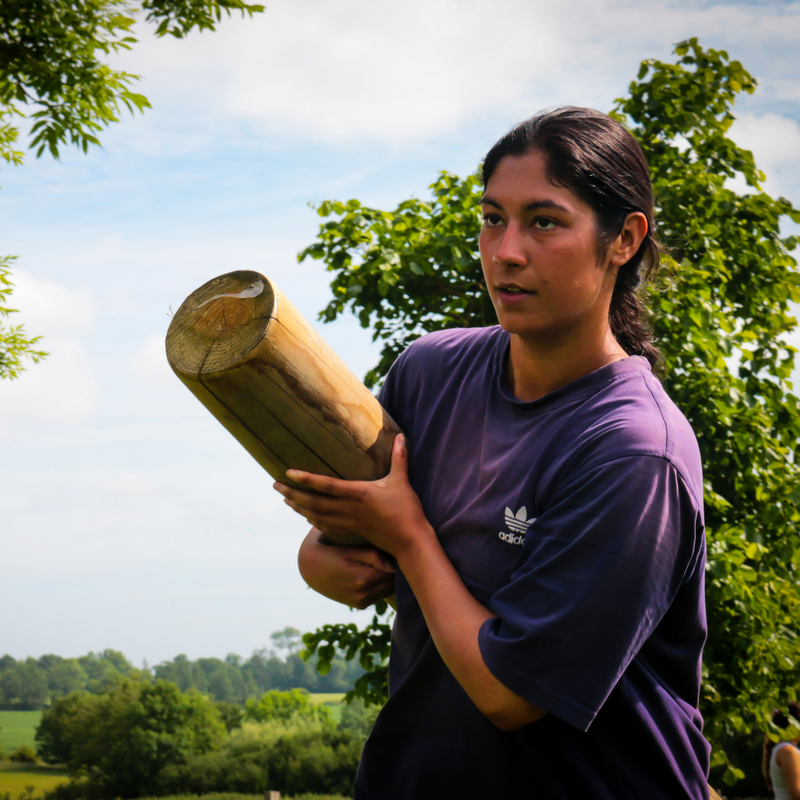 FREQUENTLY ASKED QUESTIONS
1. WHO ARE MY TRAINERS?
You will be exposed to the entire elite coaches employed by Team Bootcamp to not only motivate and educate you but to help you escape your busy life and concentrate on your for a while, including:
Trainer – Rhys, Reg or Ash
Elite mindset coaches & co-founders – Craig & Paula
Top paleo chef – Sharon
Client care and house manager – Mel
2. IS FOOD PROVIDED?
During your experience, you will receive sufficient food and paleo snacks to fuel your exercise and stave off hunger including a mid-morning snack, lunch and mid-afternoon snack.
A limited number have the option of including an evening meal in the stay for an additional £10.00 supplement. Must be booked in advance.
3. WHERE IS THE BOOT CAMP?
The 1-day boot camp experience will take place at Eardington manor, near Bridgnorth in Shropshire. The camp is easily accessible from the m5 and is 1 hour and 10 mins on the train from Euston on the fast Birmingham train.
Postcode – WV16 5JZ
Parking – There is ample parking at the house
Showers – Shower facilities are limited and participants are advised to bring a change of clothing plus training clothes suitable to the Prevailing weather conditions… oh… and a sense of humour