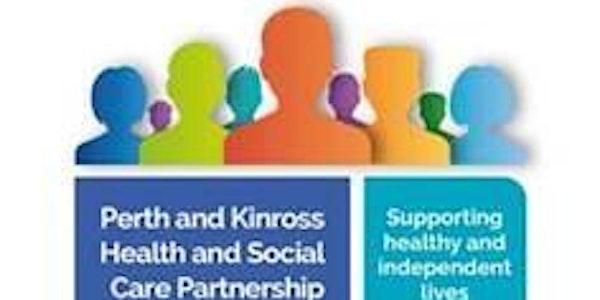 1 Day Manual Handling Refresher Course (External agencies will be charged)
Event Information
Location
Beechgrove House Dining Room
Beechgrove House
Hillend Road
Perth
PH1 1DL
United Kingdom
1 Day Manual Handling Refresher Course - 09:30 - 13:30
About this event
All Manual Handling Training is now being held at Beechgrove House, Hillend Road, Perth, PH1 1DL on the ground floor in the Dining Room, access and entry is through the Fire Exit door, at the left hand side of the building (rear of Ambulance Depot).
Changes to all our Manual Handling Sessions
We are excited to welcome you to our new look, Manual Handling learning programmes. We have looked at how we deliver these sessions due to the current COVID19 pandemic. We have, redesigned our training programmes, looking at less face to face time, reduced attendees and using a blended model of online training and face to face practical sessions.
We also want to keep everyone safe during these unprecedented times, we have introduced temperature checks prior to commencing the face to face sessions. We have also introduced the wearing of PPE, which we will provide. You will also notice that the training room has had a face lift too, to adhere to social distancing policies where we can. We also have intensive hygiene supplies for all our equipment and for your personal use, for the health and safety of everyone. We look forward to welcoming people back to our training room, where we hope you will have a great learning experience.
Manual Handling Refresher Training
Welcome to our new Manual Handling Refresher training program, which includes our fantastic easy manual handling website to support our blended learning model.
Everyone attending will be asked to visit our www.easymanualhandling.com website prior to attending face-to-face sessions. We ask that you look at current legislation and watching our videos on chair moves, wheelchairs, assisted walking and equipment and complete our Manual Handling Quiz, the link will be emailed to you. You will then attend a face to face session which will running from 9.30am –1.30pm.
The refresher course encourages you to revisit and reflect on your current practice through creative activities. We encourage you to get involved in conversations and demonstration on various techniques to keep you and others safe. We will enable you to practice on a range of interesting and different manual handling equipment, whilst building on your confidence and skills.
External agencies will be charged.
Please be aware we require 48 hours' notice if you need to cancel your place on this learning session.
If 48 hours' notice is not given or if you fail to attend on the day, there may be a charge of £50 for non-attendance.
To cancel your booking, please go to www.eventbrite.co.uk. Alternatively you can contact the HSCP Learning and Development team on 07557 087343 or email hcctraining@pkc.gov.uk
Location
Beechgrove House Dining Room
Beechgrove House
Hillend Road
Perth
PH1 1DL
United Kingdom