Description
Learn the art of t-shirt printing at London's biggest open access screen printing studio. Our one day course is perfect for beginners and in-depth enough to equip you with the necessary skills to continue developing your practice in your free time.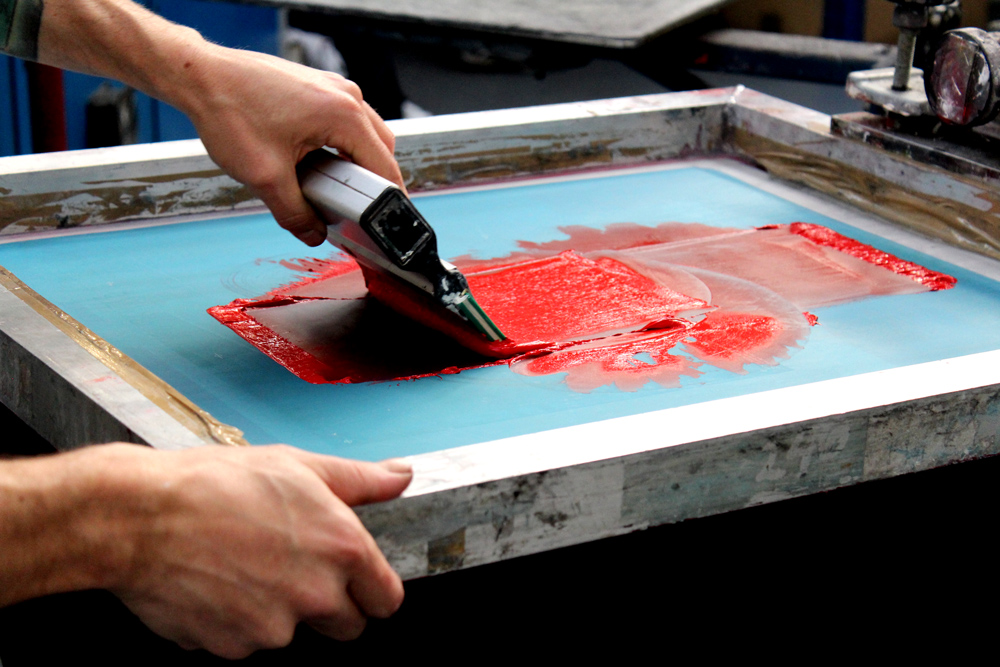 We'll walk you through the entire process from preparing your artwork and coating and exposing screens to washing out, ink mixing and printing. You'll walk away with 5 t-shirts (sizes of your choice) printed with your own 1 colour design.
Workshops run from 10.00am - 4.30pm with a 1-hour break for lunch during which time you're welcome to explore Peckham Levels and sample one of the many delicious food kiosks.