1 Hour - Nature Outdoor Group Sound Bath Healing & Guided Meditation. Saturday April 24th. May 15th is Sold out. May 29th available 12pm.
About this event
Join me as I facilitate a sacred outdoor space of healing with 1 hour of Crystal Sound Bath Therapy & Guided Meditation.
Event will be in Primrose Hill NW3.
*Following covid guidelines there will be a maximum of 6 people. Due to hygiene purposes, if you can bring your own yoga mat.
Crystal bowls are very special transmitters of healing vibrational sound frequency. Crystals are the only geological structure that can be programmed to retain vibration and hold memory. So singing bowls made of crystals are literally living beings of consciousness. One reason they resonate so well with us is that our bodies are made up of millions of crystals - our bones, teeth, and skull vibrate and harmonize with the frequencies of the crystals bowls.
Benefits of Sound Healing.
This sound bath is based on ancient healing techniques that use vibrations of sound to connect with your body on a cellular level, stimulate the brain wave frequencies to create a theta brain wave state (the state of REM sleep and cellular healing) and recalibrate your body and mind! The best way to relax, let go of any tension and experience a deeper surrender into your meditation practice and healing.
If you have any questions about this outdoor event you can email me at i nfo@christinagracehealing.com
www.christinagracehealing.com
Christina Grace is a certified Meditation Teacher, Reiki Practitioner & Sound Healing Therapist.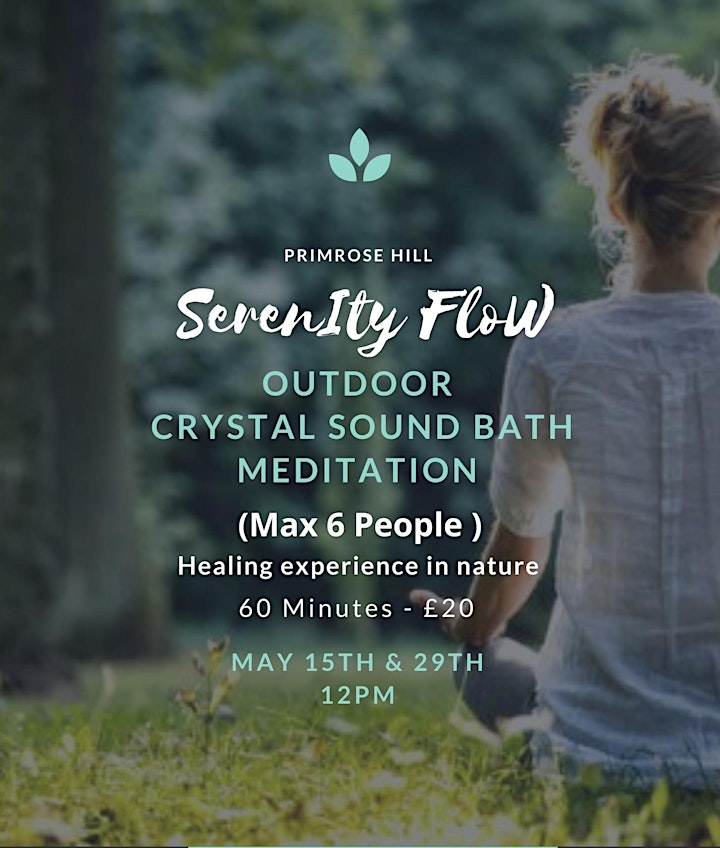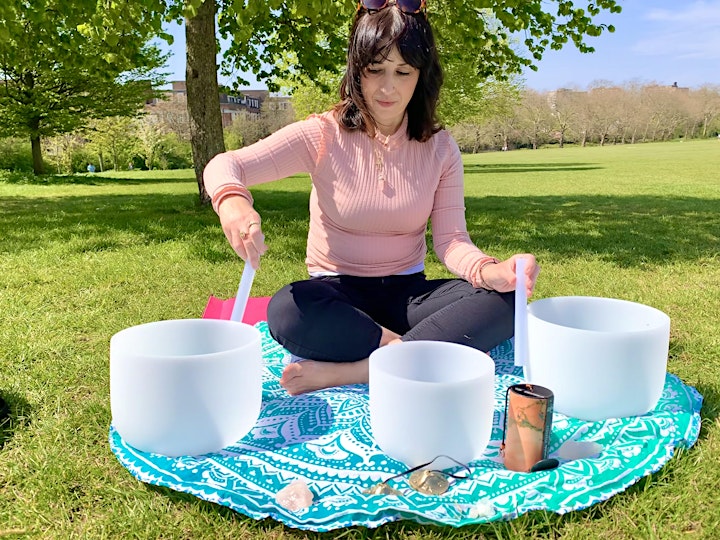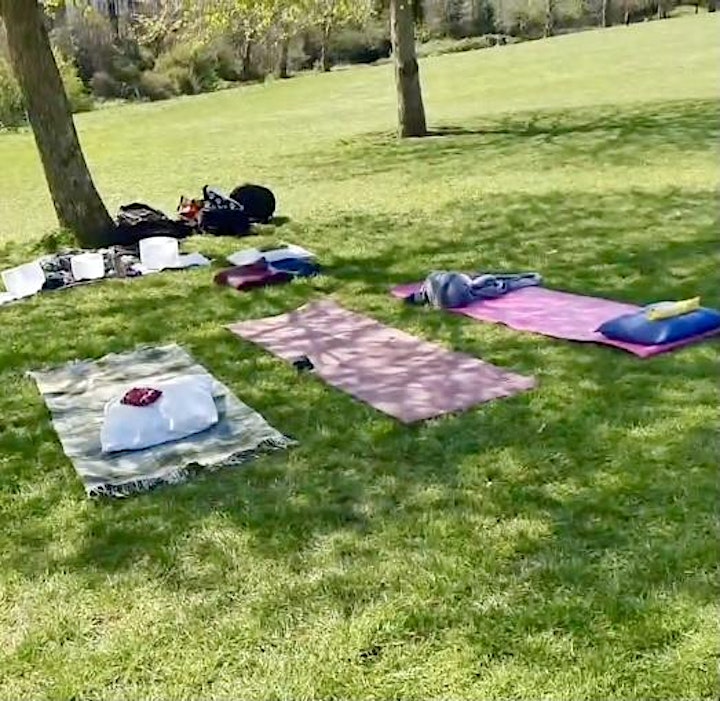 Organiser of 1 Hour ~ Outdoor Crystal Sound Bath Healing & Guided Meditation