Description
From Burberry, Michael Kors, MAC to Zara, they all share a secret marketing strategy that made them the brands they are today. Having worked with the big brands I have insider knowledge and experience to support you to do the same, yes, I support you to start your business online, whilst growing a customer base and building a loyal following online. I've made it simple, digestible and affordable, giving you the tools to finally startup that fashion brand that you've been dreaming of. My clients did it, and so can you! It won't seem as difficult after my 1-to-1 Masterclass.
After selling out several events and supporting individuals to startups and earn 6-figures, I've listened to the Community and now launching exclusive masterclass to help you start, launch and grow your fashion business online at an affordable price (worth over £599).
I meet women and men with extraordinary collections and labels but only a handful of customers and inconsistent income to keep the business going. Unless you have connections or a secret stash of cash to spend on marketing and PR, starting and growing your fashion business online can not only be an overwhelming and scary thought. I know firsthand, as I started a successful business in 2012 and built a 5-figure business in 3 months, all on a shoestring, whilst working with the big boys. Now I want to help others with my expertise, that's exactly why I created this unique workshop and opening it up to a select few, and that could be you.
About SARA K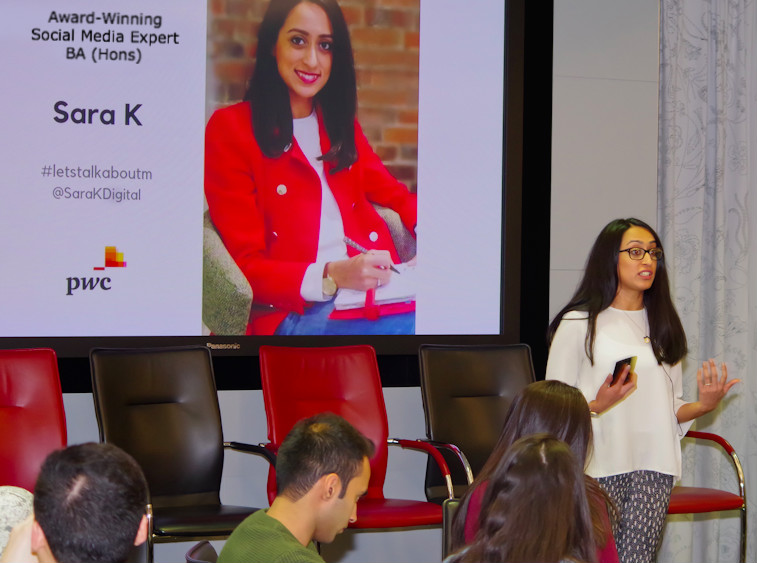 You may not have heard of me as for over a decade I've been working behind the scenes for some of the biggest brands in the world. I'm an Award-Winning Qualified Online Fashion Expert, who has been featured in Huffington Post, BBC, Hello Magazine and spoken at Pure London and Olympia London Business Events. I've worked with some of the biggest brands in the world, and supported fashion businesses get into London Fashion Week and national retailers such as Boots.
Today I support businessmen and women to startup and social media marketing training. Clients include Architects, Corporate Directors, Vice Presidents, Managers, CEOs, Surgeons to Luxury Fashion Designers, from Google, Amazon, NHS, Gucci, Deutsche Bank, Vivienne Westwood, Bank of America Merrill Lynch, DKNY, Kurt Geiger and BBC. Although it hasn't been easy, as over the years I've suffered from anxiety, low self-confidence, and depression, and understand firsthand the crippling mindset individuals can suffer at work and it can impact our daily life if we do not get the support we need.
After feeling demoralised in several of my jobs, I decided 'enough was enough'. Today, I support organisations to become the Chanel of their niche and individuals to lead and break the glass ceiling. As a result of my ventures, I've has reached over 325 individuals from across the globe in 365 days and now I'm here to help you do the same.
More recently, I've been recognised and won an award for supporting individuals to start up their fashion labels with a 6-figure turnover and I want to help you do the same as the industry is for everyone, not just a few.

It's a dog eat dog world in fashion, and I want to give those opportunities to people that will help them to launch. With my 15 years of expertise in fashion and online marketing, I provide accessible, practical and affordable monthly startup support for you to become the Chanel of your niche. Yes, I will share my secret hacks!
My One-for-One Mission: For every session sold, I support an unemployed person or individual with learning difficulties with the skills to get into work or start a business, one for one. Thanks to previous clients, we've already helped many already.
1-to-1 Masterclass Structure
In the Masterclass, you will gain specialist knowledge to starting your fashion label with a practical session designed just for you and first-hand support with a leading Startup Fashion Business Mentor and work on your biggest challenges.
I will provide you with a blueprint and guide you step-by-step on how to build a brand, from equipping you to tackle the key business challenges to training you on marketing skills to start your fashion label confidently.
Strategy - Identify your unique selling point and give yourself the edge over your competitors and position yourself in the market to profit
Branding - Show you how to create professional visuals that will get your message across to the target audience
Website - How to create or improve your professional website, with an online store without paying £1000's
Social Media & Advertising - How to build your presence, increasing engagement and generate more followers using social media. And secret ways to promote your website through social media and make sales
Cost & Action Plan (Timeline) - Together we work on the costing you will need for the initial startup. Also, Support you with a timeline to break down the steps and ensure that you progress every month in 2020
More importantly, l giving you the confidence and practical action plan to start your own fashion business online from the comfort of your own home in 2020. And of course, not forgetting you can ask me any questions for tailored advice.
If you're not sure if the Masterclass is for you, you can book a call with me simply via www.calendly.com/callwithsarak and we can take it from there.
Testimonials
"I cannot thank Sarah enough for everything she has done to help my new business startup. I couldn't have done it without her! I've seen such a difference with my Instagram already and it's only been a week since she helped me to implement what I'd learned - how to get more exposure and engagement!" - Anni, Escape Aesthetics.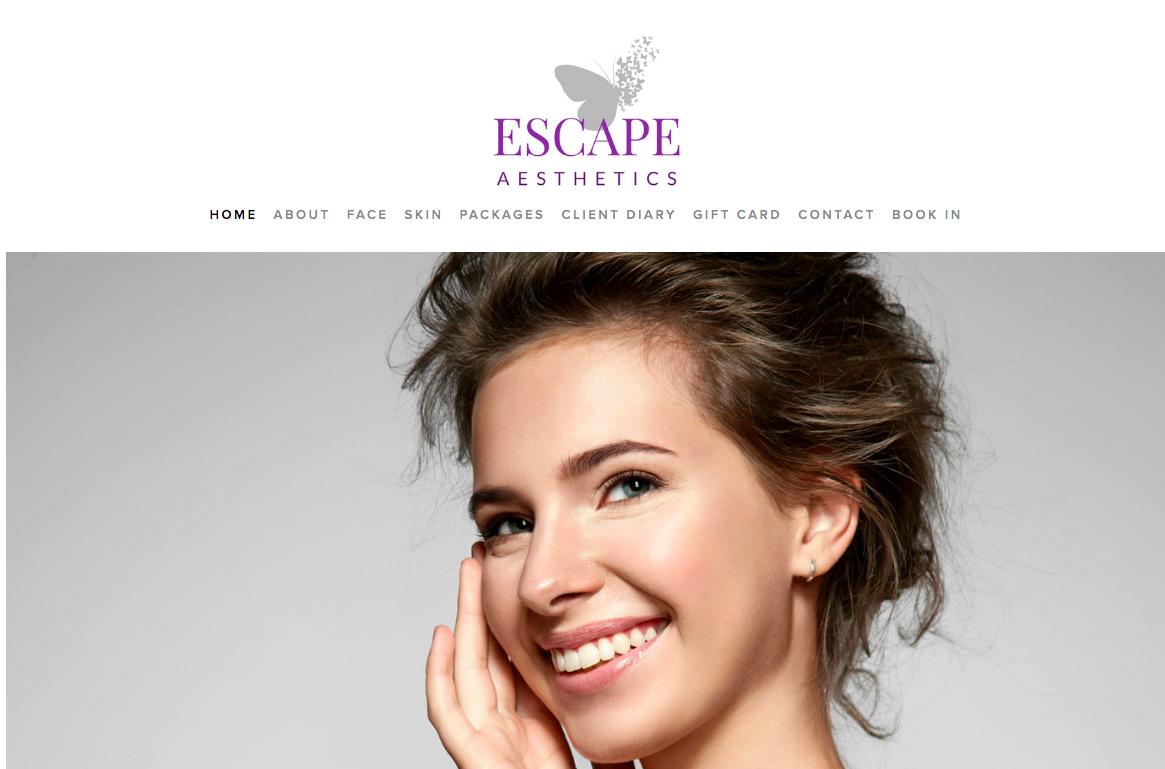 "It all started by attending one of Sarah's workshops. Sarah is the only person I can trust who understands my value and my vision. She supported me to startup from nothing, she invested time and I can never thank her enough. I could not have done it without her!" - Beverley Walters.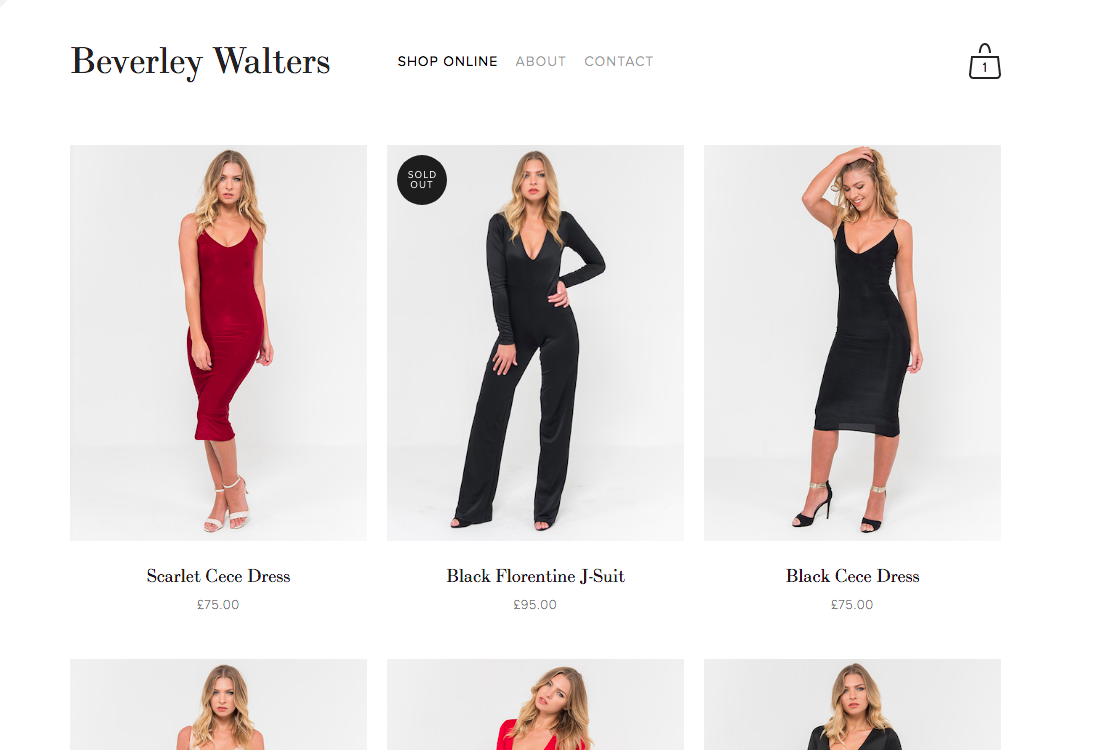 "I would and could not have done it without Sarah, it's the best investment I ever made.
Sarah, literally you are heaven sent. I've ran out of thank you's. I'm truly grateful for your belief in me. It means more than you could even imagine." - Estee Nugraha.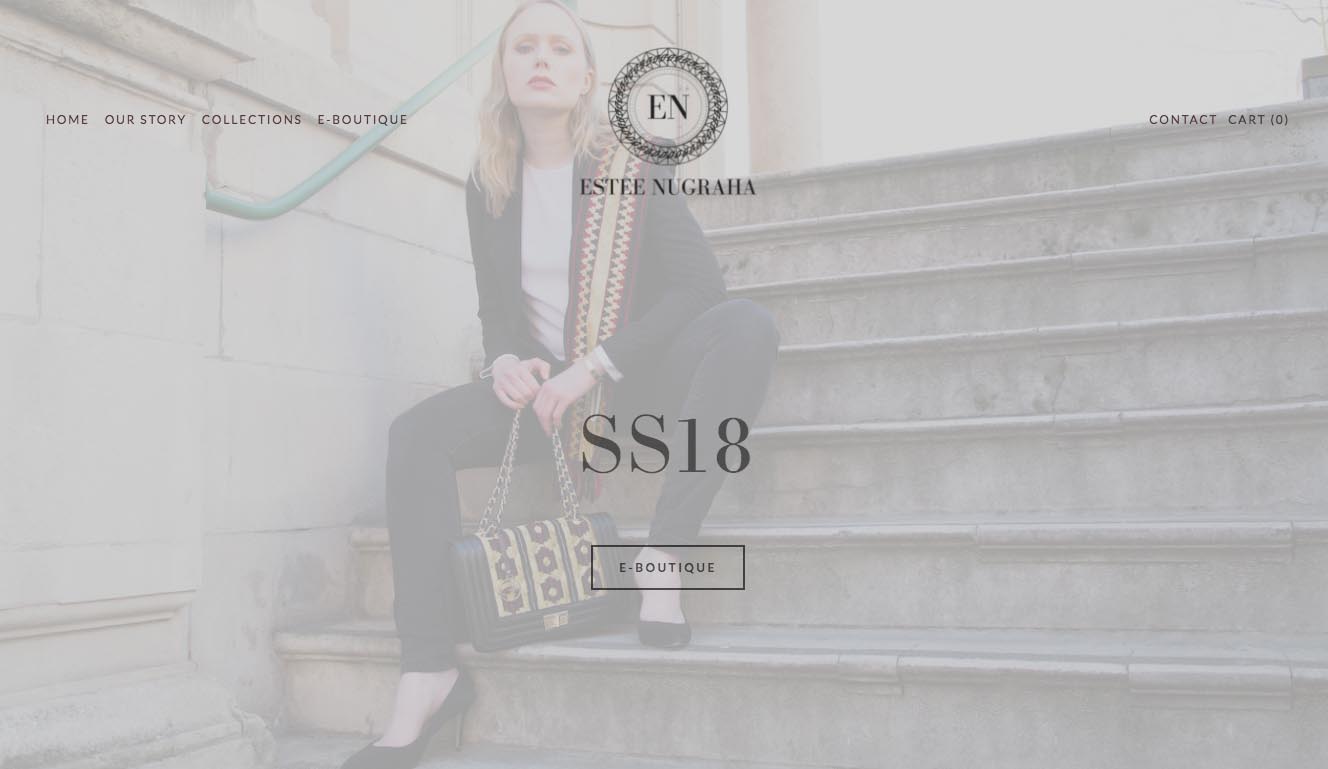 Book Your Place Today
I've only got 10 one-to-one sessions available, so book your place today. You wouldn't go to an unqualified doctor or specialist, so why do it to your future investment, yourself and your business?
I genuinely look forward to meeting and supporting you to become the Chanel of your niche.


---

FAQ's
Just in case you have those burning questions, I've tried my best to answer them here;
I can't do the days or times you've selected, can I arrange a day/time that suits me?
I understand you may need an alternative date, please get in touch and we can arrange a workshop day that works for you email@sarakdigital.com.
Refund Policy: Why don't you offer refunds?
Due to prior preparation to tailor the session just for you and the new Eventbrite June 2019 policy, sadly, refunds are not available on one-to-one sessions. Although I understand something urgent can come up, so I do offer to reschedule your session within 30 days option.

Date and Time
Location
Pullman London St Pancras Hotel
100-110 Euston Rd, Kings Cross
London
NW1 2AJ
United Kingdom
Refund Policy