Description
An event for CEOs, directors & shareholders of agencies – Digital, Web, Marketing, PR, SEO, Design, Video, Search, Social Media & Full Service Agencies
If you're an agency owner looking to get the inside track on how to grow your agency, you're invited to join The Agency Collective, a group of ambitious agency owners that meet quarterly for dinner, insight & support - all focused on helping you grow quicker.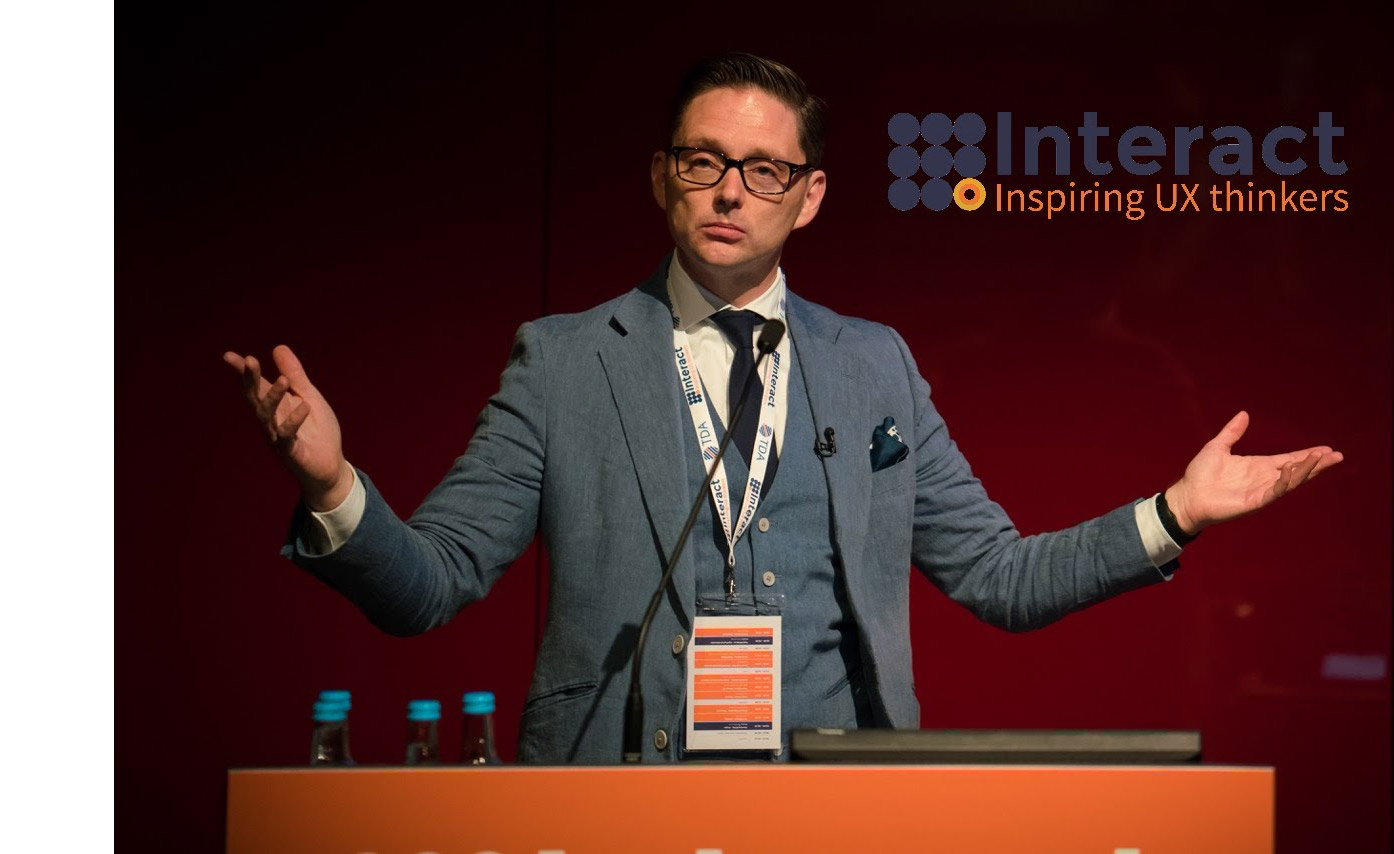 10 lessons learnt...

This is your chance to hear from Simon Norris (co-founder of Nomensa) - someone who knows what it's like scaling an agency, having built his first agency to 60 staff and then starting again with a blank canvas to build the well-respected UX & Service Design agency, Nomensa, with 3 offices and 100 staff.
Simon has taken an 'academic' approach to building his agency, constantly asking the question 'why?' before making a decision - he'll share how this mentality has awarded his agency the title of the most respected UX agency in the UK.
If you have the intention of growing your agency, this is one event you don't want to miss. Simon will be sharing with you how to:
Scale an agency without growing a cut-throat culture

Develop a well-structured sales process that will attract the new business you want

Create internal communication that really works

Hire the right people to help you build the best agency
GET YOUR TICKET NOW BEFORE THIS PAGE GETS LOST AND YOUR GOOD INTENTIONS GO OUT OF THE WINDOW!
Timings for each dinner
- 6pm – Drinks & networking with other ambitious agency owners
- 7pm – Dinner & presentations
- 10.30pm – Conversations at the bar until late...
Please note that tickets are non-refundable. However, if you can no longer make it, please let us know at least 7 days before the event and we'll give you a credit to use for future events.
Can't make this date? Click here for more Agency Collective events

This event is in partnership with Bristol Media, who facilitate collaboration and growth within the region, delivering projects, events and opportunities for their 500+ members. Click here to find out more about the great work they do.