10 Years After the Crash

Monday, 11 September 2017 from 18:00 to 19:00 (BST)
Event Details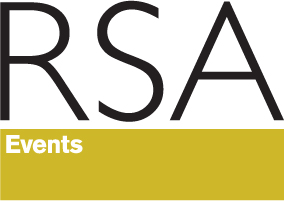 10 Years After the Crash
Monday 11th September 2017
6.00pm - 7.00pm
8 John Adam Street, London, WC2N 6EZ
10 Years After the Crash is an events series bringing together a global network of partner organisations to reflect, a decade on from the financial crisis, on three key questions: what lessons have we learned from the crash; have we taken the necessary steps to reform our economic systems in response; and how can we develop a wider understanding of what is needed to deliver a fairer, more resilient and sustainable economy?
As UK Chancellor of the Exchequer, Alistair Darling was involved at the highest levels from the outset of the financial crisis, through the heart of the storm, and played a leading role in restoring stability to global financial markets.
10 years on from the collapse of the Northern Rock bank, an early signal of the global crash to come, he reflects on what we have and haven't learned from the crisis, how vulnerable we remain, and what we have to do next to shape a fairer future prosperity.
Speaker: Rt Hon Lord Alistair Darling, former Chancellor of the Exchequer.
Chair: Matthew Taylor, Chief Executive of the RSA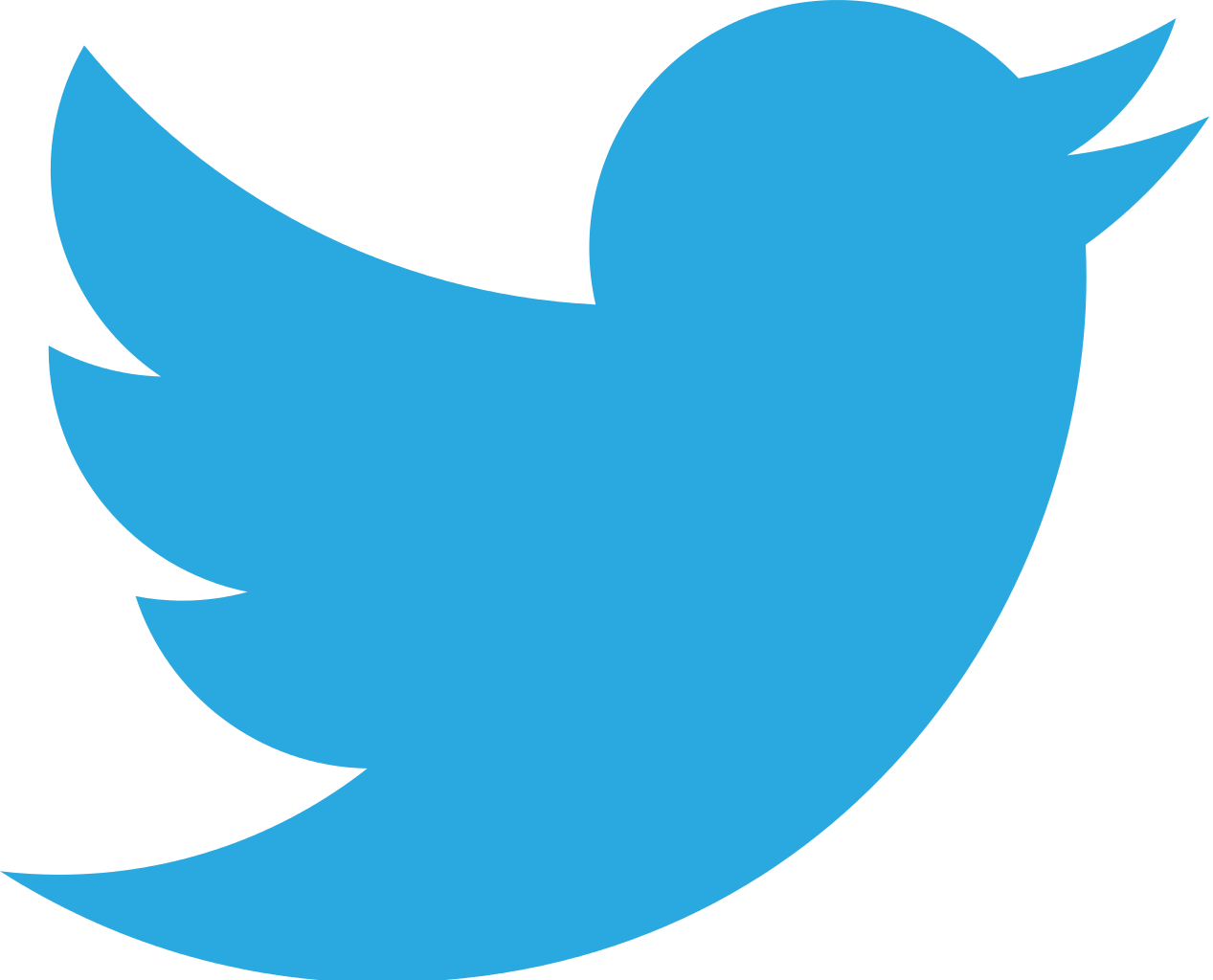 #10yearsafter
When & Where

Great Room
The RSA
8 John Adam St
WC2N 6EZ London
United Kingdom


Monday, 11 September 2017 from 18:00 to 19:00 (BST)
Add to my calendar
Organiser
RSA Events
For more than 200 years, the RSA has provided platforms for leading public thinkers. That tradition lives on in our free events programme.
Missed an event that you were interested in? Don't worry you can listen to the podcast or watch the video.
What can I expect when I attend your events?

Our events typically last between one hour and one hour fifteen minutes, the speaker or speakers will present for the first half of the event before we open the debate up to you in the audience. You are welcome to ask a question or make a comment but please try to be concise and to the point so other members of the audience can get involved in the discussion too.

All of our events are audio and video recorded and are made available on our website to watch and listen to again. Please be aware that by attending our events you may be visible in the audience in photos or in the video of the event, and if you ask any questions these are likely to feature in our podcasts.
Your Privacy
The information you provide when registering for an event will be retained by the RSA and will be used to record attendance at the event.  The RSA may occasionally contact you regarding future events or other RSA work that might be of interest to you.  If you would prefer not to receive correspondence from the RSA then please email rsa.events@rsa.org.uk to let us know.