Illustrator Justyna Green draws 100 portraits of creatives in 100 days to celebrate the small things in life in light of the pandemic.
About this event
The 100 Days of Gratitude exhibition will feature 100 illustrations, depicting what 100 people working in the creative industries across the globe are grateful for.
Please join us for the private view taking place on 22 September between 6-9 pm.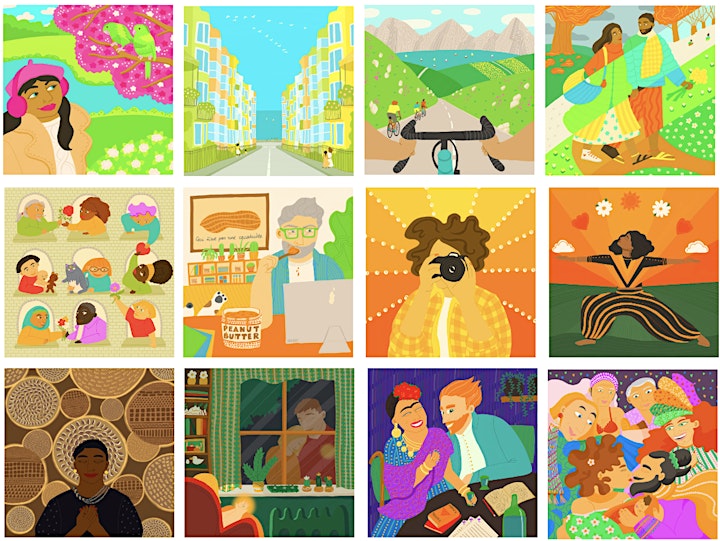 The project was born from the idea that even in the toughest life situations, there's always something to be grateful for. Covid has surprised all of us and presented many challenges, and so the project's goal is to bring the creative community together around a positive and universal idea.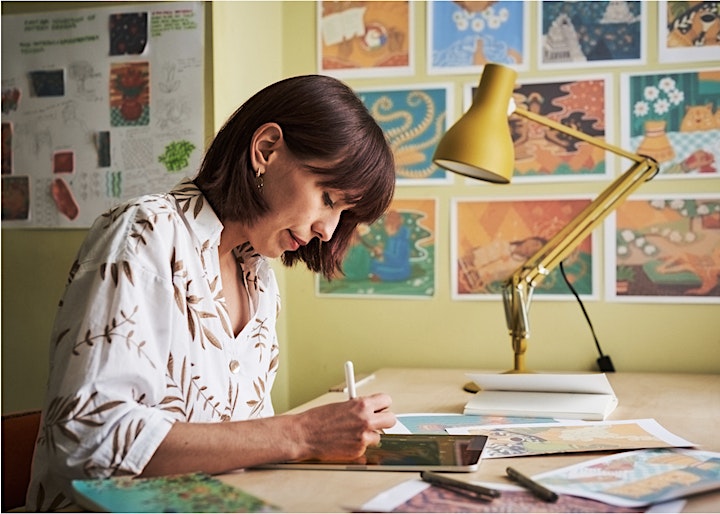 All illustration prints will be available to buy from 18 September directly at the exhibition as well as at www.justynagreen.com/shop for £100 each, which includes a 10% charity donation to Endometriosis UK charity which supports people like Justyna, who suffer from endometriosis.