Location
BAFTA
195 Piccadilly
London
W1J 9LN
United Kingdom
Description
The European Nature Trust invites you to a celebration of nature, film and conservation!
100 Days of Solitude follows Spanish photographer José Díaz as he spends 100 days living alone on a remote mountain in Asturias, northern Spain. He self-records the beauty of his surroundings and his experience connecting to nature whilst reflecting on modern civilization in a way that will touch audiences around the world.
Watch the trailer here.
All proceeds from the event will be donated to Fundación Oso Pardo, to further their work to protect and restore the brown bear population and habitat in Asturias, northern Spain.
Thanks to our lead sponsor, Foundation EDP, for their kind contribution.
ON THE NIGHT
6:00PM - Doors open
6:30PM - Screening of 100 Days of Solitude hosted by José Díaz
8:15PM - Drinks & food reception
10PM - Carriages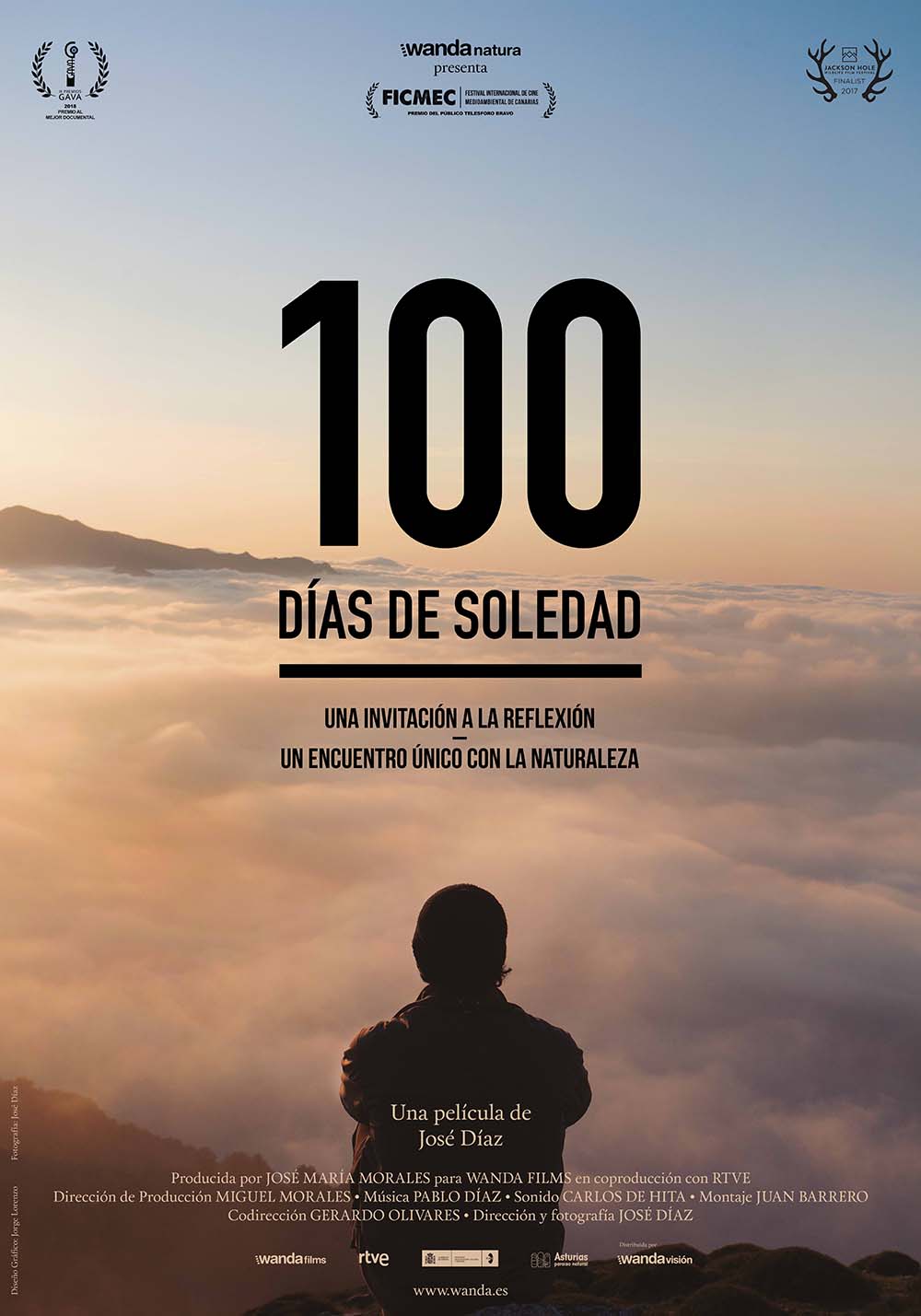 OUR FANTASTIC SPONSORS ON THE NIGHT: