About this Event
The Ubele Initiative are proud to host the Official Online Book Launch of '100 Great Black Britons as part of our Black History Month 2020 celebrations!
Bringing you a live panel plus exclusive interviews from some of your favourite Great Black Britons as featured in the book!!
Throughout the night we will be discussing the following topics:
Why it's important to have a book like this
The relevance of honouring the achievements of Black Britons
While being inspired by hearing voices from the book sharing and celebrating their greatest achievements.
Our live panel includes:
Patrick Vernon OBE - 100 Great Black Britons Author (see below)
Dr Angelina Osborne - 100 Great Black Britons Author (see below)
Yvonne Davis - Retired primary school headteacher from Hertfordshire, Leading the Send 100 great black Britons to every school Go Fund Me
Duncan Proudfoot - Book Publisher Little Brown Book Group
Hosted by Michael Hamilton - The Ubele Initiative
Watch exclusive interviews from:
Sir Lenny Henry CBE - comedian, actor, writer, activist
Dame Floella Benjamin of Beckenham DBE, DL - actor, author, broadcaster
Marai Larasi MBE - Activist, campaigner against violence
Professor Dame Elizabeth Anionwu DBE - nurse, health activist, campaigner
Professor Sir Geoff Palmer OBE - grain scientist, human rights and racial equality activist
Marcia Rigg - Mental Health Activist
Kwame Kwei-Armah OBE - playwright, director, actor, broadcaster
Dr Aggrey Burke - psychiatrist, academic, specialist in mental illness
The Rt Revd Rose Hudson-Wilkin, Bishop of Dover
About the book
A long-overdue book, 100 Great Black Britons honours the remarkable achievements of key Black British individuals over history, in collaboration with the 100 Great Black Britons campaign founded and run by Patrick Vernon OBE and Dr Angelina Osborne.
With a foreword written by David Olusoga, this book includes a list of Black British names and accompanying portraits – including new role models and previously little-known historical figures. Each entry explores in depth the individual's contribution to British history – a contribution that too often has been either overlooked or dismissed.  
The arrival of the SS Empire Windrush in Britain from the Caribbean has been mythologised as the defining moment that changed Britain from an exclusively white country into a racially diverse one. Yet Africans have been present in Britain since Roman times and there has been a constant Black presence in Britain since the sixteenth century.
In 2003, Vernon and Osborne, frustrated by the almost complete exclusion of the Black British community from mainstream notions of Britishness in education and popular media, launched their ground-breaking 100 Great Black Britons campaign, which invited the public to vote for the Black Briton they most admired. The campaign was a huge success across Britain.
In 2019, following the wake of Brexit and the 2018 Windrush Scandal, Vernon and Osborne decided it was time to relaunch the campaign to ensure the continued legacy and achievement of Black people in Britain. The results will be announced in September 2020, and their book, out on 24 September 2020, will compile the updated list and act as a companion to this vital and updated campaign.
'I am delighted to see the relaunch of 100 Great Black Britons [campaign]. For too long the contribution of Britons of African and Caribbean heritage have been underestimated, undervalued and overlooked'
Sadiq Khan, Mayor of London
100 Great Black Britons 2020 Listing can be found here > https://100greatblackbritons.com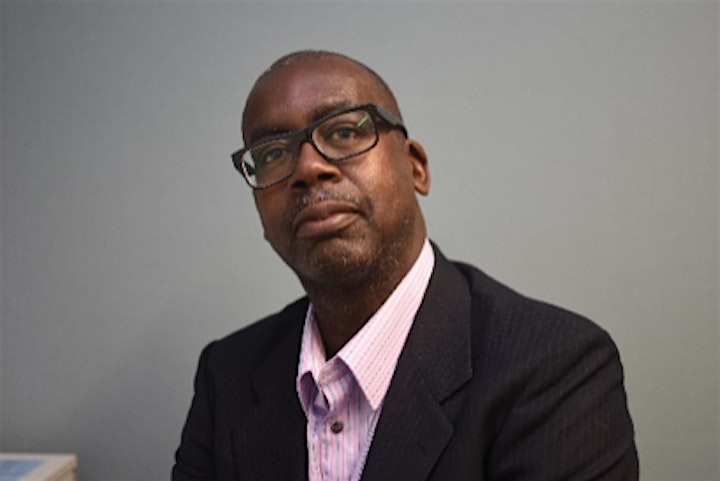 PATRICK VERNON OBE is a Clore and Winston Churchill Fellow, a fellow at the Imperial War Museum, a fellow of the Royal Historical Society and a former associate fellow for the Department of the History of Medicine at Warwick University. Patrick was awarded an OBE in 2012 for his work in tackling health inequalities for ethnic minority communities in Britain. Since 2010 he has been leading the campaign for Windrush Day and in 2018 kick-started the campaign for an amnesty for the Windrush Generation as part of the Windrush Scandal which led to a government U-turn in immigration policy.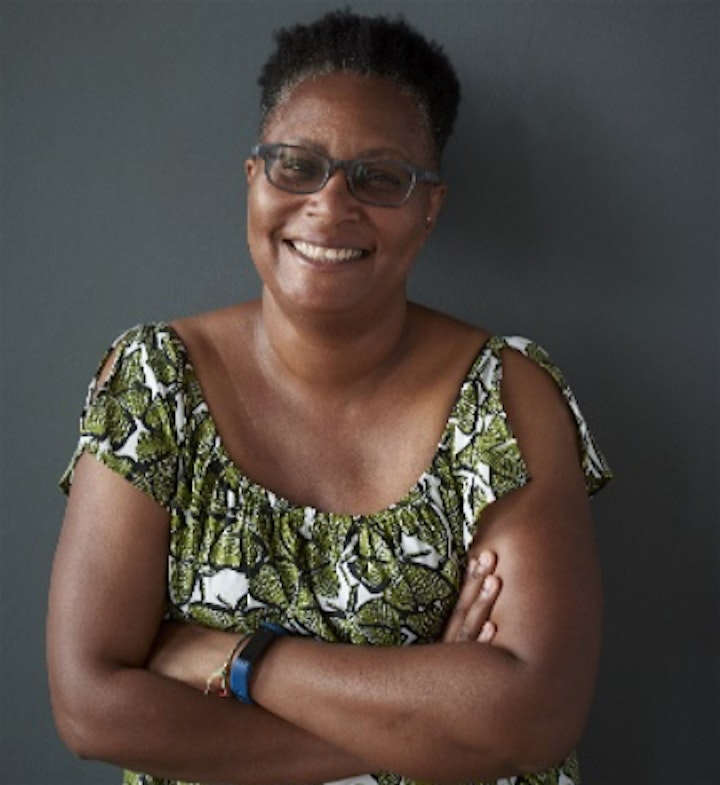 DR ANGELINA OSBORNE is an independent researcher and heritage consultant. She received her PhD in History from the Wilberforce Institute for the Study of Slavery and Emancipation, University of Hull in 2014. Her interests focus on Caribbean enslavement and proslavery discourses, and the history of community and education activism.