10/12 Introduction to Securescape

Monday, 10 December 2012 from 12:00 to 13:00 (GMT)
Event Details
This webinar is an introduction to Securescape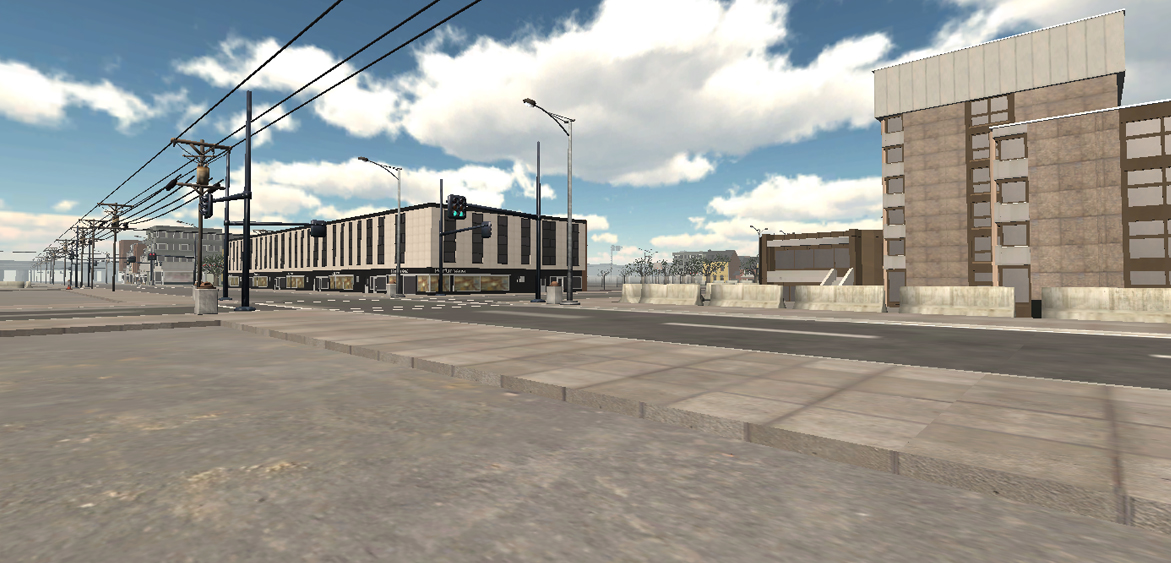 Securescape is a 3D immersive application which can provide 360 and 720 degree security for key installations, sites, premises and locations - model key locations and embed live security sensors and alerts, let operators build up a visceral knowledge of the site, its systems and environment.
Securescape works with existing security and Physical Security Information Management (PSIM) systems, providing an integrated 3D view of all security. View CCTV from within the model, superimposed on the model view, giving operators greater context for decisions.
Use Securescape for security planning and training to delivering benefits across the business.
This webinar will provide an introduction to the features of Securescape and how to use the application.
Organiser
Daden Limited specialise in delivering innovative solutions in 3D and VR immersive environments for training, learning and data visualisation. Daden's national and international clients range from a variety of private and public organisations. 
Founded in 2004 by David Burden, Daden are based at Innovation Birmingham Campus, in Birmingham, UK  and have been working in immersive 3D environments for over a decade, and won prizes for their work on both sides of the Atlantic.