Booking to attend worship in Holy Trinity, Baswich Lane
About this event
To help us to allocate space and record details for track and trace, we ask you to book tickets for our Sunday morning Eucharist. This service will blend together our worshipping spaces - we are all gathering together to worship, whether in our homes or in our church building, and we will all be able to hear (and sometimes see) each other as we do.
Due to the need to maintain social distancing in an historic building, space in church is limited, so please be aware of the need of others when you book for yourself - you may wish to consider how frequently you wish to attend to allow the opportunity for others to worship in the building with us.
In order to keep everyone safe there are certain changes being made to our worship. We know this is difficult, but hope it will give people the confidence to attend. These are some of the changes/requirements we have put in place.
The Pews will be visible to people joining us online via Facebook, Youtube or Zoom. If for any reason you do not wish to be seen, please book a seat in the transepts - the ticket information identifies these areas. Pew cushions have been removed - you may wish to bring your own
Tickets are issued to households rather than individuals - you can book a ticket for a maximum two people, three people or four people. Only households or designated bubbles are permitted to sit together - please book the 'smallest' space needed for your household to allow larger households the opportunity to attend. Do not feel you have to 'fill' the household numbers if you are unable to - they are just the 'maximum' number suitable for that space.
Current government guidance requires masks to be worn during worship (removed to receive communion). If you are unable to wear a mask, you may still prefer to join us online, however if you wish to come please ensure you sit against the wall of the pews to ensure you are fully 2m away from the aisle
Currently the Eucharist will be distributed in one kind only (the wafer)
No singing in church is yet permitted, although music for the hymns will be played for those at home
You will be asked to sanitise your hands on the way in and out of church, plus before and after receiving communion
Only limited copies of the liturgy will be available on the day - if you can, please print out your own copy at home and bring it with you. Alternatively, you can view that weeks liturgy on your phone at http://www.berkswich.org.uk/sundaymorning.html
When moving around the building, please ensure you keep 2m distance from other households
The toilets will be available, but for your own safety and peace of mind you may wish to 'go before you go'. Please ensure you use the anti-bac wipes provided to wipe down all contact points if you use the facilities
If you have been advised by the government to shield, you may prefer to join us online or over the telephone - do please speak to us for advice on how to do so
If you develop any Coronavirus symptoms, or find you have to quarantine after booking tickets, if possible please let Fr Graham know so we can reallocate the tickets to others.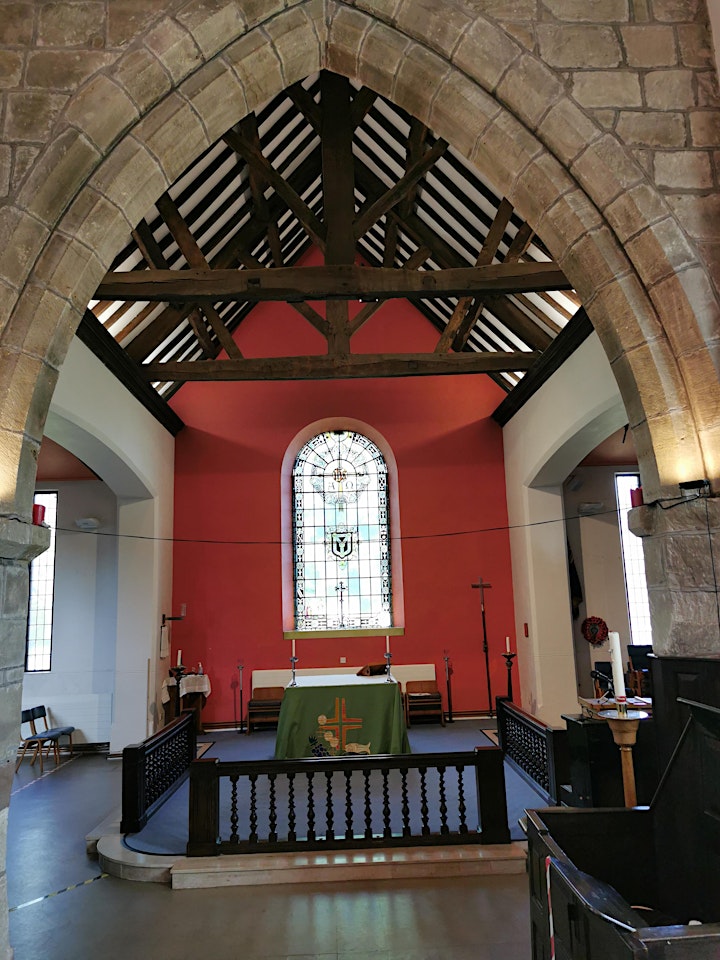 Organiser of 10.30 Sunday Eucharist for the 1st August
Rejoicing in God's all inclusive, all-embracing love, we are the online home of the Anglican Parish of Berkswich, Stafford.
We are here to serve people living and working in and around Baswich, Walton on the Hill, Milford, Hillcroft Park, Wildwood and Brocton, and anyone else who feels they would like to join us in worship, friendship and a love of Christ.