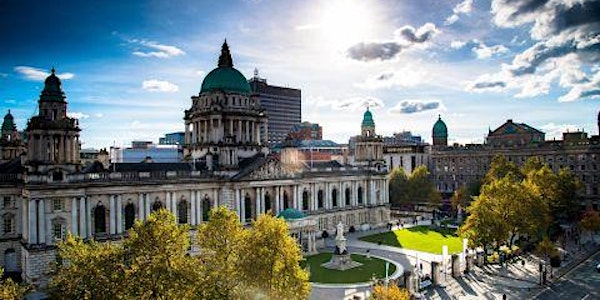 10th Annual Ariadne Meeting and Policy Briefing 2019
Location
Titanic Belfast
1 Olympic Way
Queen's Road, Titanic Quarter
Belfast
BT3 9EP
United Kingdom
Description

2019 ARIADNE POLICY BRIEFING:
Registration is open for the 10th Ariadne Annual Meeting and Policy Briefing, which takes place on 3th-5th April 2019 in Belfast, Northern Ireland. The meeting will be held at Titanic Belfast, a monument to the city's maritime heritage on the site of the former Harland & Wolff shipyard. The agenda will be available on the Ariadne portal soon (Ariadne portal login required).
Tickets:
The contribution is £450 this year, which covers the event days as well as the Wednesday Reception and the Lemon of the Year Dinner on the Thursday evening. As in previous years, the Briefing is highly subsidised to enable small and large donors to attend.
Scholarship Fund:
Ariadne has created a scholarship fund to support conference participation by grant-makers with limited funds from Eastern and Southern Europe. We would be delighted if you felt able to contribute to this as part of the registration process. We hope you can contribute, each donation counts.
Accommodation:
We have included some recommendations for reasonably priced hotels within walking distance of the venue on the Ariadne portal (Ariadne portal login required).
Refund Policy:
Full refunds will be given for cancellations received two weeks or more before the event. For cancellations received within two weeks of the event, no refunds will be made. If you do not attend the event, the full fee remains payable and no refund will be made. For further details, please see our Terms & Conditions here.
If you have any problems or queries with your booking, please contact Florent Gonthier, Ariadne's Programme and Events Assistant: florent.gonthier@ariadne-network.eu
Please note: in case of a waiting list, priority will be given to Ariadne members.