Don't miss your chance to attend cybersecurity pitches & B2B meetings
About this event
European Cyber Security Organisation (ECSO) together with Business Finland, VTT Technical Research Centre, NewCo Helsinki and Maria 01 have the pleasure of inviting you to the 10th edition of the Cyber Investor Days, scheduled on 1-2 December 2021 in Helsinki, Finland.
The most promising European cybersecurity start-ups and SMEs will have a chance to pitch their innovative cybersecurity solutions and hold B2B meetings with the leading investors and corporates from Europe and beyond.
10th Cyber Investor Days will be organised as an in-person event. However, a remote connection option will be considered depending on the public health situation.
PROGRAMME
Wednesday, 1 Dec 2021 – Expert discussion on cybersecurity investment in Europe. Investors will be invited to attend an exclusive afternoon workshop, aiming to discuss European cybersecurity funding and concrete strategies for strengthening investment activities in the EU. A more detailed programme of the workshop will be announced soon.
Thursday, 2 Dec 2021 – Pitch sessions and B2B meetings. The day will start with the pitch sessions of the pre-selected European cybersecurity startups and SMEs. After the pitch sessions, the B2B meetings will follow. The catalogue of the pre-selected startups and SMEs will be shared with the registered investors. The B2B matchmaking platform will be available to schedule the meetings before the event.
Selected startups for pitches & B2Bs:
1. bfore.ai
2. binare.io
3. BLACKPIN
4. Build38
6. Cyberday
7. CyberSmart
8. ICsec
9. Kiisec
10. MALIZEN
11. Mobai
12. Opticks
13. Security House
14. SensorFleet
16. ZAFEHOUZE
Invited for B2Bs only:
1. Patchstack
3. Sygnanet
ECSO's STARtup Award. Two best cybersecurity companies participating at the Helsinki edition of the Cyber Investor Days will be nominated to compete for the ECSO's European Cybersecurity STARtup Award 2021. Nominees will be selected by the local jury and will be invited to participate in the final competition, which will be held in the Hague in February 2022. Nominees will pitch in front of the European jury and will have a unique opportunity to present themselves to high-level investors, corporate executives and cybersecurity experts. For more information, click here.
Slush 2021. The Helsinki edition will take place on the same days as Slush 2021, gathering founders, investors, executives and media representatives. We believe that this is a great opportunity to get the 'best of both worlds'.
IMPORTANT NOTE: Participation at Slush 2021 is NOT a prerequisite to participate at the Helsinki edition of the ECSO's CYBER INVESTOR DAYS.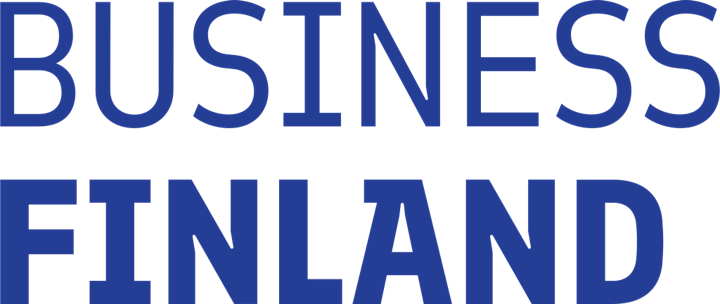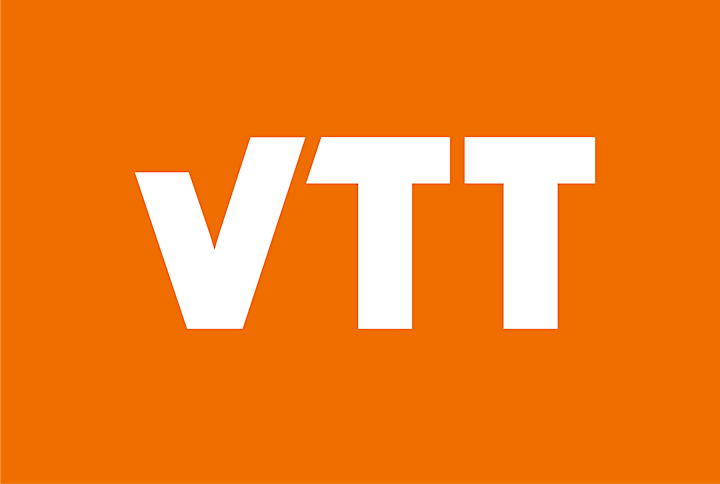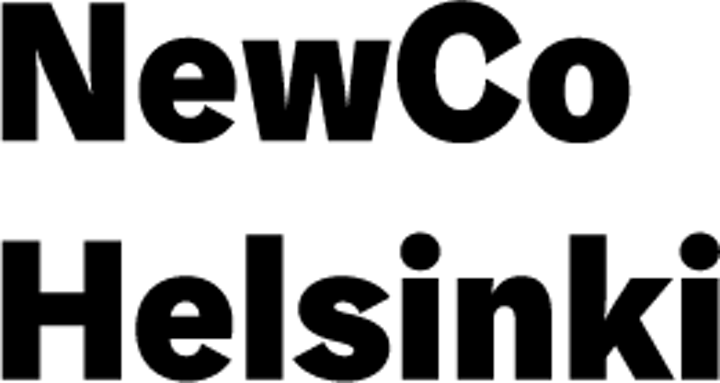 Organizer of 10th CYBER INVESTOR DAYS
About ECSO

The European Cyber Security Organisation (ECSO) is a fully self-financed non-for-profit organisation, established under the Belgian law in June 2016. ECSO represents the official partner to the European Commission in implementing the contractual Public-Private Partnership (cPPP) on cybersecurity. ECSO unites a great variety of the European cyber security stakeholders, including large companies, SMEs and startups, research centres, universities, end-users, operators, clusters and associations, as well as the local, regional and national administrations across the European Union (EU) Member States, the European Free Trade Association (EFTA) and H2020 Programme associated countries. The main goal is to develop a competitive European cybersecurity ecosystem and support the protection of the European Digital Single Market. More information: