Description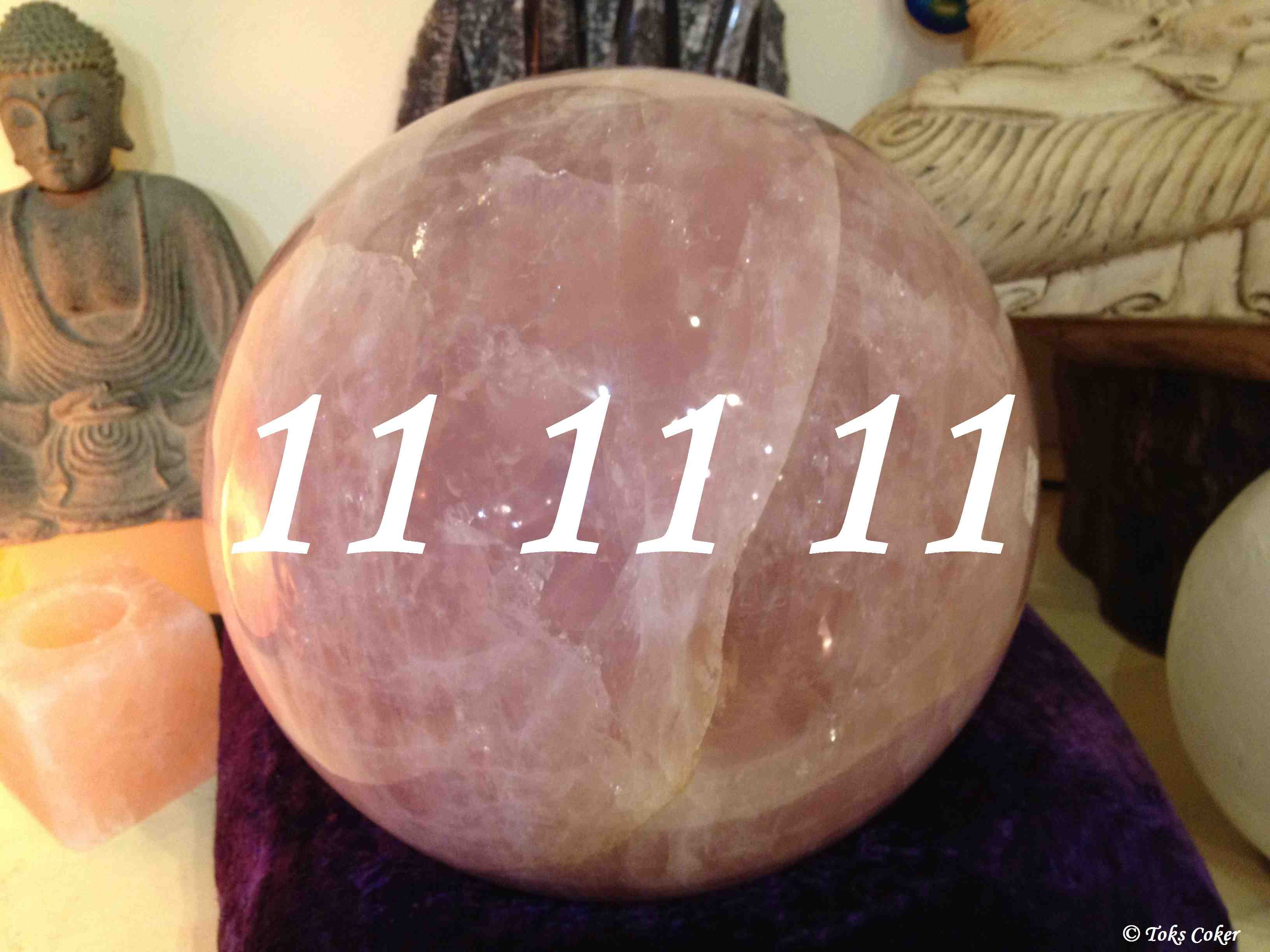 HAPPY 11/11/11

Are you ready to face where you are right now and to do something about it?
Are you ready to rise up and feed your Soul, your Spirit, your Mind, your Body and your Emotions with Power to face your reality and see results within 11 days?
Are you tired of where you are?
Are you feeling dis-empowered in your life: your business, your relationship, your home?
Are you wanting rejuvenation in your life now?
THIS EVENT PAGE IS FOR THE RECORDING ONLY AS THE MEDITATION AND WORKSHOP HAVE ALREADY HAPPENED. YOU WILL RECEIVE THE RECORDING IN YOUR EVENTBRITE CONFIRMATION EMAIL, AFTER YOU MAKE YOUR PURCHASE.


You can use this meditation with any 11 or 1 vibration like 11am, 11.11am, 1pm, 1.11pm, 3.11pm, 4.11pm etc.


However, this Meditation & Workshop are ETERNAL. They can be listened to and benefitted from at any point in time.
Toks will be channelling the energies with her Crystal Singing Bowls
11:11:11 Alchemical You


Time for an 11:11:11 BOOST
An 11:11:11 Boost is a Remembrance of who you Truly Are.
It is a Bridge to Oneness, to Vitality, the Positive Unknown and Beyond.
It is an Activation of Your Self to be Consciously Aware and Discerning.
It is teaching you Discernment in your Life and a Wake-Up Call to who you Truly are right Now.
It is all of this and much more.


OPTIONS
Meditation: ~1.5 hours
Price: £44


Meditation + Workshop: ~4 hours
Price: £111
You will get a 41 page workbook with the workshop




BENEFITS
There are many, many benefits to attending the 11/11/11 Medicine Meditation. All areas of your life will be affected, in a positive way. Below is a list of some of the areas, along with their respective benefits:


Emotional Benefits
Feel happier with yourself and your life.

Release and let go of any negative emotions.

Foster the growth of more positive emotions.

Be more present with your emotions.

Spiritual Benefits
Feel the connection with your inner energy, your chi.

Open up and connect to the Cosmic Energies to help move your life forward.

Cultivate your intuition, your inner knowing.

Be in charge of your energetic and spiritual development.


Physical Benefits
Improving your energy will help you to correct and uphold a healthy posture.

A new sense of confidence will arise, for your physical body and your life.

Reconnect with your physical body – become present to the Now of how it feels and what it needs right Now.

Help to increase your respect and care of your physical body.


Mental Benefits
Increased clarity and sharpness – as the energy clears, so will your mind.

Foster a positive and empowering mindset for you and your life.

Build a solid foundation within you as you move forward in your life.

Improve Mental wellbeing by relaxing your Body-Mind.


Family and Social Benefits
Help heal your familial relationships.

Feel empowered to become more social, to go out more and be with people.

Allow people their dramas without being offended or caught up in them.

Be more harmonious and equanimous with yourself and your environment.


Practical Living Benefits
Be more accountable with everyday things like timekeeping and follow through.

Expand your mind so that you can connect with cosmic energy. This will help to release the build-up of day to day, negative emotions.

Clarity of energy and clarity of mind breeds clarity of action.

Go to interviews and dates with confidence and belief in your self.












What will I experience?
Working with the Elements [earth, fire, air, water] and the Four Directions [north, south, east, west] you will call in your Sacred Power to Reverberate your True Internal Key Note.

SHAMANIC.

You will Listen in Silence to Yourself and Hear the Stillness in the Silence. You will Experience Moments of Stillness and Claim your Inner / Outer Sacred Silence of Power and Potential.

MATRIX INSIGHT.

You will Discover your Resonance of Money, Love, Sex or Work in your Relationships and be able to do something about it.

ALCHEMICAL CHANGE.

You will Align Yourself to your Light Codes and Connect with the 11:11:11 Masters of Infinite Energy through the Portal Gateway of 11:11:11.

DOWNLOADS AND CODES OF LIGHT.

You will be in a Global Galactic Portal of Peaceful Love Light Linking the World and Cosmic Zone.

COSMIC HEALING.

You will take away a Feeling of Inner Glowing Joy, Freshness, Personal Insight and Wisdom. A

CELEBRATION OF YOU.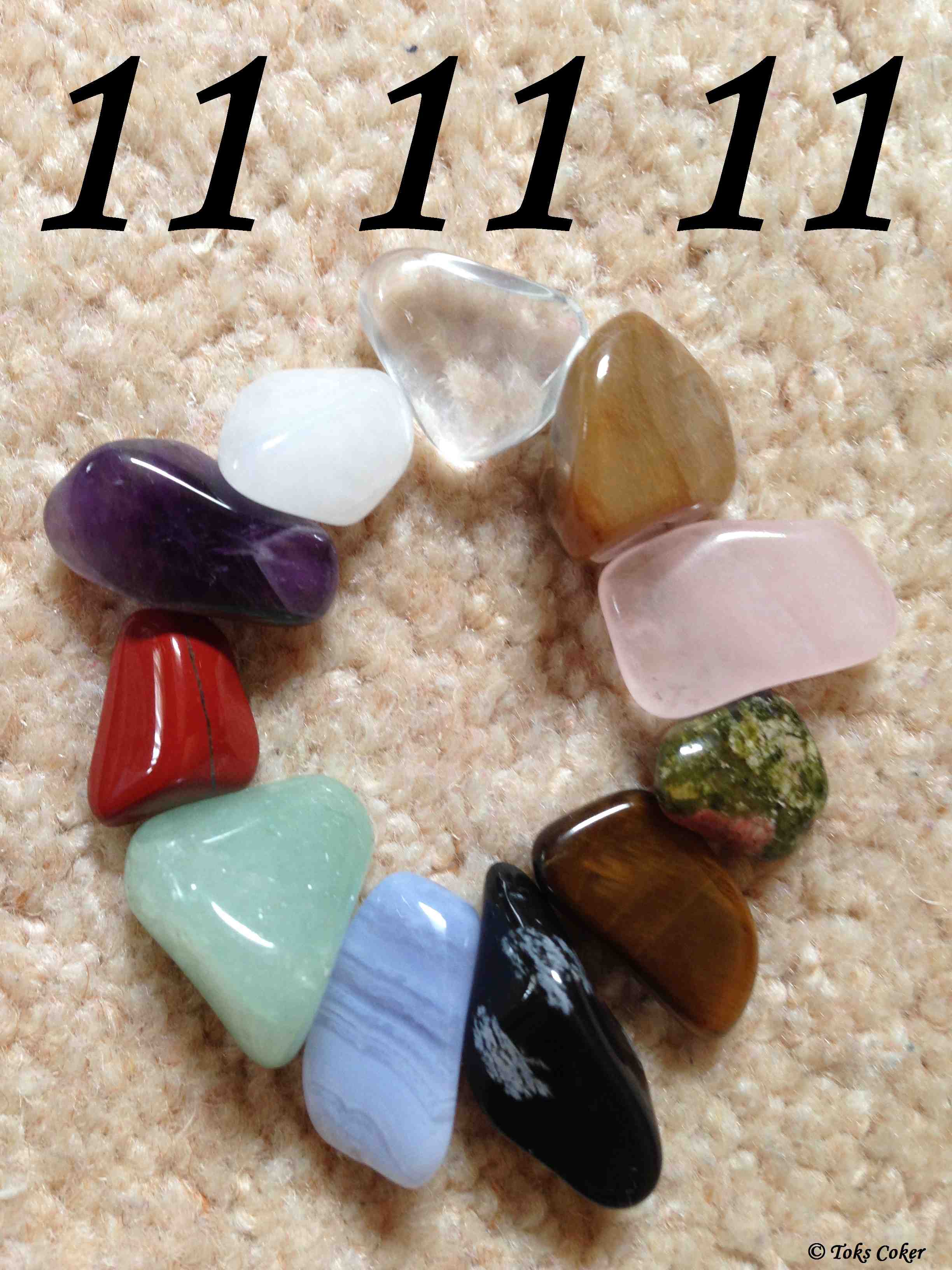 Homework
Choose 11 things you really want to achieve before the end of this year. Make sure they are practical and measureable. Write them down before you come to the meditation.

Think of 11 Wonderful things about yourself and write them down.


You will be taking away with you

11 Steps of Power

11 Insights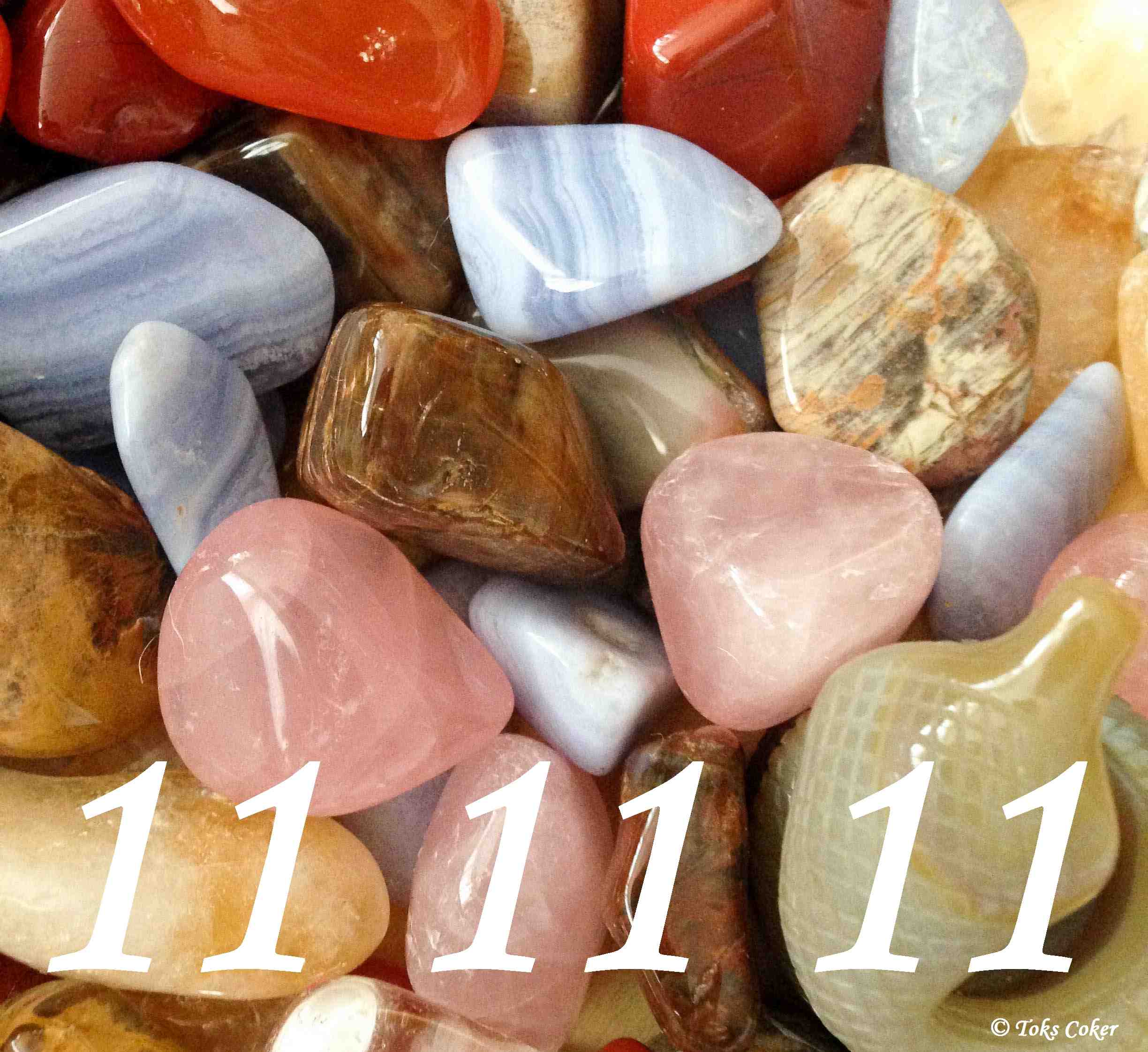 TURNING POISON TO MEDICINE
Reflections are very important as New Codes come in and New Points of View about your Life and Society are revealed. 11:11:11 Portal Gateway asks us to look at things and words in a new way so let us be positive.
F.A.I.L. means First Attempt in Learning.

E.N.D. means Effort Never Dies.

N.O. means Next Opportunity.






Conscious, Unconscious and Subconscious Benefits
We will work with the Conscious, Unconscious and Subconscious Mind. The meditation will help to bring your awareness to aspects of your life that need to be dealt with, aspects that you may already be aware of in some way.
The Power of the Energy of the Now of this Meditation will, by and of itself, shift your energy. As you engage and interact with this energy, a powerful healing takes place on a multi-dimensional level – whether or not you feel it. That is the Power of doing Energy Work in a High Vortex Sacred Space.
These are the first steps on the path to taking control of your own mental, physical, emotional and spiritual well-being and development.
TESTIMONIALS
Kalisha McCaulsky: Very glad I came and was a part of the 11/11 meditation, felt energised and like I was meant to be here doing this work.

Shahana Yasmin: The healing energy that Toks offers is so very powerful and nurturing. The intentions set in the energetic space always draws back some very fruitful results. Thank you Toks for your unconditional love and light.
Juliet Humphrey: The exercise that moved me the most was the Blessing Invocation exercise we did. I loved the flow between open flow and compassion to strict teacher!
Gary Reich: I just came back from a healing retreat in Brazil and it was so amazing to experience here in London a very powerful closure to the exercises I did there. The energy .... was supercharged. The Invocation Blessing exercise moved me the most: it was super powerful and self-empowering.
John Sergent: Toks creates the perfect loving and creative space for you to go very deep and express your truth, let go of all the unwanted blocks, as well as identify and clarify your life. This workshop cleared all my doubts and worries and allowed me to look forward to the coming New Year with a delicious excitement and dynamism.
Mary London: Toks' energy is greatly inspirational. She is a wonderful teacher.
Project Manager: Today I looked inwardly, enabling me to focus on my mind. I have never been to anything like this before and I found it easy to participate and get energy and motivation. Everything was done within a nurturing intimate environment with Toks's love, depth and wisdom.
Genevieve Capovilla: Simply amazing! The group was dynamic, the space was healing, knowing my true self was insightful. Thank you. Completely grateful. I love you Toks. xxxx
Grace: Healing is easy with Toks. She opens the way and you just have to walk through. Very nice energy. I felt the good energy between us. I enjoyed the Greek God meditation – it was so effortless for me. Thank you.
Joy: Felt the energy, cleaning session, was very much to the core. I believe everyone benefited fully from the heart. The messages from the cards were effective, full filling. Thanks and Love
John: I've really enjoyed the whole thing. It was a joyful fun experience. I'm glad I got to know you! Thanks. Take Care.
Abimbola: It is always magical working with you. Thank you for being so clear, understanding, powerful, fun and intensive. I love you very much! It was a spiritual motivating and cleaning workshop.
Fiona:
I found the whole day very relaxing. It was nice to be a student and not a teacher. I feel lighter. I really enjoyed Being in another dimension. I love the energy around the room. Thank you very much.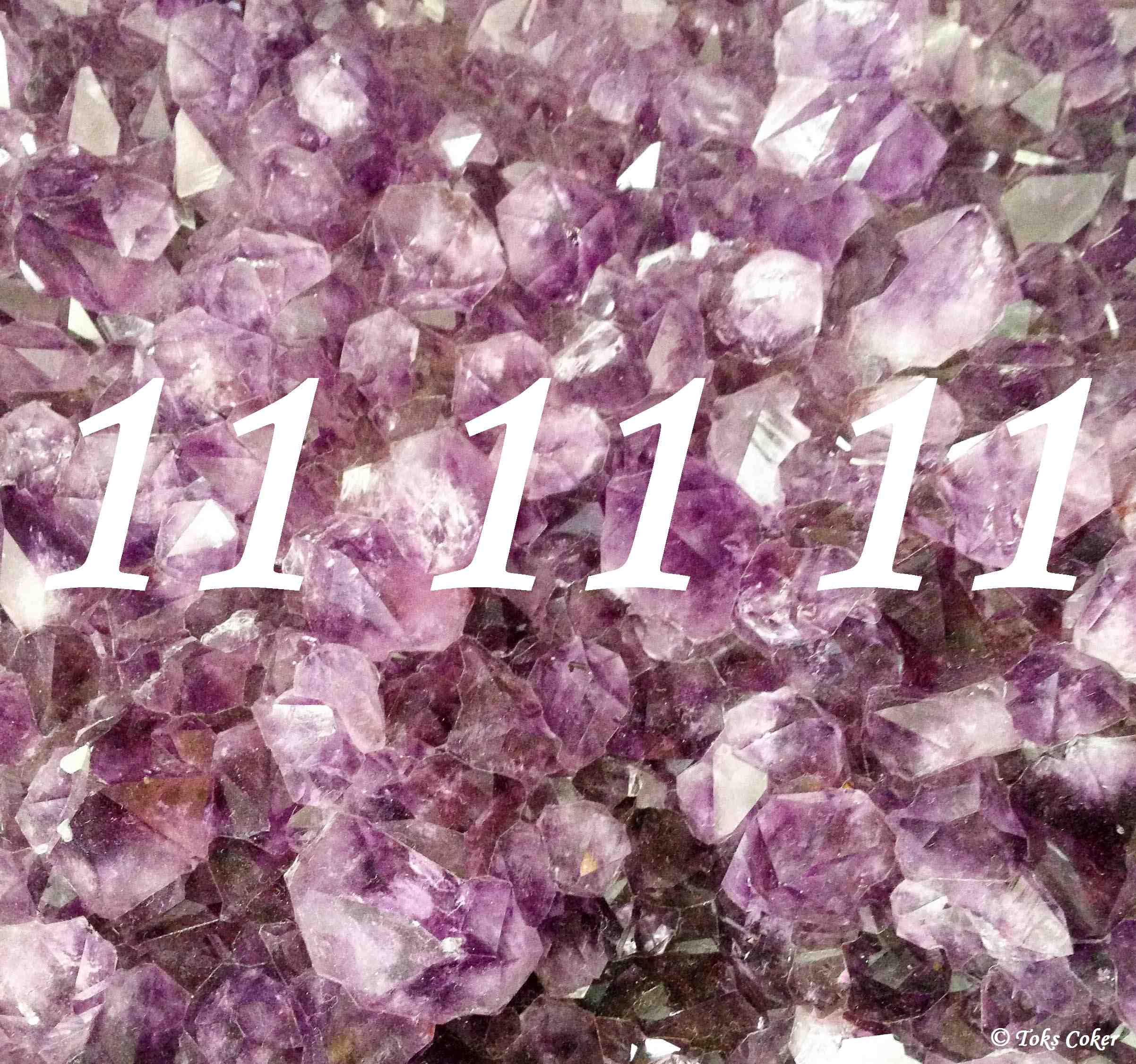 Yes, we are having a New Happy Intensive Healing Passionate 11:11:11.
We will Celebrate 11:11:11.


QUERIES
If you have any queries, please call Yanni on 07961044895 or email him on handsoflightyanni@gmail.com.
Honouring YOUR 11-11-11. Love Toks xxxx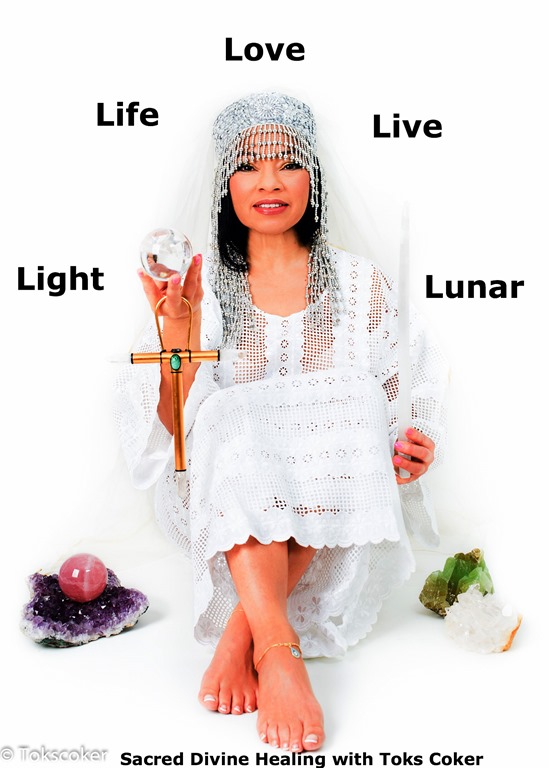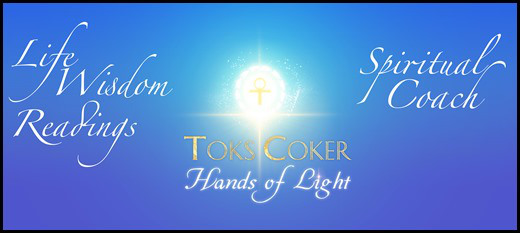 Date and Time
Location
Refund Policy