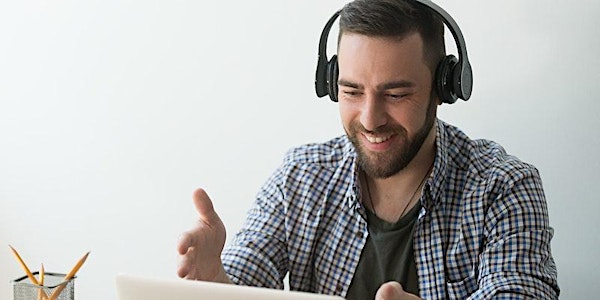 1:1 Business Sessions with Legal Experts from Leathes Prior Solicitors
1:1 Business Sessions with Legal Experts from Leathes Prior Solicitors
About this event
Our free legal sessions are delivered by lawyers from Norwich-based firm, Leathes Prior Solicitors.
During these one-to-one sessions you will have the opportunity to discuss your situation with expert lawyers who specialise in commercial law. You will be able to receive information on a wide range of commercial legal topics such as business structure, company law, especially advice for landlords and tenants, leases and rent holidays.
Booking is essential, and we are only able to provide one session per customer.
Meetings are currently held remotely via video-link or phone and last up to 45 minutes.
Please note that the purpose of these sessions is for you to receive general information in the area of Business and IP law and such information does not constitute legal advice. Specific legal advice should be taken in any particular circumstance.
To ensure the efficient running of this session and that you maximise the support available from the advisers, BIPC Norfolk would like to share your contact details with Leathes Prior Solicitors who may contact you in advance of the session to ask some basic questions about your business law requirements. Please contact us if you have any concerns about this sharing of your contact information.
For further information about any of our events, please contact us at bipcnorfolk@norfolk.gov.uk or telephone 01603 774708