A 30 minute 1:1 advice session with Rich Sutcliffe to help revitalise your marketing strategy
About this event
Are you unsure how to start or improve your marketing?
We're offering a free 30 minute session in which we can give you a simple framework and advice to help you build a clear marketing plan to cut out the noise. This will help you deliver great marketing to your customers, saving you time and money in the long run. The sessions will be held at:
Do you need advice around digital marketing?
In the session we can also give advice and resources around the various types of digital marketing, including websites, SEO, Social Media, Email and online advertising (Social media ads / Google Ads).
If you have some specific questions relating to your marketing or campaigns, we can advise across the following areas:
Marketing Strategy
Web Design
Social Media
Email Marketing
Online Advertising
SEO (Search Engine Optimisation)
We will also aim to provide you with any relevant tools, resources and information to help you make the most of your marketing following the session. These are curated from our years of experience in the sector.
Delivered by Rich Sutcliffe founder of Agency for Good
About Agency for Good
Agency for Good is an Ethical Marketing Agency. Agency for Good delivers a range of marketing and digital services to startups and non-profits across Yorkshire.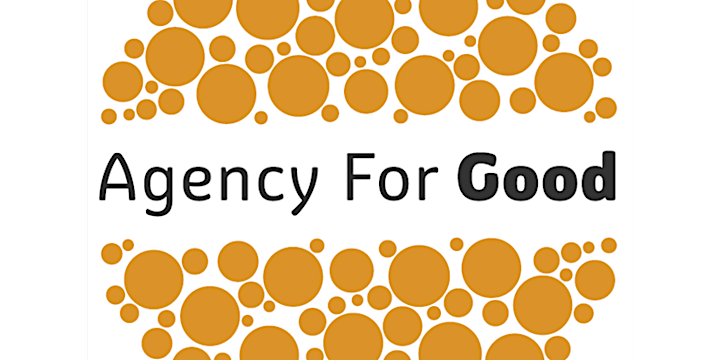 Privacy policy statement
After you have attended one of our events we ask that you complete a short feedback form. We will use the information you provide to improve the services we offer in line with our legitimate interests. This information is collected and transferred to us by our third-party processor, Impact Reporting using their Impact Assessment Tool. Impact Reporting will retain your data to save time when completing any future feedback forms we may send you. For more information about how they use personal information, please see their privacy policy online at https://impactreporting.co.uk/legal/privacy-policy/
For information about how the British Library will use your personal data, you can view our Privacy Policy at https://www.bl.uk/about-us/privacy-policy
For information about how Business & IP Leeds will use your personal data, you can view our privacy policy at: https://www.leeds.gov.uk/privacy-statement/privacy-notice