| | |
| --- | --- |
| 1:1 performance coaching session with Dr Zabeen | |
Event Details
Have you tried repeatedly to shift emotional blocks that stop you from getting what you want?


That
impacts on your relationships, 
health, 
career, your self-confidence, self-worth, and your ability to make money?


Are you willing to stop those trapped emotions, habits and self-sabotage that keeps you from being the best version of yourself? 


Whether you're looking to make a change in your Career/ business/ relationships or
you want to reduce stress and find more joy and purpose I can help.


You can work with me via Skype, Zoom, from anywhere in the world.
I also offer face-to-face sessions in Canary Wharf, London E14


My Money Back Guarantee To You
Results are guranteed! If you don't see results after consistantly taking the agreed actions, I will give you a full refund. For the money back gurantee, you need to book minimum three sessions. Yep, you'll get your money back - no questions asked!




About Me
I am a scientist with over a decade of experience in teaching, mentoring and supervising in the higher education industry. I love science and thoroughly enjoyed working. I am truly passionate about personal development.
I  support, guide and inspire individuals to achieve personal and professional goals by clearing out the root cause of the emotional pain. This helps  my clients to get more clarity, confidence and focus to achieve their goals.  
I am a licensed Neuro Linguistic Programming (NLP) practitioner. I was trained by the co-creator of NLP himself, Dr RIchard Bandler. NLP is a highly effective set of psychological tools for: change, motivation, success, empowerment, influence, persuasion and communication.
I use Emotional Freedom Techniques (EFT) and Neuro Linguistic Programming (NLP) to clear trapped emotions, bad memories, limiting beliefs to help you become the best version of yourself.
Learn more about me:
https://www.linkedin.com/in/suraiyazabeen/
About Neuro Linguistic Programming (NLP)
All behavior and communication has a structure, these are determined by how the brain codes learning and experience. Based on this structure, NLP offers a set of tools for achieving specific desired outcomes, effectiveness and better choices in life. NLP is a study of the habits and strategies behind excellence and success. NLP is an attitude of thinking in terms of possibilities instead of problems. Letting the brain go "here", instead of "there." NLP is known to offer the most effective tools for change, motivation and self-improvement in any area of life. Tony Robins has been using NLP for over 30 years. There are approximately 96 books dedicated specifically to NLP. NLP produces fast results and profound lasting change in my clients.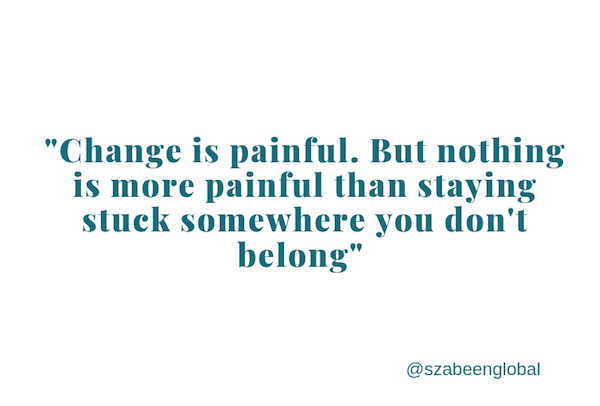 Book your session NOW. 
When & Where

London
Isle of Dogs, London
E14 3H London
United Kingdom