A great opportunity to hear directly from leading secondary schools.
About this event
Our series of talks on choosing a senior school for your child are intended as an opportunity for parents at The Roche School to hear from Heads and other key educators not just about the school that they run, but their own personal educational philosophy and the 11+ process as a whole. A short talk will be followed by a Q&A.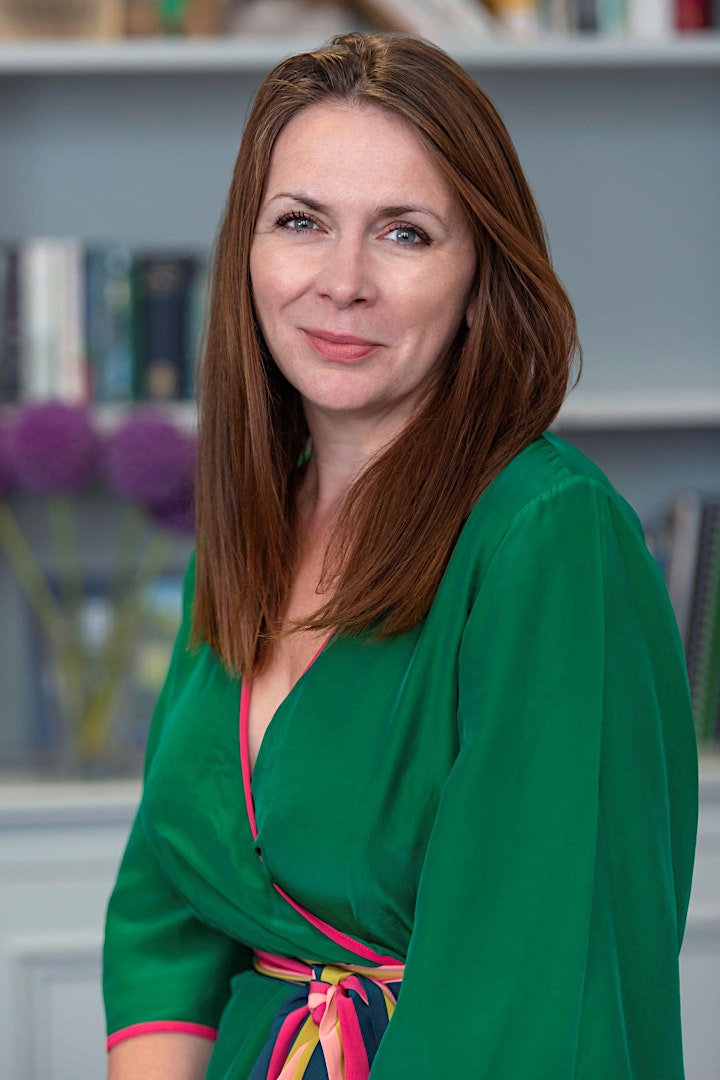 Fionnuala Kennedy is Head of Wimbledon High School, a leading academic all girls' day school in London, and flagship school of the Girls' Day School Trust. With nearly 20 years' experience in the UK independent education sector, boarding and day, she has led on whole-school change, including the creation and management of meaningful, ground-breaking pastoral programmes, major curriculum and assessment reform, and ensuring that teaching and learning is innovative, robust and future-focused.
Fionnuala has written for major national print and digital media such as The Times & The Telegraph, contributes regular educational think pieces for the TES, appeared on panels & podcasts for the FT and ITN news. She takes very seriously her role as a passionate advocate of equality and education for young women, and speaks regularly at festivals & conferences, nationally and internationally.
Fionnuala studied English Language & Literature at Exeter College, Oxford, and then worked briefly in publishing before moving into teaching. She was a choral scholar at Oxford and choral singing remains a major passion. In her spare time, she also enjoys theatre and stand-up comedy, is a voracious reader, and practises Pilates to stay well.
---------------------------------------------------------------------------
These free talks are held on Zoom, the link for which will be emailed with your ticket. We ask that you enter the room with a recognisable Zoom name so that we can admit you promptly.
Please send any questions in advance of the event to 11+@therocheschool.com
All sessions are recorded.