A great opportunity to hear directly from leading secondary schools.
About this event
Join us for a live Q&A with Silas Edmonds, Headmaster of Ewell Castle School.
Our series of talks on choosing a senior school for your child are intended as an opportunity for parents at The Roche School to hear from Heads and other key educators not just about the school that they run, but their own personal educational philosophy and the 11+ process as a whole. A short talk will be followed by a Q&A.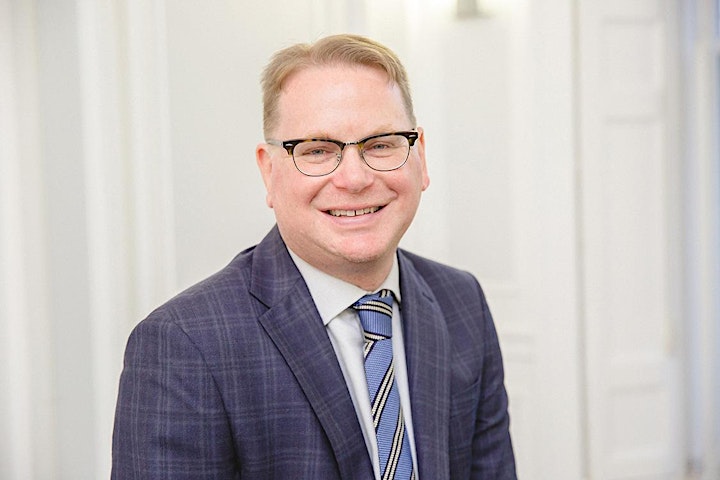 Ewell Castle School is a happy and successful co-educational independent school in North Surrey, easily accessible from South West London. We are a through school that offers children aged 3 to 18 the benefits of a family-friendly atmosphere whilst maintaining a stimulating and rigorous academic programme. We care about the needs of the individual child and this is facilitated by small class sizes and our personalised approach.
Ewell Castle School oozes charm and character in a green and beautiful enclave. There is widespread affection for the School's family ethos and we are utterly loyal to our boys and girls, dedicated to inspiring their best achievement, whether in: academic success, sporting excellence or exceptional performing arts. The School's reputation for an ambitious and personalised approach to each pupil is well founded, creating a rounded and grounded experience for all.
Ewell Castle School's ideology is to focus our energy on the learning and welfare of our children. What happens in the classroom is the beating heart of the School, stretching and challenging our pupils to achieve more than they thought possible, and to support them when they are struggling. I firmly believe that "I don't know" is a starting point to stimulate young people's thinking and is never the end of the discussion - developing a growth mindset means that effort and struggle will always eventually be rewarded. Moreover, carefully nurtured social and emotional intelligence enhances communication skills and empathy, increasingly valuable qualities that will never go out of fashion in life beyond formal education.
---------------------------------------------------------------------------
These free talks are held on Zoom, the link for which will be emailed with your ticket. We ask that you enter the room with a recognisable Zoom name so that we can admit you promptly.
Please send any questions in advance of the event to 11+@therocheschool.com
All sessions are recorded.
The initial 10 minutes of the talk will be a pre-recorded video from Mr Edmonds.