A great opportunity to hear directly from leading secondary schools.
About this event
Our series of talks on choosing a senior school for your child are intended as an opportunity for parents at The Roche School to hear from Heads and other key educators not just about the school that they run, but their own personal educational philosophy and the 11+ process as a whole. A short talk will be followed by a Q&A.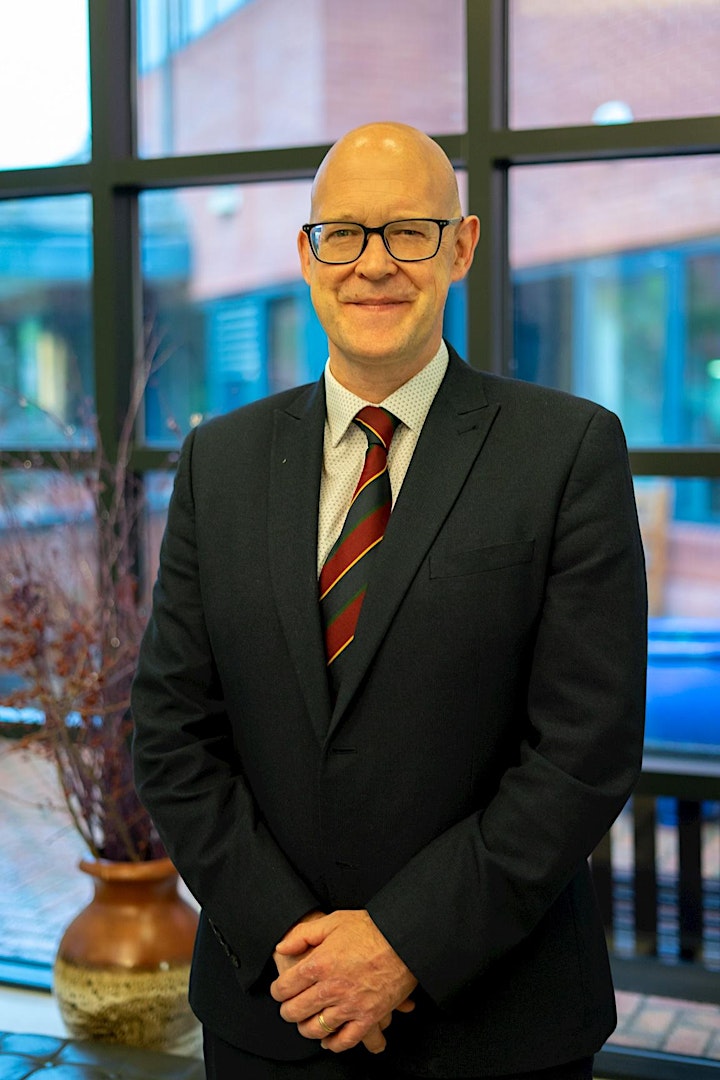 In his 30-year career, Will Williams has gained a wealth of experience from his teaching, coaching and managerial roles at Marlborough College, Wellington College and St Paul's School where he joined the Senior Management Team as Director of Learning. His most recent post has been the Senior Deputy Head of Pangbourne College, Reading, where he was also Acting Headmaster during the Summer Term 2019. Pangbourne received an excellent ISI rating later that year.
In his introductory letter to the Directors, Will wrote, "Through my time at [the above schools], I have honed my view that the USP of good schools is the true rounding of the individual, measurable not just by academic success, but by responses to small failures and creative flourishes. It is the role of the school to support, praise and nudge young people so that they learn to deal with the slings and arrows of life ahead."
An Oxford University graduate, Will's initial foray into the City as a US Fund Manager, confirmed his belief that he should follow his passion in teaching geography. He is an ISI inspector, a published author and ed Tech advisor, committed to challenging, inspiring, and supporting young learners in preparing them for their future society and work.
---------------------------------------------------------------------------
These free talks are held on Zoom, the link for which will be emailed with your ticket. We ask that you enter the room with a recognisable Zoom name so that we can admit you promptly.
Please send any questions in advance of the event to 11+@therocheschool.com
All sessions are recorded.