11:00am - 1:00pm Guided Tour: Remembering Nottingham's First World War. A B...
Event Information
Location
Trent Building
University Park Campus
Nottingham
NG7 2RD
United Kingdom
Description
Walk from the University of Nottingham campus to the city centre to discover the sites of the First World War. As we mark the centenary of the ending of the war, we will consider the sites of mobilisation and memory. We'll look at the places where the war touched the lives of ordinary individuals, drawing citizens of Nottingham into the global conflict and we'll also visit the places where their service and sacrifice was remembered. The outbreak of the conflict in 1914 and its conclusion in 1918 war will be discussed as we think about how the war changed the city. The tour will be accompanied by maps, photographs and a few songs along the way, to explain how we can learn more about the people who experienced the conflict by understanding how they responded to the beginning and the end of the war.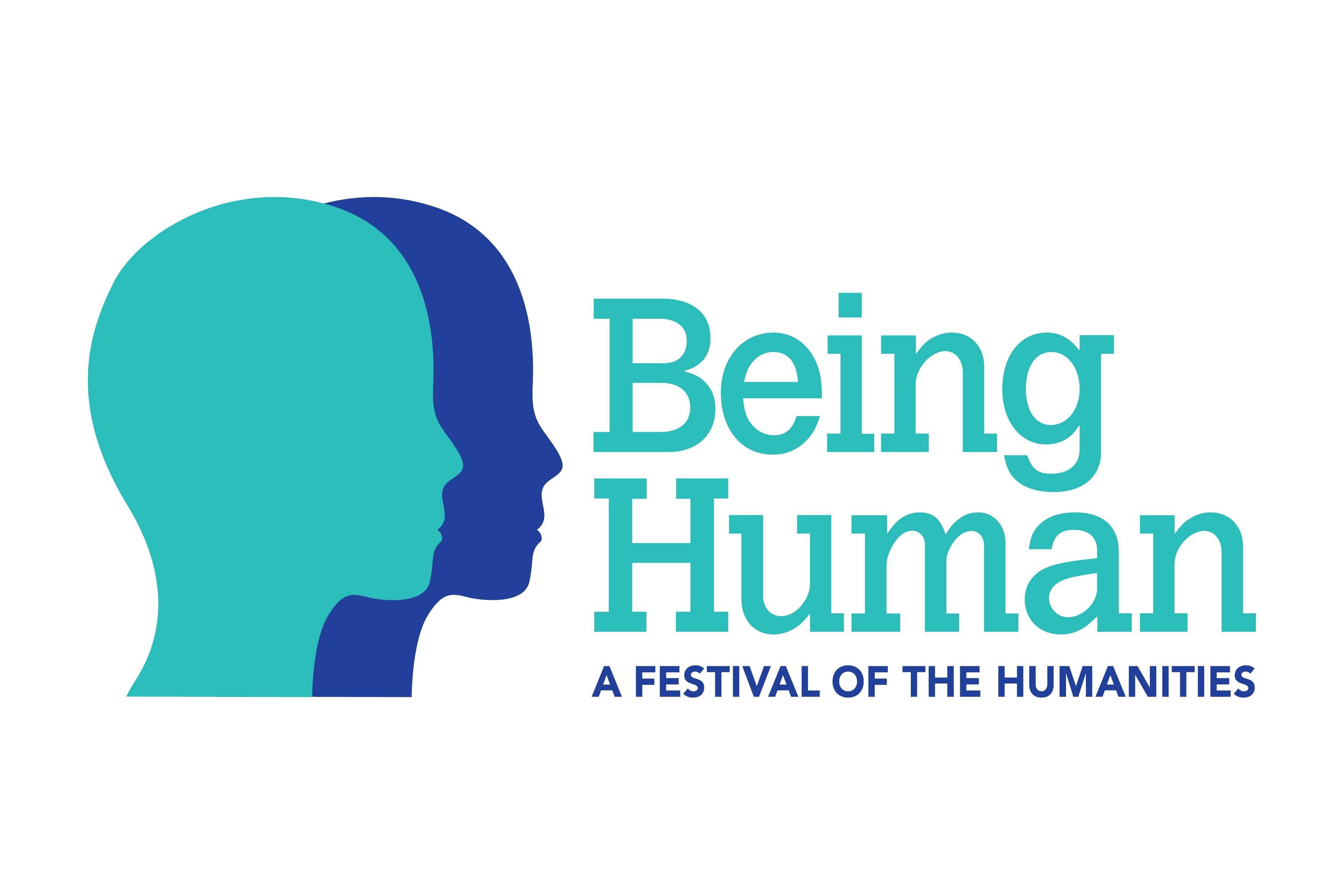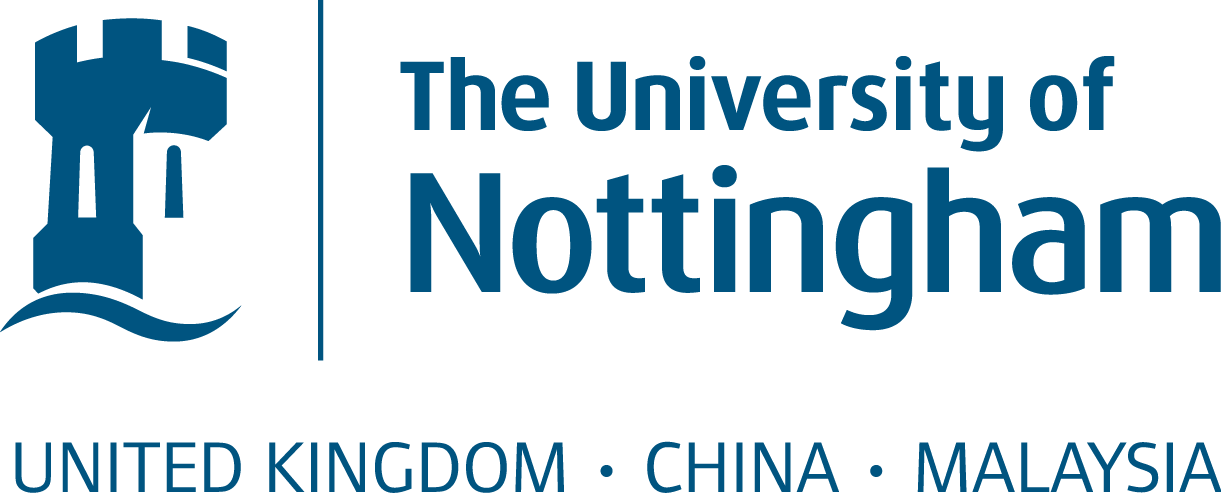 Date and Time
Location
Trent Building
University Park Campus
Nottingham
NG7 2RD
United Kingdom