Description
In the lead up to Dynamo's annual conference on the 18th of June 2015, Newcastle College presents a Dynamo Fringe event: "It's all about the future..."
Date: 11/06/2015
Time: 6pm
Place: The Core, Science Central, Newcastle NE4 5TF
Designed and managed by Newcastle College IT students this will be an opportuity for IT companies and employees to showcase their work and inspire the digital workforce of the future...
Confirmed to speak is Professor Paul Watson from Newcastle University, Lindsay Phillips, UK&I Applications Delivery Director at Hewlett Pakard, Lucy Bately co founder of JUMP and Ruth Watson from Creative North.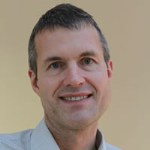 Paul Watson is Professor of Computer Science and Director of the Digital Institute at Newcastle University. He also directs the £12M RCUK-funded Digital Economy Hub on Social Inclusion through the Digital Economy and is PI of the EPSRC Centre for Doctoral Training in Cloud Computing for Big Data. He graduated in 1983 with a BSc in Computer Engineering from Manchester University, followed by a PhD on parallel graph reduction in 1986. In the 80s, as a Lecturer at Manchester University, he was a designer of the Alvey Flagship and Esprit EDS systems. From 1990-5 he worked for ICL as a system designer of the Goldrush MegaServer parallel database server, which was released as a product in 1994.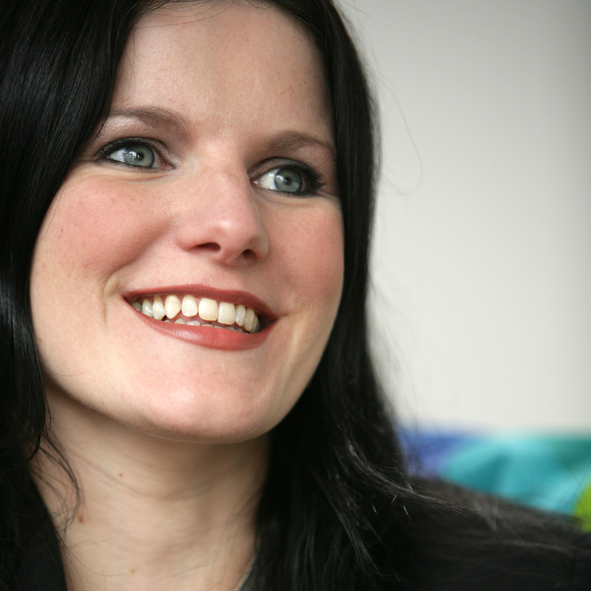 Lucy has over 20 years' experience as a graphic designer and specialist in brand communications. Having graduated in Newcastle, Lucy moved to London to work for EMAP where she was awarded Best Young Designer at the prestigious Editorial Awards in 1996. She subsequently spent five years in Milan, working on re-branding projects for clients including Audi, Fila, Vespa, Max Mara and Samsonite. She secured an International Competition Winner award for packaging design before moving back to the North East in 2001. She established Moving Design (UK) Limited, a graphics and video production company, before merging with software development company Contrast. Now, alongside business partner Robert Brown, Lucy is bringing JUMP to the forefront of the digital design sector.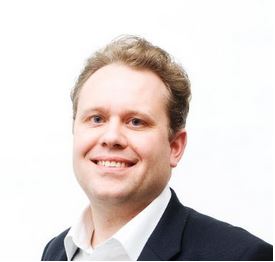 Leader of HP's UK & Ireland Applications Delivery Organization of over 1400 highly skilled Applications Professionals. His organisation has a broad portfolio that comprises Application Management Teams across the UK&I providing both end-to-end Application Management Services and Application Development & Testing providing design, development and testing capabilities in both Agile and Traditional methodologies based in HP's Regional Delivery Centres in Newcastle and Glasgow which leverages over 50,000sqft of delivery space specifically designed to enable Agile ways of working. HP's Applications Educational Hiring Program in the UK is overseen by Lindsay, following a vertical startup in 2011, it has grown to a population of over 250 Graduates and 30 Apprentices to date.
If you want more information about the Dynamo network, click here.