About this Event
11@11 – a brand new virtual series from The Independent and Evening Standard.
Our editorial teams will be covering all the hot topics in the subjects that mean the most to us and our readers.
This will be your chance to see editorial in the making. In celebration of The Evening Standard's long standing partnership with the British Fashion Council, our digital Fashion editor Chloe Street will be interviewing Caroline Rush, Chief Executive. Like so many others the BFC have made extensive changes to their 2020 plan. This interview will be just ahead of the inaugural digital London Fashion Week and Caroline will be telling us all about the changes to the schedule, the challenges facing the fashion industry and how the future looks for all our favourite brands. Chloe will then publish her account of the interview during London Fashion Week, in the following days.
This event will be held as a Zoom webinar. When you receive your eticket via eventbrite, this will also include the Zoom Webinar link. The eticket will also have the option to add the event to your calendar which we would recommend as this automatically adds the webinar link to your calendar and will make it easy for you to join on 5th June.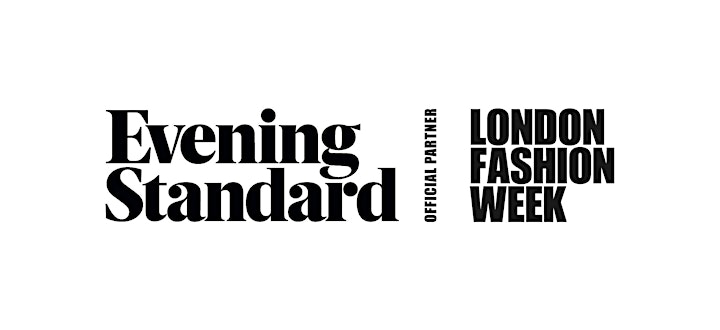 FAQs
How do I download Zoom? Before the event takes place, please ensure you have downloaded Zoom onto your desktop or mobile device. You will also need to register for an account with Zoom.
Desktop/laptop: If you are using a desktop computer/laptop, click here to download Zoom: https://zoom.us/download. The download should pop up automatically, and you will need to click 'Continue' on each stage of the installation to ensure Zoom downloads successfully to your device.
Mobile: If you are using your mobile device to access the event, visit the App Store or Google Play Store, search for Zoom and tap 'Get' to install the app. The app is free to download.
How do I access the event? Once you have downloaded Zoom and created an account, you will be able to access the virtual event by clicking on a link that will be sent to you with you eticket.
How can I contact the organiser with any questions? If you have any questions about the event please contact marketing@esimedia.co.uk