Description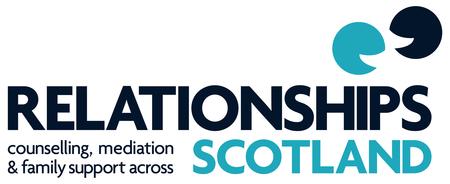 Over the past two decades, acclaimed documentary filmmaker Doug Block has supported his career with a side business of videotaping weddings. Long curious about how their marriages have turned out, he tracks down and interviews some of the more memorable of his 112 wedding couples - with funny, insightful and deeply moving results.
"A film about love, happiness, time and character" 4 – Little White Lies
"Enormously touching" 4 – The Telegraph
"Engaging, watchable, brutal" – The Guardian
"An engaging study of marriage" – The Times
"A wonderful human film" – POV Magazine
"These real-life mini-dramas are naturally involving" – Variety
"Full of moments of emotional truth and surprising affirmations" – The Arts Guild
"A fascinating, important film " – PBS
"Quirky, entertaining, and heartwarming" – Toronto Film Scene
"Invoking both laughter and tears" – The Hollywood Reporter
Join us for our free pop up cinema film screening on 14th October at 5.30pm - this is your chance to watch this incredible documentary and hear from Relationships Scotland on our latest research in to the state of Scotland's relationships.
We'll have a yummy selection of wraps, sandwiches, tea, coffee, soft drinks and, most importantly, popcorn for you to munch on.
We have various ticket types available. Once each of these are sold out no more will be allocated so please book early.
Organizer of 112 Weddings - Popup Cinema
The Relationships Scotland network provides relationship counselling, family mediation, child contact centres and other family support services across all of mainland and island Scotland.  Our work supports individuals, couples and families experiencing relationship difficulties. Over 45,000 people have contact with our services each year.
The National Office of Relationships Scotland supports a network of 21 member services.  We are a national voice for relationship services and we influence political and legislative policy development in the area of family support.