Description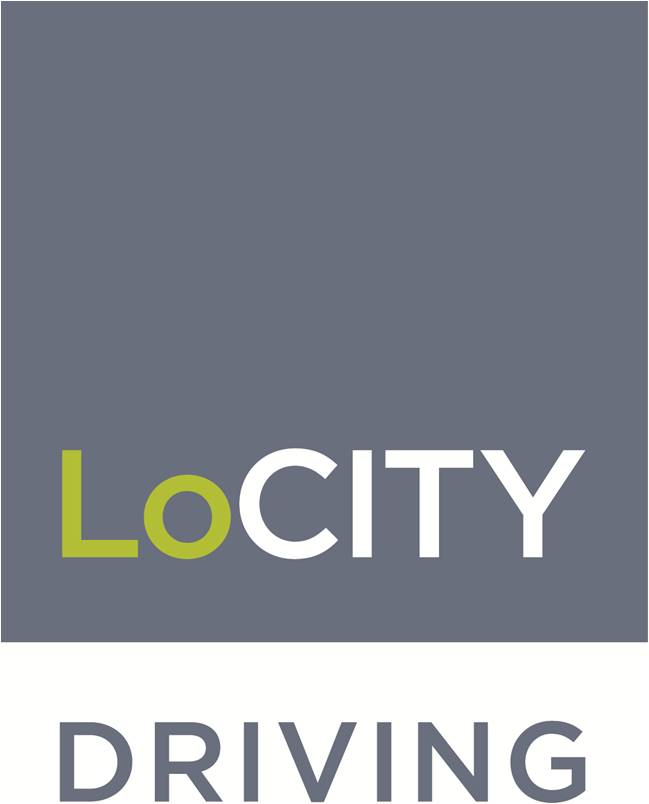 As London grows, so does traffic congestion and air pollution. This has a major and damaging impact on public health. Nearly 9,500 people die early each year in London because of poor air quality.
LoCITY Driving features classroom-based modules to help drivers and transport managers save fuel and reduce the environmental impact of commercial vehicles.
The training will raise awareness of the environmental impact of emissions, fuel efficiency, cleaner vehicles and alternative fuel technologies. Commercial drivers have a greater responsibility than other driving licence holders because they are employed to drive. They are required to drive professionally, responsibly and with consideration for the environment and other road users.
The training also counts towards the 35 hours DCPC that professional drivers need to complete by September 2019.
Course Content
Subjects covered include:-
Air quality and fuel efficiency

How vehicle checks and maintenance can help to reduce emissions

Fuel-efficient driving techniques

The benefits of journey planning

How to use in-vehicle technology to improve driving performance

Alternative fuels in commercial vehicle fleets

Costs
IMPORTANT: If drivers wish to have their details uploaded to the DSA website so its counts towards their 35 hours DCPC, then they need to ensure they bring £9.95 cash to cover the upload fee. You will need to notify the trainer on the day.
(£9.95 Upload fee is £8.75 ex.VAT plus £1 administration (which includes certificate) plus VAT).
**PLEASE NOTE: LUNCH, REFRESHMENTS AND TRAVEL COSTS NOT INCLUDED**
IMPORTANT: Any driver attending the course must have their identity checked by either a photo card driving licence, or a Driver Qualification Card (DQC). This will allow Fleet Source to register the driver onto the Transport for London master database which confirms the driver has attended the course.
In order for a driver to be uploaded to the FORS/TfL register and/or be accredited with the Driver CPC hours they must complete the entire course.
All bookings funded by FORS are subject to the FORS Cancellation Policy and by registering for a course you are agreeing to its terms. Click here to read the Cancellation Policy